The usual disclaimer: this is not intended to be a comprehensive list of anime directors, or even just great ones. There are simply too many to cover in the space I have here, so I'm going to focus on those who specialize in TV animation and those who some folks may not know too much about. Additionally, great talents like Matsumoto Rie or Tachikawa Yuzuru who only have a series or two under their belt – impressive as they are – still have to do a little more to establish their resume in order to be logical additions to a list like this one that's focused on career achievements.
None of this is to say that the great theatrical directors should be overlooked. Miyazaki is anime's most famous figure, but there's also Hosoda Mamoru, probably the second-most commercially successful director in anime. And Shinkai Makoto, who hasn't achieved huge box office numbers but has stamped himself among serious fans as one of the greatest visual artists in anime history.
On, then, to the list (in no particular order)…


---
---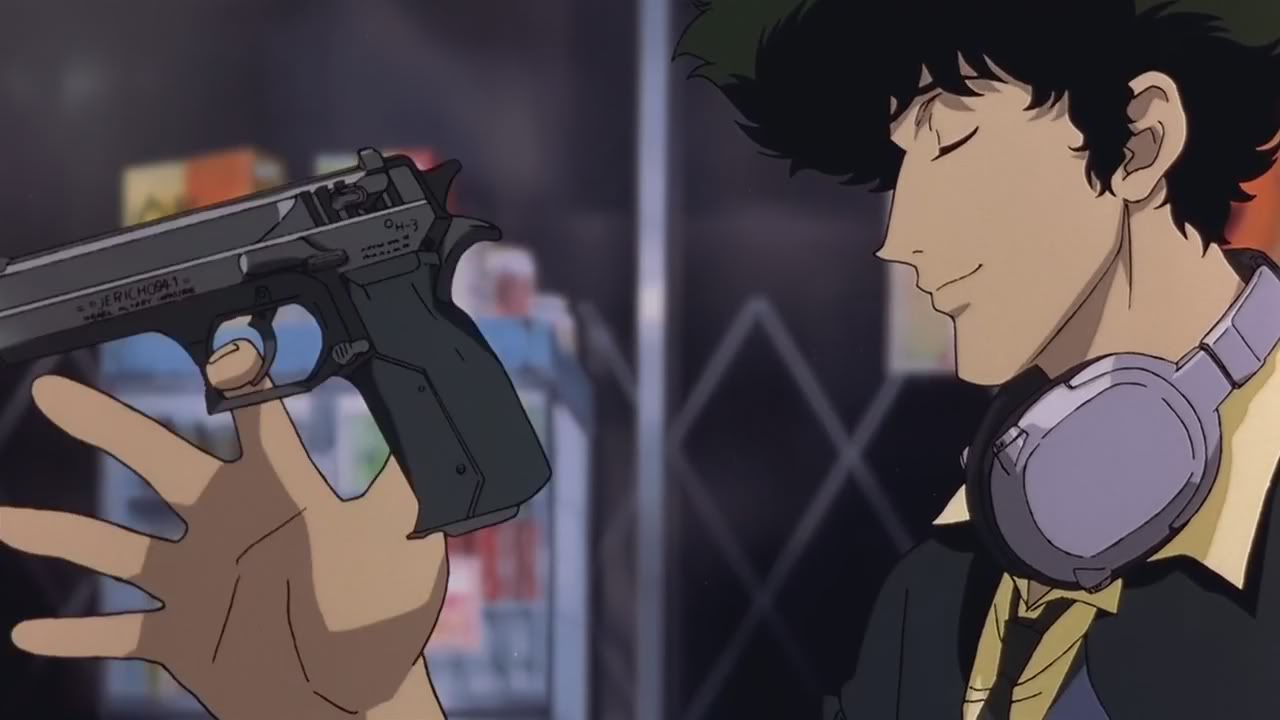 I think any list of television anime directors has to start with Watanabe, the closest thing the medium has to a superstar. Watanabe really exploded into the public consciousness (both in Japan and the West) with Cowboy Bebop, one of the most influential and iconic series in anime history. Watanabe hasn't done a huge number of series, but he's made them count and showed great range in the process. His recent work with Space☆Dandy and Sakamichi no Apollon reveals that Watanabe remains a master of experimental visual styles and integration of music in telling a story.


---
---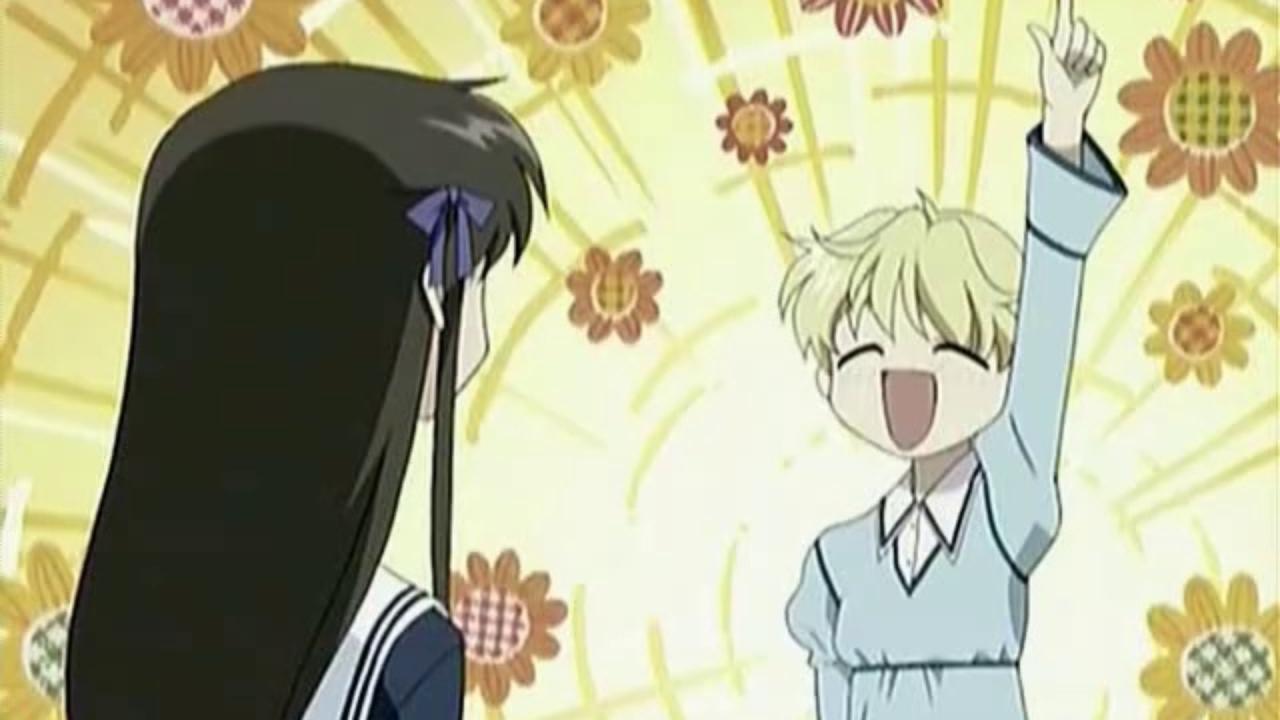 Daichi-sensei is another of the giants of TV anime. His stature is quite different from Watanabe's, though, in that he's defined by his work in a specific demographic – shoujo – to the point where's he's widely regarded as its unchallenged master. From the seminal shoujo Fruits Basket to the definitive shoujo romance Bokura ga Ita to the delightfully understated fantasy Kamisama Hajimemashita, Daichi's resume is full of iconic works that define shoujo anime. And he's also responsible for the thoroughly delightful Chi's Sweet Home – maybe the best series about cat ownership ever.


---
---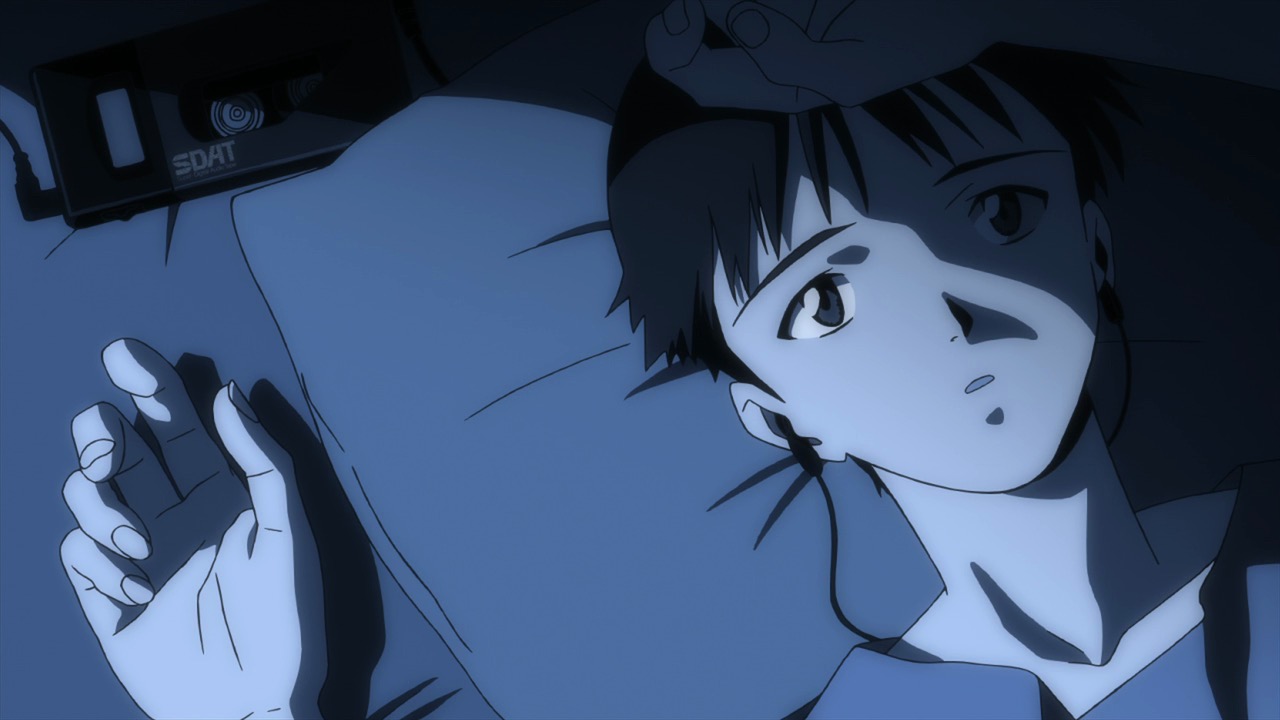 – No director – and writer – is more associated with a single property than Anno is with Neon Genesis Evangelion. And he should be – not only is it the most influential and important TV anime of all time, but it's his baby in every way, the chronicle of his own neuroses and depression. Anno can do much more than Eva, and has – notably the sublime shoujo romance Kare Kano (marred though it is by its ending), and his stewardship of the online Animator Expo Project, and even live-action (including the upcoming "Godzilla" revival) – though he'll always be defined by the excesses, successes and disasters of "NGE".


---
---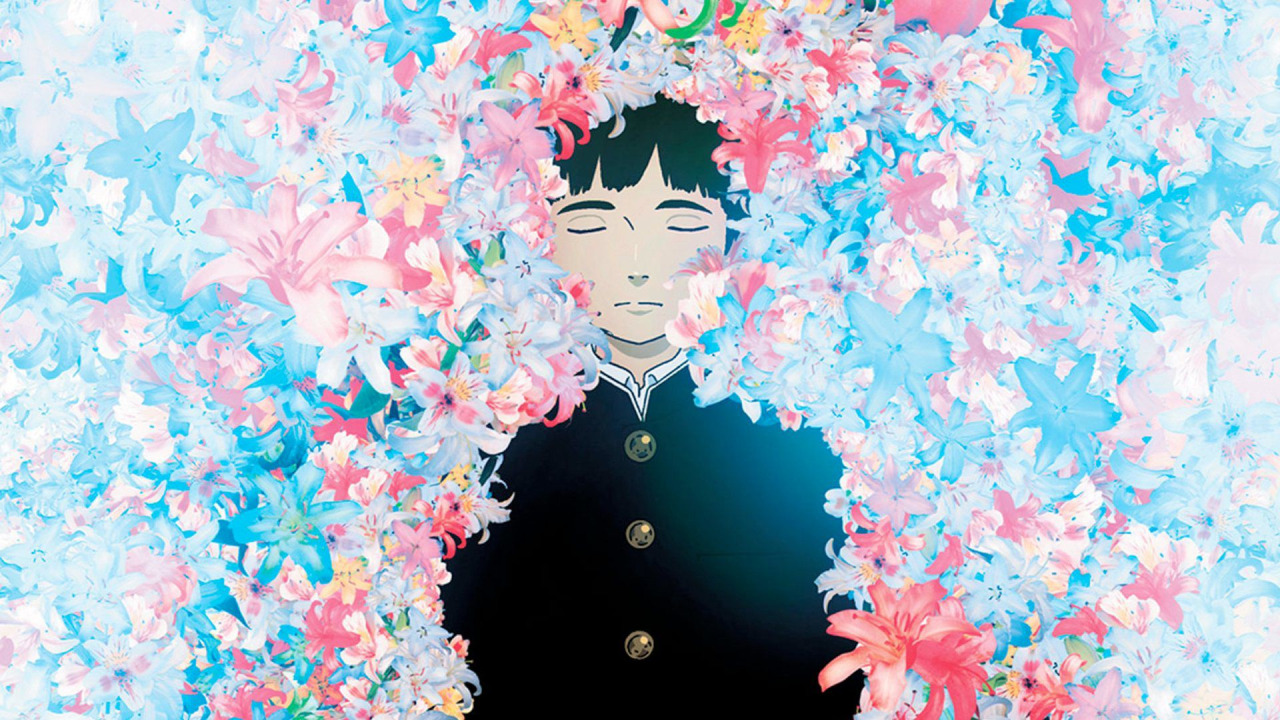 Hara-sensei is primarily a theatrical director, and one associated with live-action films as much as anime. But I'm including him on this list because he's far less known than the likes of Miyazaki, Takahata or Hosoda, and because he's responsible for two of the most outstanding anime films of the 21st Century. Kappa no Coo to Natsuyasumi is a superb childhood fairly tale in the vein of the darker Ghibli films, but it's Hara's 2010 masterpiece Colorful that forever stamps him as one of the greats. A story of adolescent alienation and depression set against the backdrop of the serious social problems facing Japan's youth, Colorful is without exaggeration one of the most powerful and accomplished films in anime history. Not enough people have seen it – you should be one of the ones that has.


---
---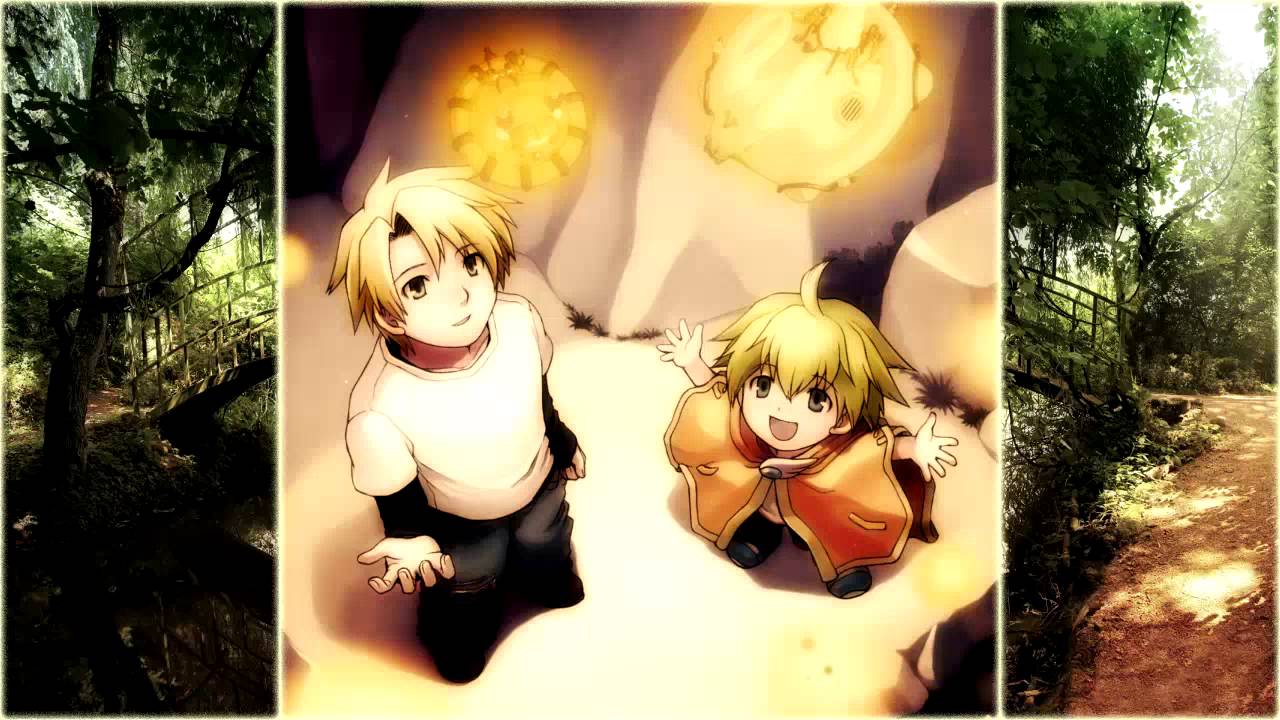 Mochizuki is a name little-known outside serious fan circles, and not universally known within them. But this writer/director is one of the greatest talents in anime. He broke into the industry while barely out of his teens doing storyboards for the old Doraemon series in the late 70's, and Mochizuki-sensei has been making brilliant and iconoclastic anime ever since. Not all of his work has been as a director by any means, but his seminal directorial works Zettai Shounen and Saraiya Goyou are two of the most beautiful and challenging series in anime – and among the most underrated.


---
---
Nagai is another director who's closely associated with a certain style of anime – character-driven comedies and dramas grounded in realism. With his colleague Kasai Kenichi, Nagai-sensei stamped J.C. Staff as the go-to studio for this sort of anime for years. I might argue (based on Tekketsu no Orphans) that he's best-served staying close to his comfort zone, but within that zone it's hard to argue he isn't among the best. AnoHana, Honey & Clover II (Kenichi-sensei directed the first), Kokoro ga Sakebitagatterunda, Toradora, Ano Natsu de Matteru – it's an impressive list.


---
---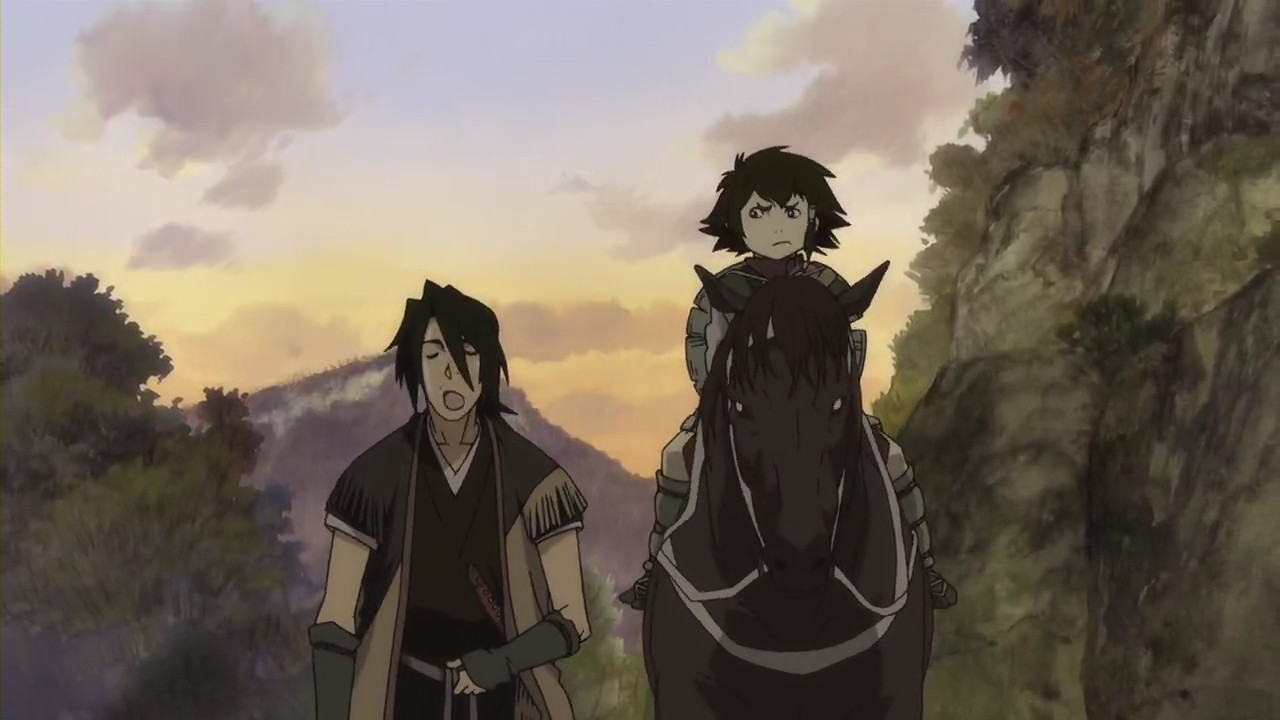 Ando is perhaps equally as well-known as a TV and film director, which is relatively rare in anime. The list of anime on which Ando-sensei worked reads like an encyclopedia of anime greatness – Neon Genesis Evangelion, Metropolis, Eureka Seven, Cowboy Bebop, True Tears, RahXephon to name but a few. Clearly Ando impressed the great talents in the industry enough that they kept hiring him, and just as clearly he learned a great deal from them. As a director (mostly with Bones) he's displayed a great sense of scale and scope in the likes of Stranger: Mukou Hadan (on the big-screen) and Zetsuen no Tempest (on the small). But he's also proven himself adept at quieter, more interior works such as Akagami no Shirayukihime.


---
---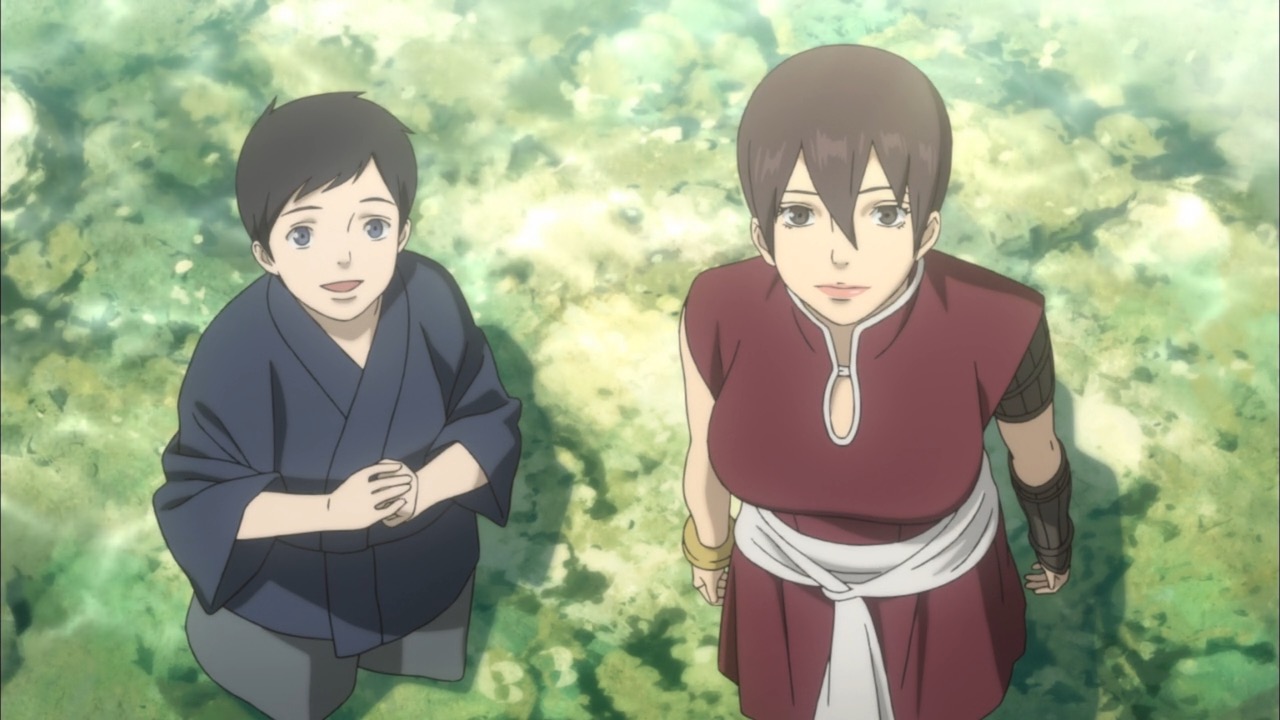 The truth is, the last few years haven't been all that fruitful for Kamiyama Kenji. But anyone who had a series as iconic as he does under his belt would be a strong candidate for this list - that he has two makes his inclusion a slam-dunk. There are those who consider Kamiyma-sensei's Ghost in the Shell: Stand Alone Complex to be among the finest television anime of all time - but for me that's not even Kamiyama's best work. I consider his Seirei no Moribito to be the finest TV anime of all time when everything - script (which he wrote), direction, cast, music, art and animation - is taken into consideration. Kamiyama took what was already a superb fantasy novel by Uehashi Nahoko and improved on it in every way, making it denser, more complex and more emotionally powerful. Even if he never directs another series, Kamiyama's legacy is secure.


---
---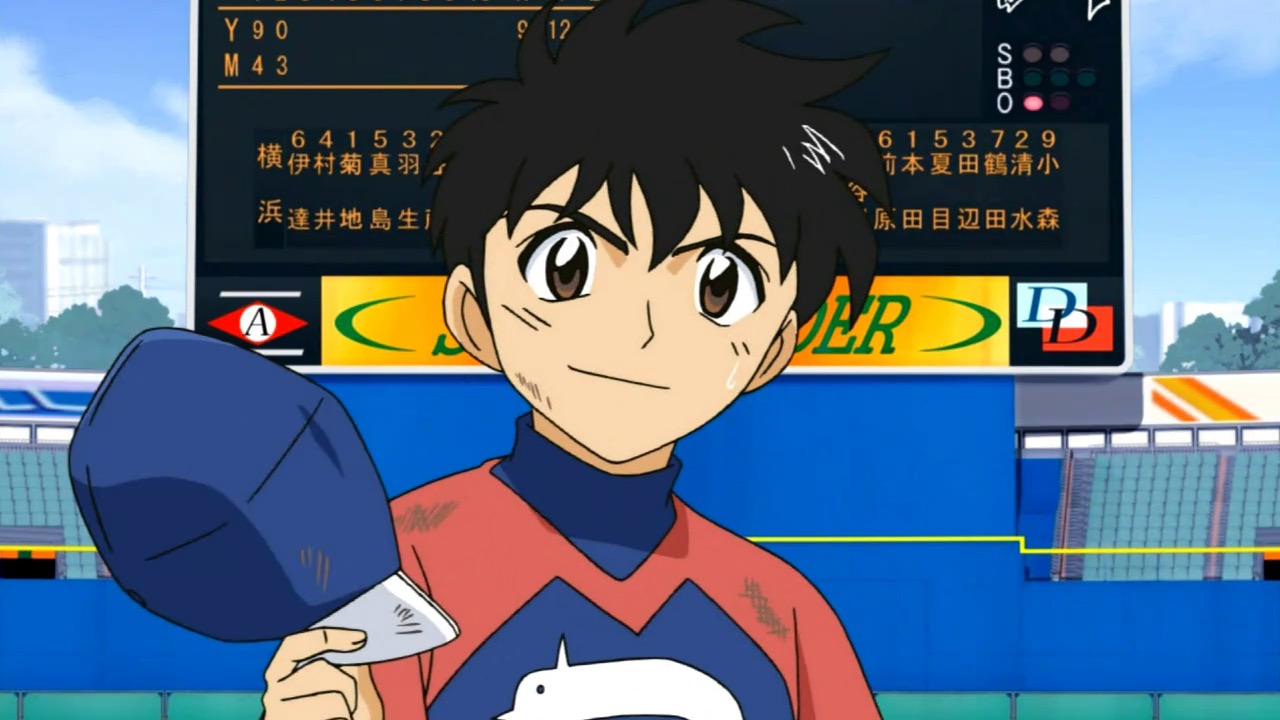 As mentioned, Kenichi-sensei is the other half of J.C. Staff's double-play combination of superb directors. But it's interesting to compare Kenichi to Nagai, because while their sensibilities clearly overlap (and they've worked together on numerous series) Kenichi is both more erratic and more versatile than Nagai. While he's best known for directing two of anime's most-beloved romance shows, Nodame Cantabile and Hachimitsu to Clover, Kasai has also dabbled in edgier same-sex romances (Aoi Hana and Love Stage!!). And he directed one of the greatest sports series of all time, the first (and best) season of Major, as well as the manga-creation epic Bakuman.