What makes the perfect anime legs?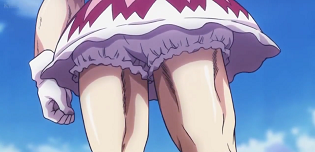 Amazing tone- No one likes saggy legs (sorry grandma!). Anime legs have always been juicy and fit. They even sparkle sometimes. I guess they work their legs in the gym. Though some characters may have overdid it. Bisky from Hunter x Hunter, for example.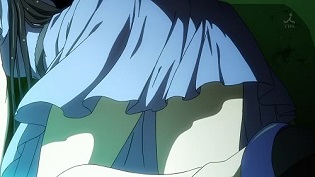 Perfect color - While real models strive to obtain a glowing color on their legs, anime characters have it easy. They're just born with it! They come in rosy peach, tanned brown, or even pale white for some people (nervously raising my hand) who like them pale as a corpse. Everyone is a winner in anime!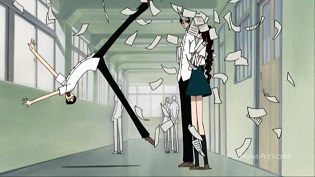 Long - Notice those scenes when the camera starts from the ground and slowly goes up the leg? It roughly takes three seconds to travel up. It clearly shows how long the character's legs are. Some artists like CLAMP make them so long that it looks absurd. Then again some people like it that way, so don't judge.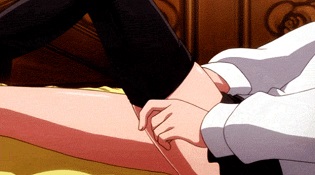 Silky Smooth - In almost every anime battle after the main character is hurt, she will have injuries on her face but never on her legs. It's like there's imaginary armor protecting it! Also, leg hair doesn't seem to grow on anime girls. That's what we love about anime. It defies science and basically everything we know.


Is it too much? Anime has been known for making the best and sometimes worst body illustrations. It's like artists are purposely distancing anime from reality. One thing for sure though, it does raise our expectations for reality.
We already know there is no such thing as too many legs in anime, so here's a couple of anime that will fulfill your leg desires!
---
---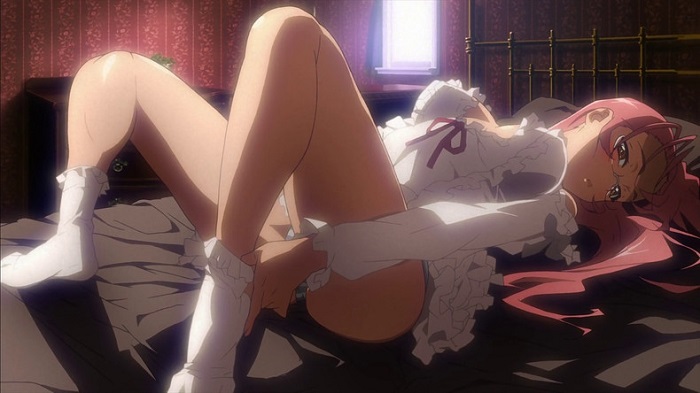 There's nothing better than spending the zombie apocalypse with a bunch of pretty young ladies. Highschool of the Dead gives us great camera angles that will surely satisfy your love for legs!


---
---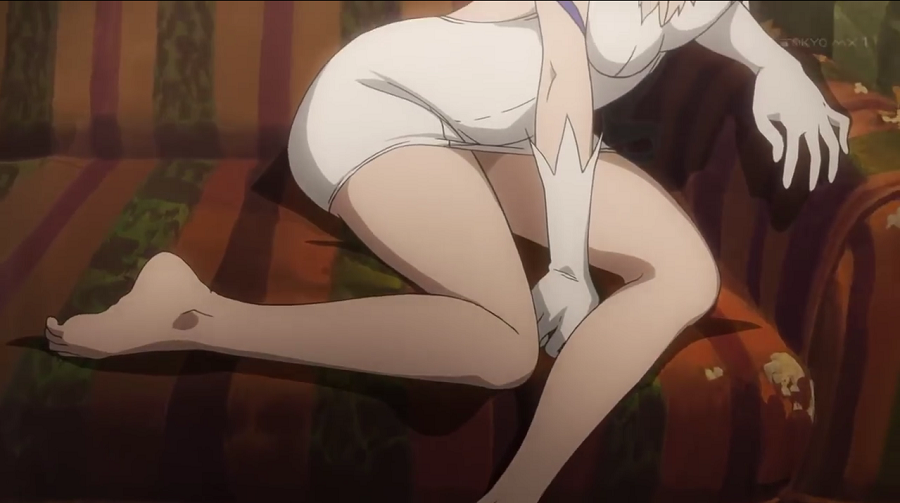 After seeing the pic above, can you honestly say that DanMachi doesn't deserve this spot? It's freaking Hestia! The goddess of blue ribbons and hot legs!


---
---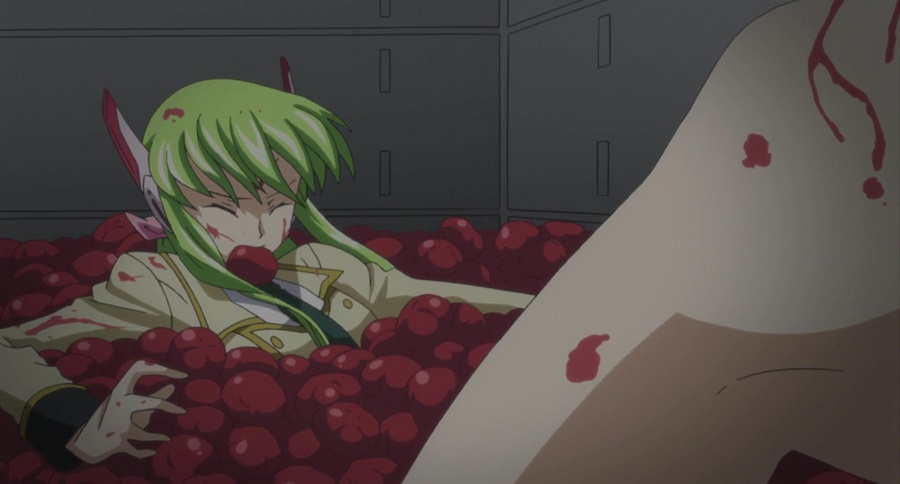 In a world where peace is a treasure, you'll find a green-haired girl stuffed inside a truck filled with tomatoes. Her legs are covered in red tomato juice. You like that, don't you?


---
---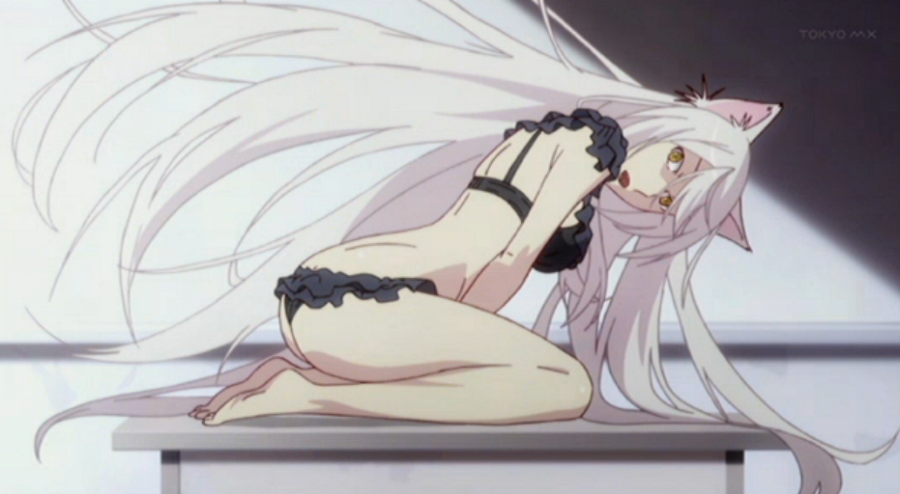 This anime introduces you to new horizons, such as a toothbrush fetish. With that, leg and feet scenes are pretty obvious, and pretty normal in comparison.


---
---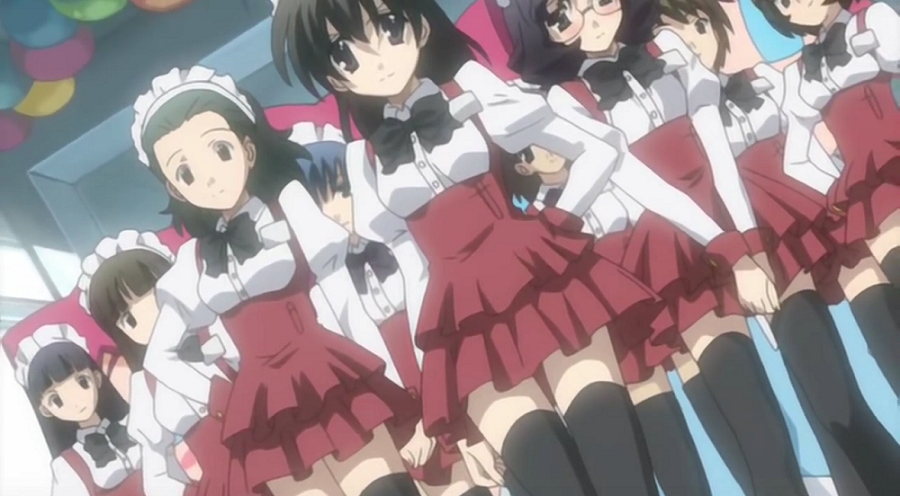 A bunch of schoolgirls like the main character, who "accommodates" all of them. What happened next will surely surprise you! This anime also features an episode honoring the glorious Zettai Ryouiki (Absolute Territory).


---
---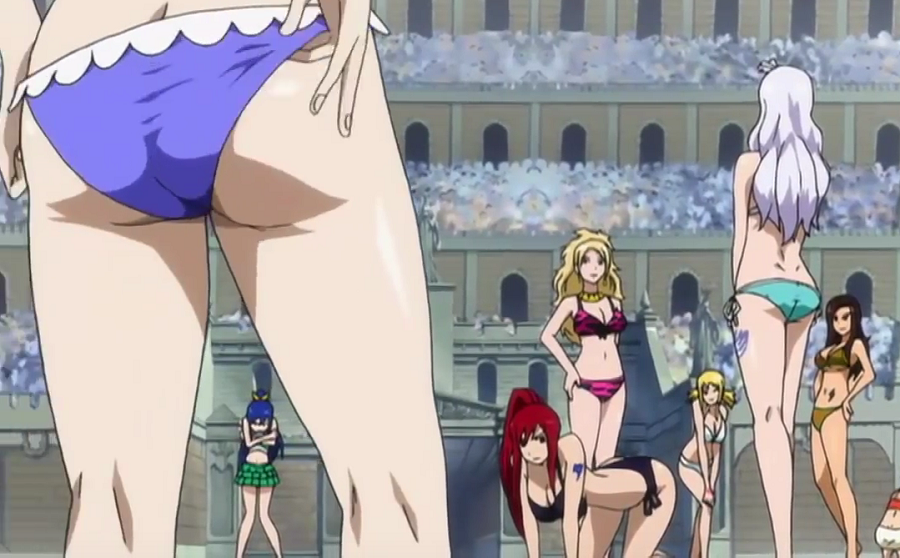 Must watch! It has a great plot! Seriously though, Fairy Tail teaches me a lot of things. You don't need to cover your skin for protection against attacks. You wear short skirts and shorts for maximum efficiency!


---
---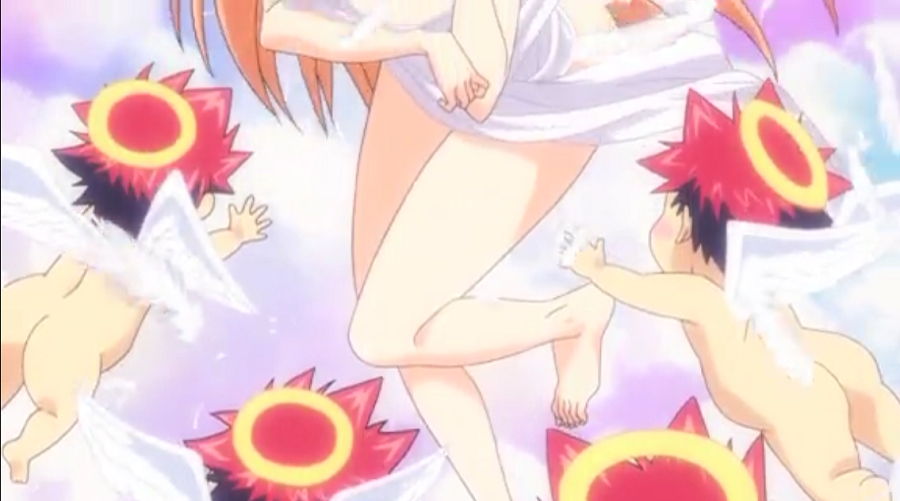 These anime is full of "foodgasms". Literally.


---
---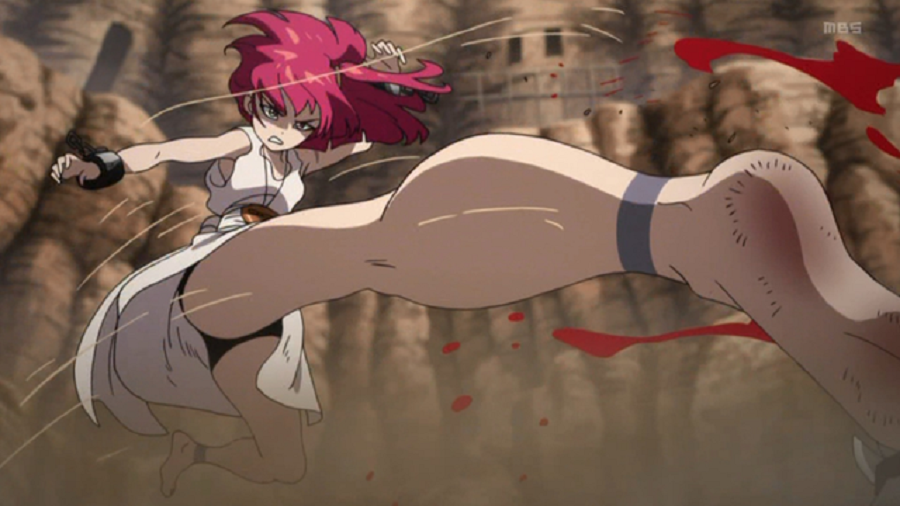 Morgiana carries this anime in this aspect. She has the best legs! They're the right proportion, vibrant, perfectly toned, and can kick her enemies faces to tears!


---
---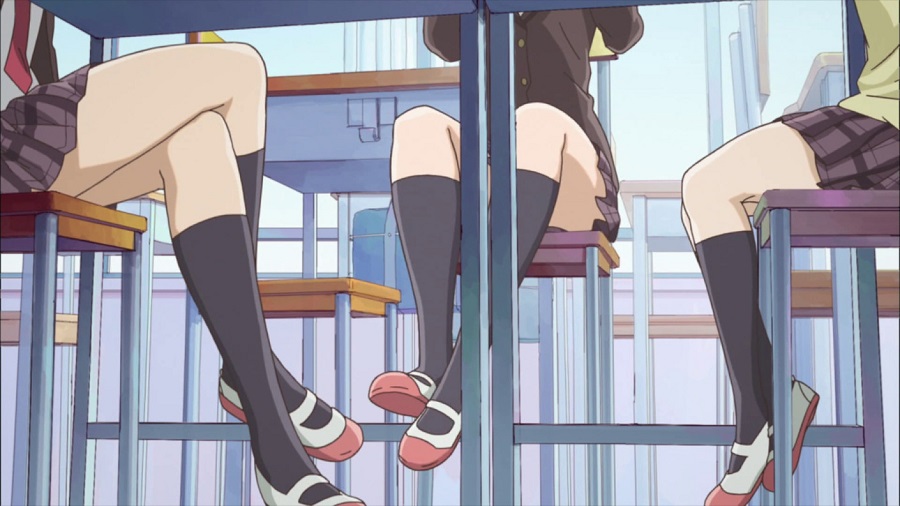 Aiura is a short anime featuring three high school girls and their daily lives. Despite being bubbly and childish, this anime weirdly emphasizes legs.


---
---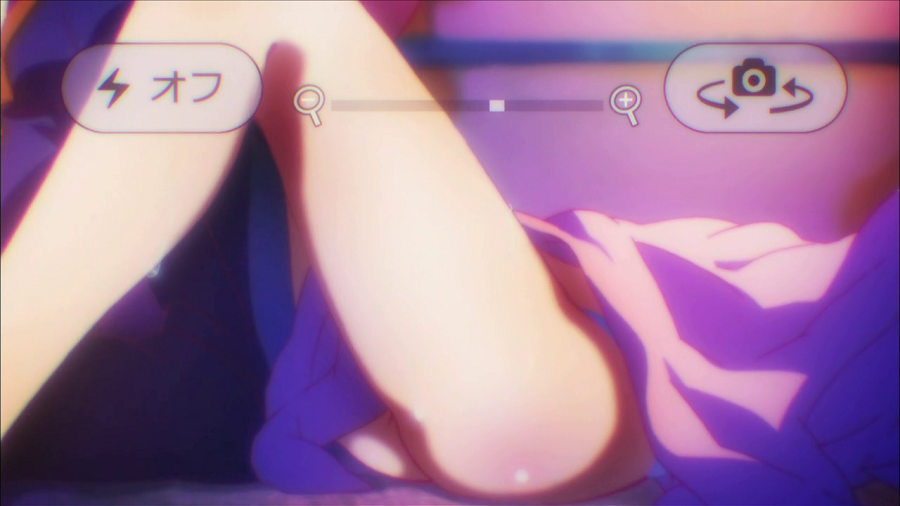 No Game No life has a very vivid color scheme. Everything shines and sparkles, especially Steph's legs.


---
---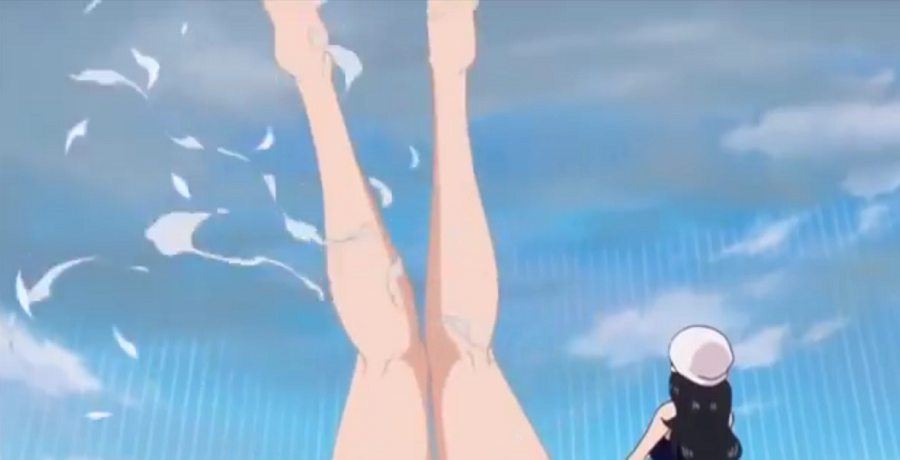 Aside from the anime's bombshells legs, you can also see Robin's ability Gigantesco Mano Stomp, where she summons a giant pair of legs!


---
---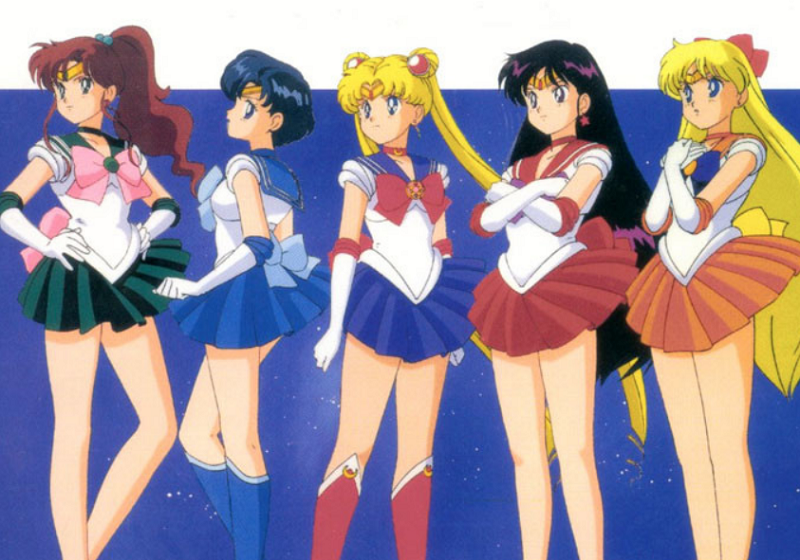 Honestly, this anime is why I started liking anime legs. It's been around for over two decades! How can you not appreciate a bunch of cute girls wearing sailor uniforms?


---
---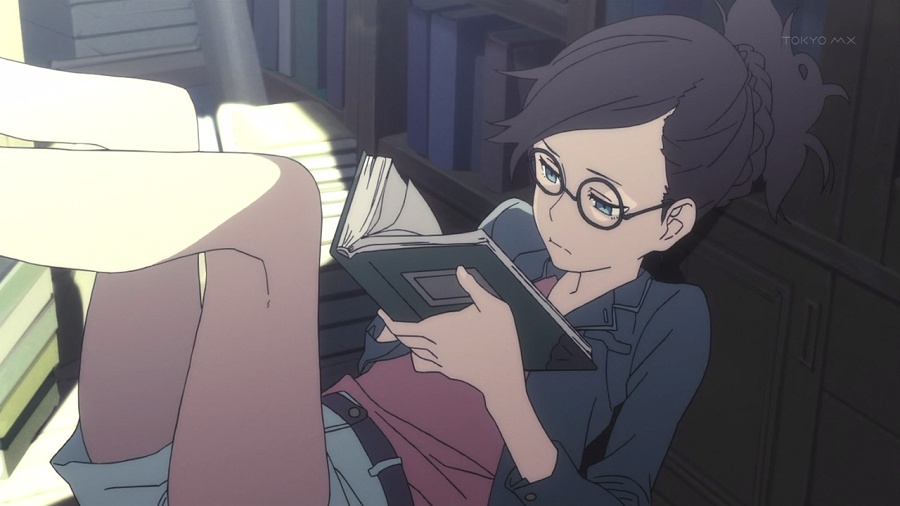 Hana no Uta is a reboot of the original Yozakura Quartet. It has better artwork and a more organized story line. This anime has a lot to offer in terms of leg service. Especially Juli, who's probably the fan favorite.


---
---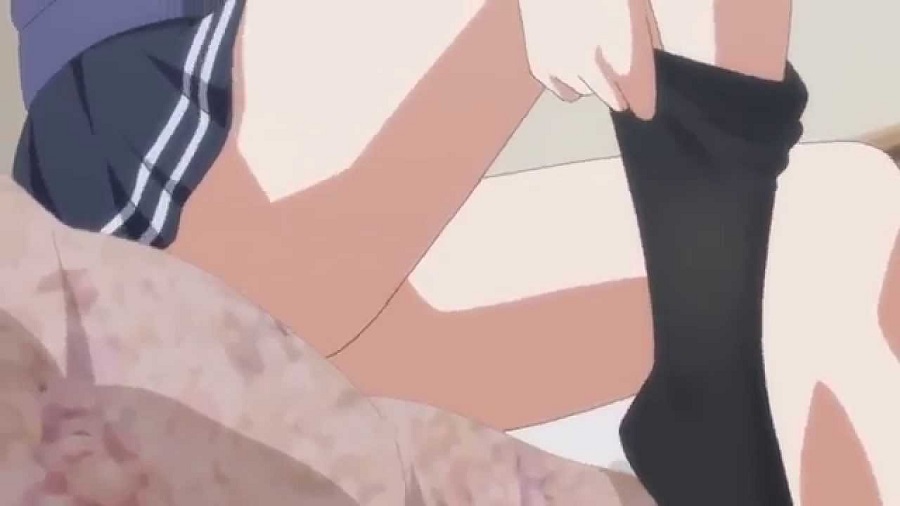 Saenai Heroine no Sodatekata is an anime about a guy that wants to make a visual novel based off a girl he saw. We all know schoolgirls and their unforms. It's an automatic "like" from leg lovers everywhere!


---
---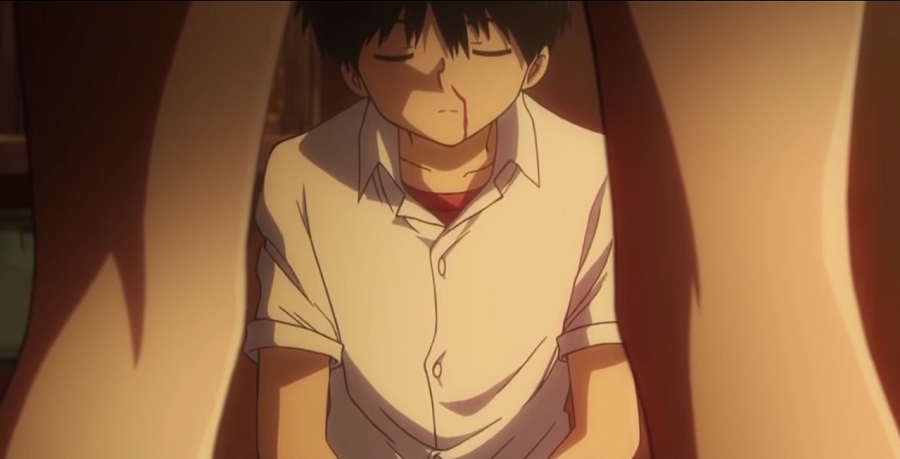 The gorgeous legs of Urabe Mikoto is one thing.. but that's just not the best thing about her! She will introduce you to a new kind of fetish. It will blow your mind. Hint: It's wet.