If you are looking for something cute to give this season, then you can choose among the cute anime toys. You can also buy one for yourself as a treat. Here are some of the cutest toys that are waiting for you to take them home.
---
---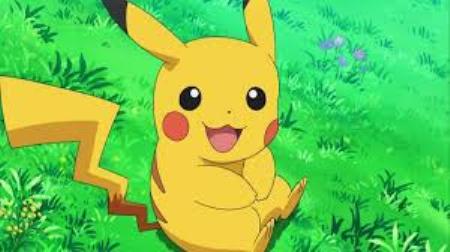 Pikachu, I choose you! Who doesn't love Picachu? This Pokemon is oozing with cuteness! In fact, he must be on the top of the list of anyone's cutest anime toys.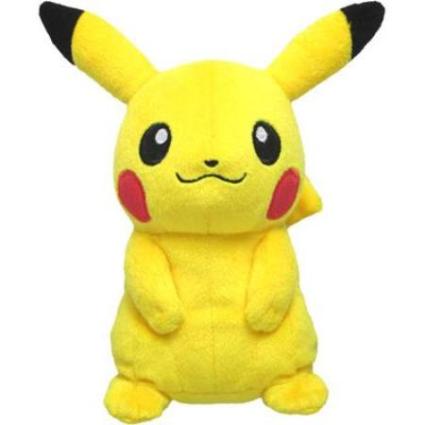 Now you can have your own cute Pokemon at home to hug all day long. This critter expects a break from training.
---
---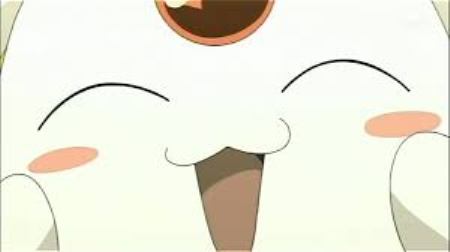 This cuddly anime character is just so cute that you want to hug it for real. He is a popular character in Magic Knight Rayearth, xxxHolic, and Tsubasa Chronicle. Although the Mokonas in all of the mentioned series look the same, they are actually different from one another. They might share the same looks and name, but they don't share the same personality.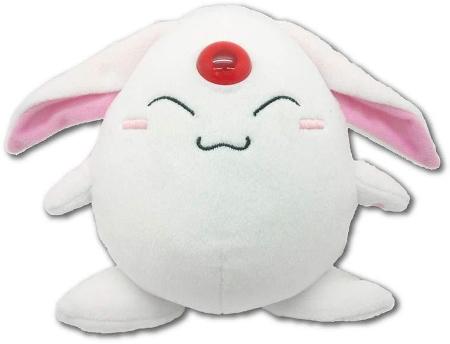 This Mokona is from the Magic Knight Rayearth series. He looks like a rabbit-shaped marshmallow and is absolutely adorable!
---
The K-On Gang
---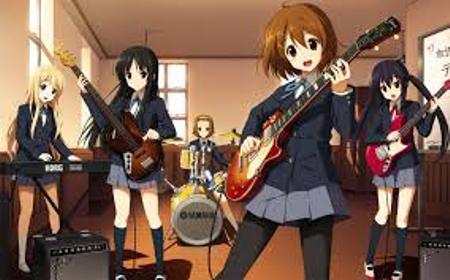 Everyone's here! School is never fun without Mio, Yui, Azusa, and Tsumugi doing what they do best – spending tea time at school and making music!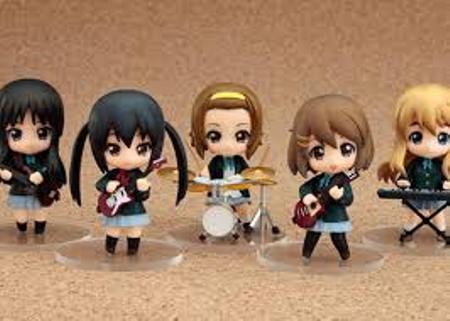 Each K-On member is cute on their own, but together... they are irresistible!
---
---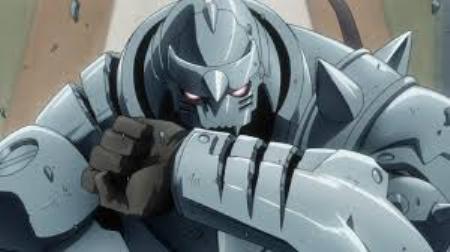 Alphonse Elric of Full Metal Alchemist is a lean chunk of metal that means business, but he has his cute side too.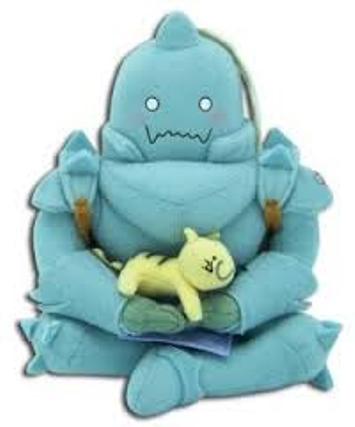 It is refreshing to see him all mushy and cuddly as an anime toy. Why not take him home today, and hug him to your heart's content.
---
---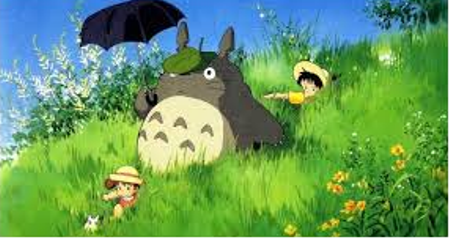 If you think this gigantic monster is cute and fluffy, then wait until you get to touch it for real.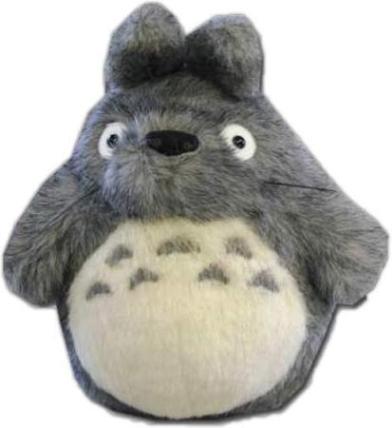 Tonari no Totoro is still popular today because of its iconic mascot Totoro, who remains one of the most in-demand characters and anime toys in Japan. Everyone just can't get enough of this big guy!
---
---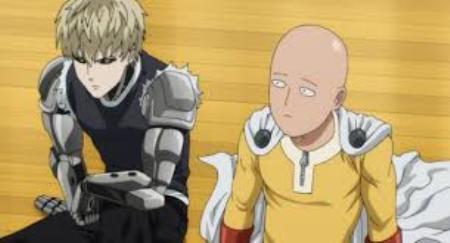 This baldy from One Punch Man knows how to keep the sun shining into your life no matter how dark the situation may be. Of course, he should bring along his hot disciple Genos to make your day even brighter.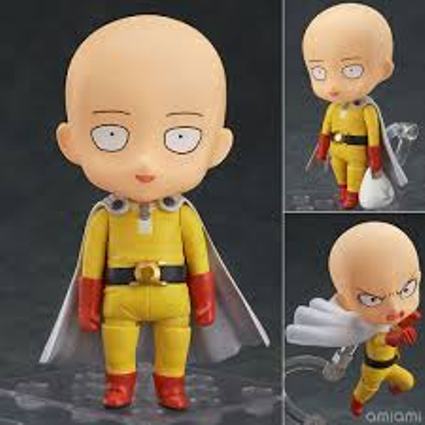 The nendoroid version of Saitama is expected to arrive in June of 2016.
---
---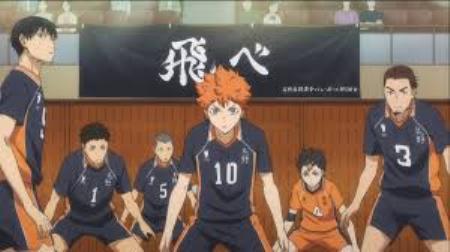 Shouyou Hinata of Haikyuu! is the volleyball hero of Karusuno High School. He is cute whenever he tries to cover his lack of height with his ability to jump higher than anyone in the volleyball court.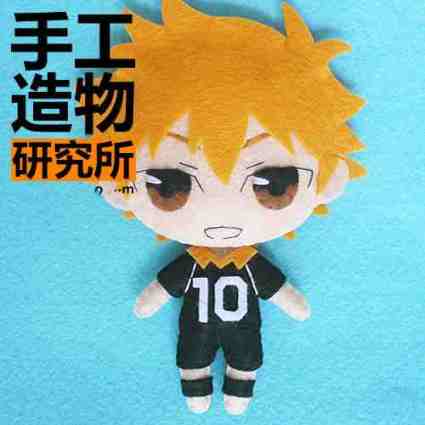 This Shouyou doll is simply adorable! It is a must-buy for any fan of the series!
---
---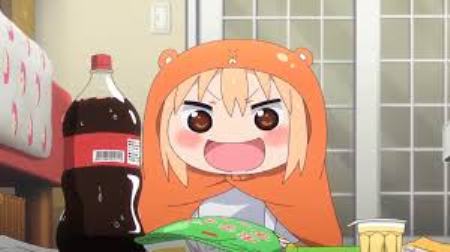 Umaru Doma of Himouto! Umaru-chan is the embodiment of a perfect high school girl... but wait 'til you see the real her at home.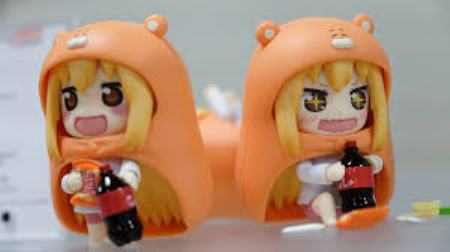 Bring this Umaru toy home with you and fill your room with cuteness!
---
---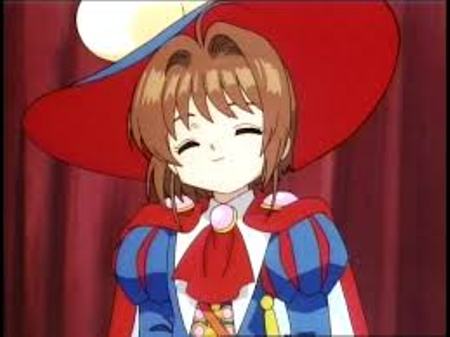 Sakura is the lead female protagonist of Cardcaptor Sakura who is always cheerful and energetic, as well as super cute!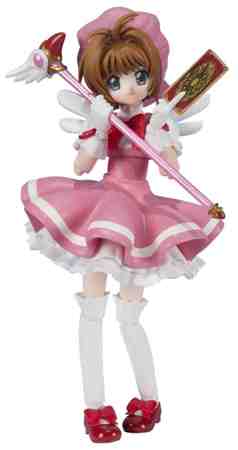 Why not welcome her to your home this year?
---
---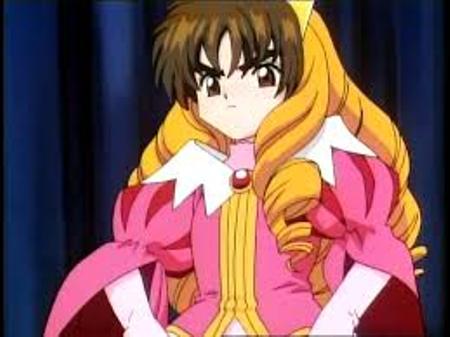 Shaoran is the lead male protagonist of Cardcaptor Sakura. In the beginning, he was Sakura's rival, but then found himself falling in love with the cute heroine. He turns deep red whenever Sakura is nearby, making him just as cute a character as she is.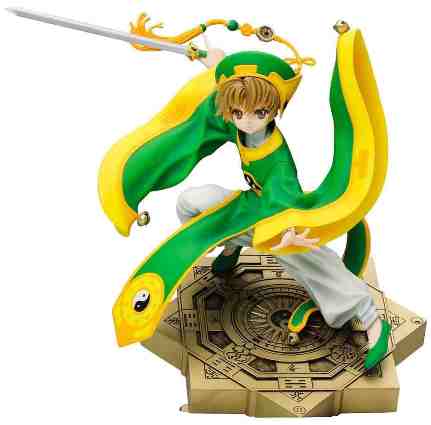 This Shaoran figure appears cuter when together with the Sakura action figure.
---
---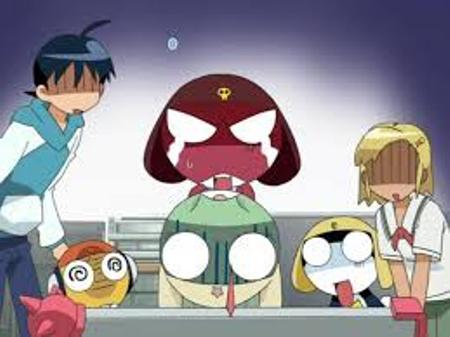 Sgt. Keroro of Keroro Gunsou is the leader of the platoon, and his members are Giroro, Kururu, and Tamama. They are funny, adorable, and definitely cute!

One look at this entire platoon and you can't help but laugh and find them charming.
---
---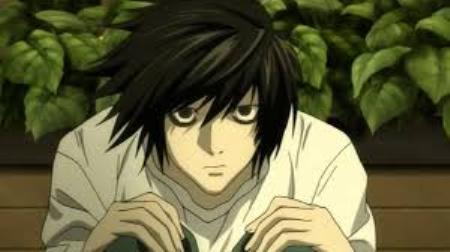 L of Death Note is mysterious and secretive. He hides behind the aliases Ryuzaki, Hideki Ryuga, Deneuve, and Eraldo Coil. Why would such a character be considered a cute anime toy?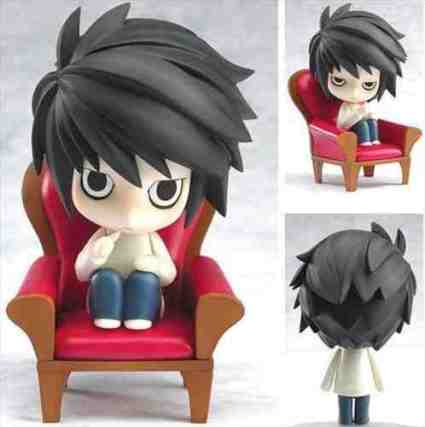 Here is your answer! Doesn't he look adorable?
---
---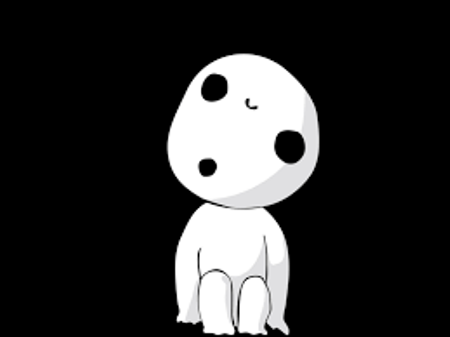 This Kodama of Mononoke Hime is quite creepy, but not the anime toy version.
This Kodama stuffed toy is just one of the different Kodama anime toys that you can find.
---
---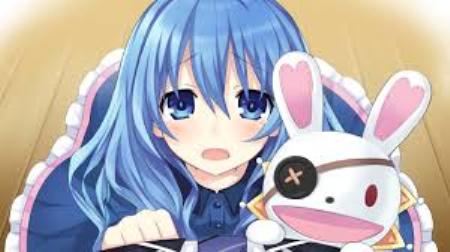 Yoshino of Date A Live is kind, emotional, and shy. She is probably the cutest of all the spirits, and she is the second one that Shidou saved.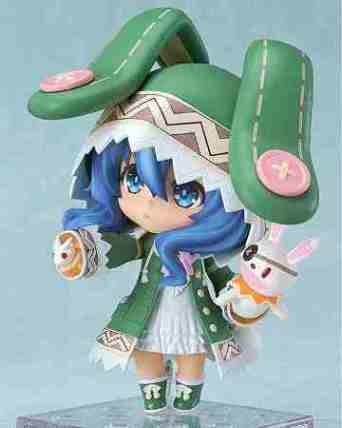 If all anime toys are as cute as this Yoshino doll, then you need to prepare yourself for some big time spending this year!
---
---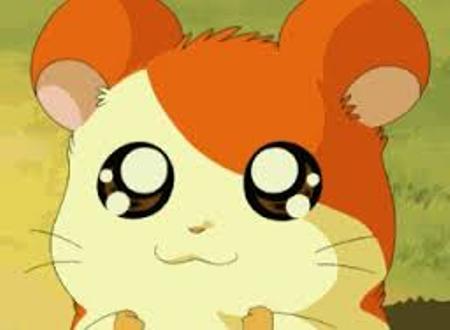 Hamtaro is also the title of the anime series where the "Hams-Hams", Hamtaro and friends, are the stars. The cute little critters look so soft and fluffy. It's a good thing that you can buy the anime toys to take home with you.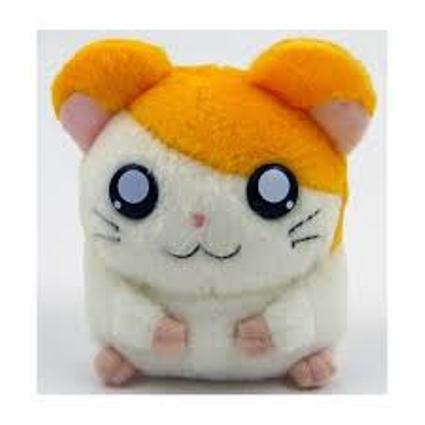 The cute and cuddly Hamtaro toy is just so adorable!
---
What are you waiting for? Go out and get yourself your own cute anime toys!