Get ready as we count down 9 of some of the most awesome anime available, accompanied with beautiful piano music. They will make you smile or maybe even shed a tear. Either way, you're sure to enjoy them all!
All ranking information was taken on the date of publication.


---
---
Not only is this one of the most well-known masterpieces of Ghibli, acknowledged for its unique and meaningful story line, but it also contains beautiful music scores. Its OST is created by Joe Hisaishi, a top-notch musical director and musician. The piano music in this anime ranges from narrating the normal routine, Bathhouse Morning, to the heartwarming melody of Always With Me.
---
---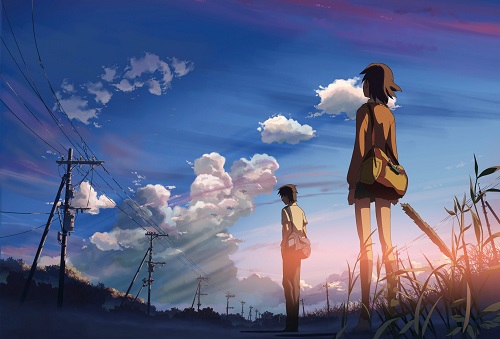 There are few anime that could surpass the level of sadness in 5 Centimeters Per Second's soundtrack. Masayoshi Yamazaki's One More Time, One More Chance is perhaps the most well-known song in the OST. The music tells the whole story of the anime - a shadow of sadness with a faint hint of hope.
Byousoku 5 Centimeter Anime OST Piano Version
---
---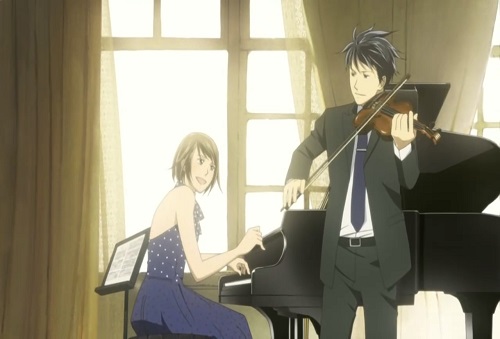 While most of music scores in this anime are famous classic songs, there are also a few originals. The best of which may be Itsuka Mita Fuukei, composed by Suguru Matsutani. It is a breath of fresh air from the usual happy tones of the anime's opening and ending songs that will grasp your heart with its beautiful musical arrangement.
Nodame Cantabile Anime OST Piano
---
---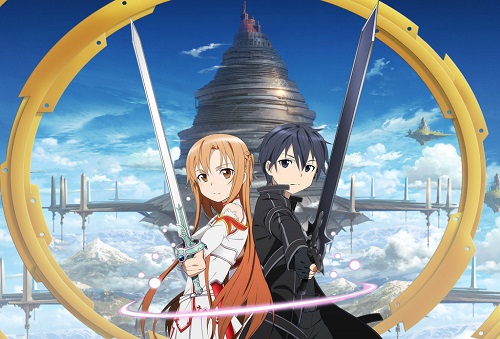 SAO has its own share of feels. This is reflected in one of their tunes - At Our Parting. This song is normally accompanied by other instrumentals, but a full piano version is also available. True to its title, it forces you to relive the sadness of saying goodbye.
Sword Art Online Anime OST Piano
---
---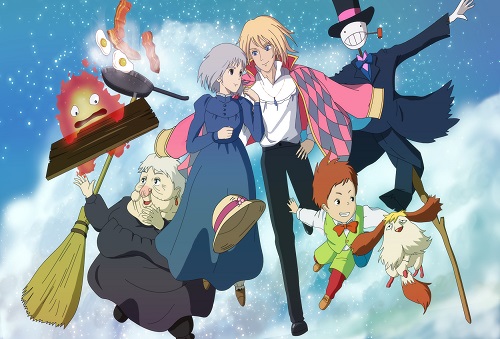 Stroll Through The Sky by Joe Hisaishi is almost as well-known as the movie itself. Though most parts of the music are made by other accompaniments, the part that stands out is the one with the piano. The music will transport you to Sophie's world in an instant.
Howl's Moving Castle Anime OST Piano
---
---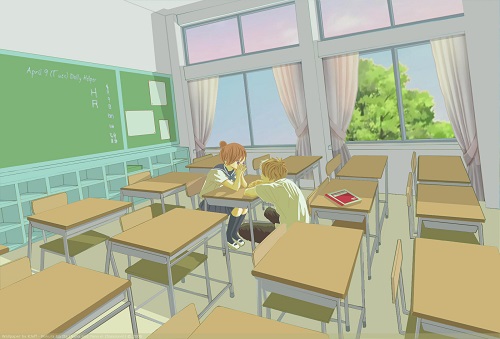 This anime is full of feels. How can its music not have even a pinch of it? It has its own piano soundtrack, featuring most of the songs from its OST. One song in the list is Sasayaka Na. Falling in love is both joyful and scary, which is portrayed beautifully in the music.
---
---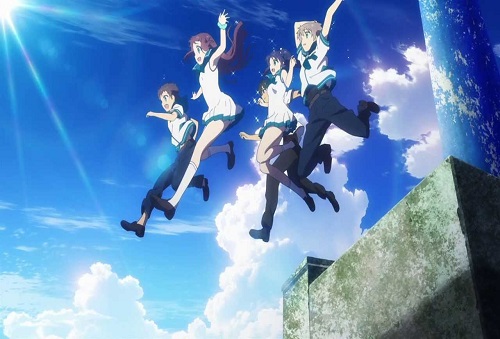 Nagi no Asukara has several wonderful piano pieces. All of them have touches of gentleness and joy, but at times, there are also notes of melancholy. For Cry for the Moon, it's most definitely the latter emotion.
---
---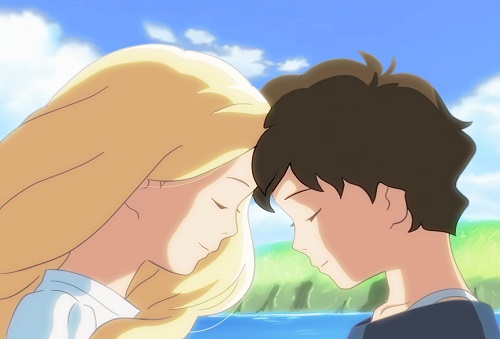 This movie has a piano piece, composed by Takatsugu Muramatsu, for almost every scene. Most of them reflect the loneliness of the characters. A perfect example of which is It's Not a Dream.
When Marnie Was There Anime Piano
---
---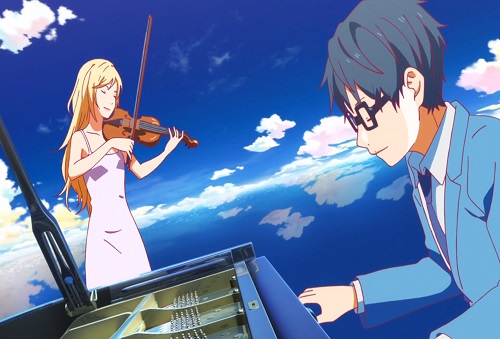 If you're looking for piano music with lighter and fun notes, you will find it in this anime. The anime is actually filled with several piano pieces with various themes. However, its lighter pieces, like Shigatsu wa Kimi no Uso, stand out the most.
Shigatsu wa Kimi no Uso Anime Piano
---
Although it is definitely a fact that the world of anime is filled with tons of different piano masterpieces, there's no denying that the ones listed in this article are some of the absolute best. Check out each series for yourself to decide which is the ultimate piano anime!
Want more anime music? Check out the below articles as well!
25 Best Anime Opening Songs of All Time
25 Best Anime Ending Songs of All Time
Top 15 Anime OSTs: Music of the Heart