---
What do you think is the longest running anime?
---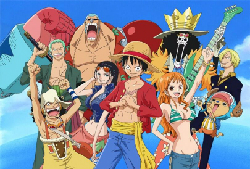 Anime series tend to come in two varieties: rather short and extremely long. Some of the most popular anime overseas come with intimidating episode counts. But even if you've watched over 400 episodes of Naruto Shippuden or over 700 episodes of One Piece, that's nothing compared to the longest running anime listed in this article! Ready for some intense binge-watching material?

All ranking information was taken on the date of publication.


---
Here are 15 of the longest running anime in existence!
---
---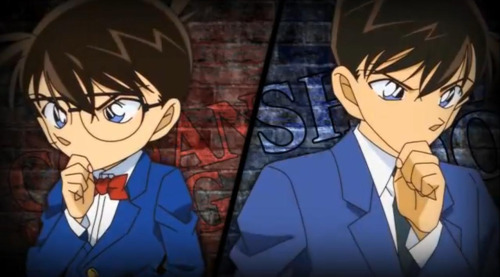 FUNimation released the first 104 episodes of this mystery-of-the-week series about a genius detective trapped in the body of a child, while Crunchyroll's been streaming it since episode 754. As the popularity of this classic anime doesn't seem to be cooling off any time soon, Conan will surely make its way up this list of the longest running anime in the future, so please stay tuned!


---
---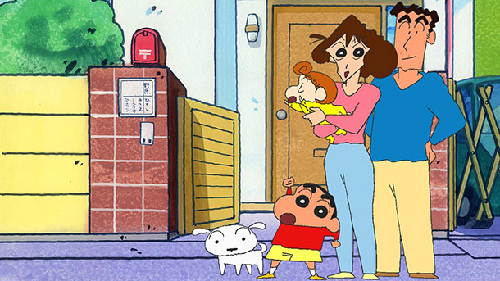 Only 78 episodes of this crude family sitcom were dubbed by FUNimation. Language barriers seem to have been difficult to overcome, especially since a reoccurring scene in this anime seems to be a closeup shot of a mischievous, young boy's bosom. How did such a goofy masterpiece make it on this list of the longest running anime in Japan? The same way that The Simpsons and South Park have overseas - with tons and tons of laughter! Don't underestimate the power of a good dirty joke.


---
---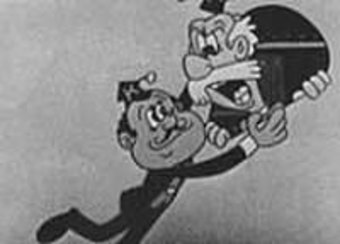 This series of educational 5-minute shorts only aired for four years, but with a release amount 6 episodes per week, it racked up a pretty high episode count, making it one of the longest running anime ever.


---
---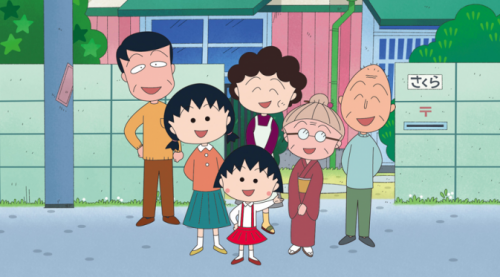 The second adaptation of the Chibi Maruko-Chan kids slice-of-life manga, this series has been airing for over 20 years and is still running strong. Its relatable storyline is easy to understand, making it popular with young children, as well as adults who want something simple to watch that will ease the stress of their everyday lives. As with Conan, this long-running anime may also evolve into something more amazing in the years to come, hopefully making its way into the top 10, at least, longest running anime.


---
---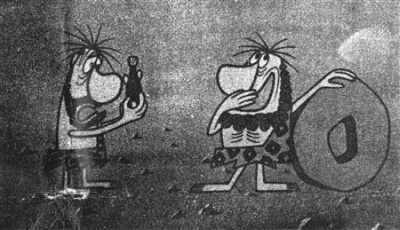 Monoshiri Daigaku Ashita no Calendar is a collection of historical shorts, sponsored by Kirin beer, which aired daily through 1970. This series seems to come back over and over again throughout the history of Japan, each time reborn with a new title. And yet, it just about always seems to make it on this list of the longest running anime in Japan. When it comes to longevity in the entertainment industry, maybe simple is best.


---
---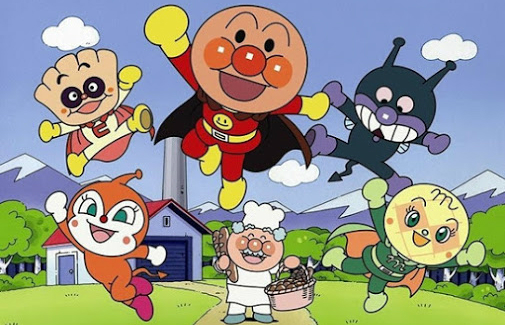 The ongoing adventures of these superheros (made from bread) is one of the most popular series in Japan. Having aired for over 20 years, it is beloved by viewers of all ages. Along with being one of the longest running anime in history, Anpanman is also part of one of the largest franchises in Japan, flourishing in the entertainment, leisure, food, anime, and gaming industries.


---
---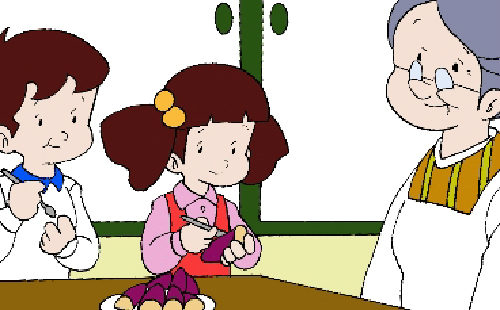 Literally translated to 'Warm Warm Family' in English, this series, which ran through 1982, is about a nice family and their everyday lives. Again with these short stories! And just if you were wondering, yes, more are to come!


---
---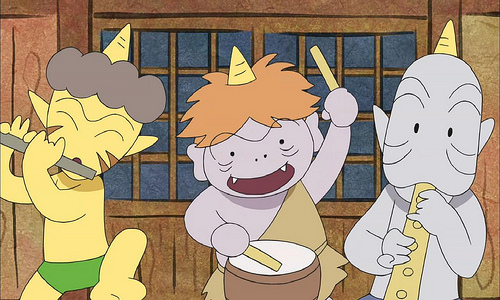 This anthology series adapting Japanese folk tales ran through 1994. It depicts some of the most renowned folk tales in the history of Japan, from the story of a child born from a peach, Momotarou, to that of Urashima Taro, a man who rescued a turtle and was thanked with a trip under the sea. Other than its historical aspects, the variety of stories included may also be another reason why this series became one of the longest running anime in history.


---
7. Kirin Ashita no Calendar with 1498 Episodes
no MAL page | Started airing Winter 1980
---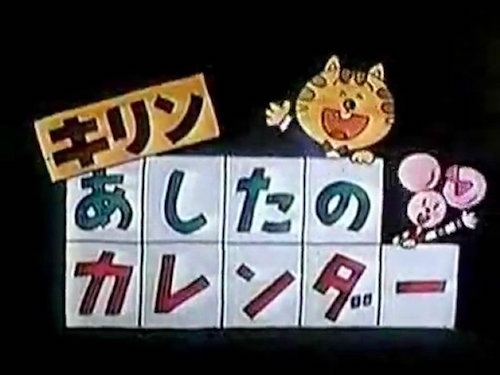 Once again, the Kirin-funded daily history shorts returned for five years in the '80s, this time with a long run of a whopping 1498 episodes! It seems that history not only repeats itself, it also surpasses itself.


---
---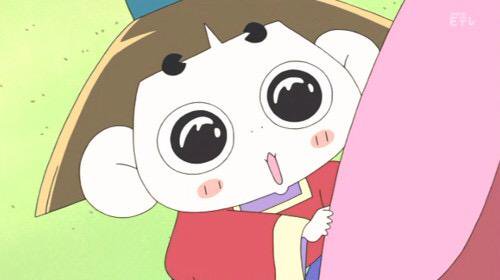 This comedy series is extremely famous throughout Europe and Asia, though it has not been released in America yet. Featuring an absolutely adorable protagonist, it is a must-watch for kids (and adults) of all ages, making it one of the longest running anime in the world as well as one of the most beloved.


---
---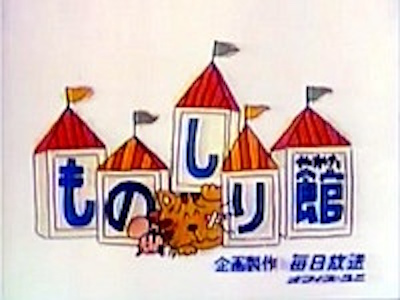 I know, I know, Kirin again. However, with very few English summaries available, this series of Kirin shorts seems to be the most obscure on this list. It does however have the highest episode count of all, making it the longest running anime of the lot!


---
---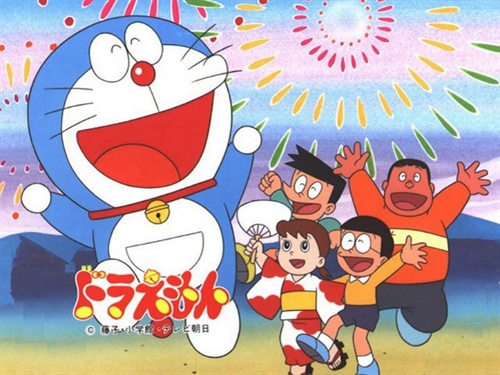 If we were to include the current follow-up series, airing in America on Disney, in the episode count, this blue cat's adventures would be the longest running anime of all. The fun adventures of Doraemon and his goofy friends, with a perfect combination comedy and simple life lessons, are a true joy to watch!


---
3. Oyako Club with 1818 Episodes
---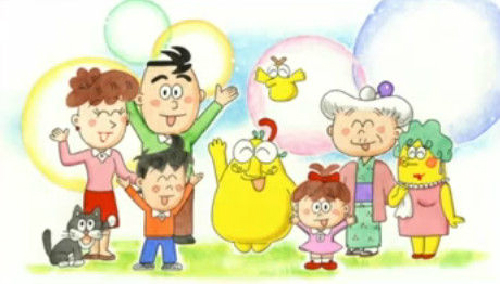 Family sitcoms with short episodes seem to be a safe bet for longevity. Oyako Club, which literally translates to Parent and Child Club, is a heart-warming series that portrays the crazy, but loving, relationships between family members. Having a family-friendly theme is probably one huge factor in ranking as one of the longest running anime.


---
---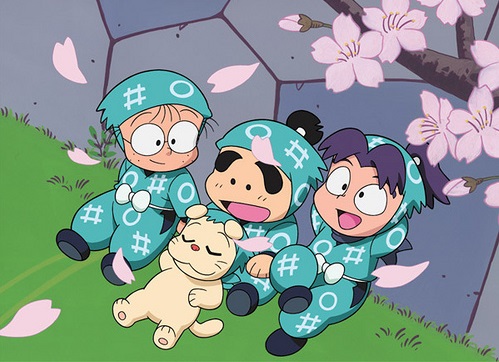 This wacky action-comedy about child ninjas in training has run for 23 seasons and the count continues to rise to this day. The mild plot and cute characters are a perfect match, making this series a great Sunday watch for families.
I know what you're thinking: Almost 2000 episodes and still only 2nd place? Well, my friend, read on because the best is yet to come.
---
1. Sazae-san with 2444+ Episodes
---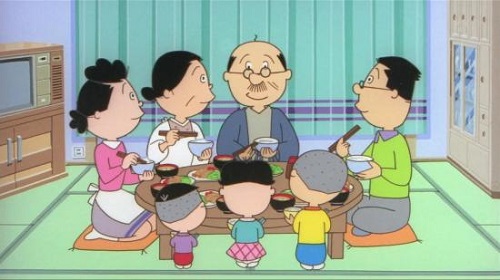 Meet the longest running anime in history! Though not the most appealing to Western anime fans, this old-fashioned family show has been a prominent figure in Japanese television for decades and holds the Guinness World Record for the longest running animated series in the world! From the strict parents to the clumsy big sister and her husband (who she married through an arranged marriage) and their young baby boy (who is pretty much the same age as his aunt)... this family most certainly has its quirks! But as do most families in real life, this disfunctionality is easy to relate with for tons of viewers. Wouldn't you rather watch an episode of King of the Hill than sit through the showcase of "perfect-ness" in the Brady Brunch? I know I would.
Sazae-san's longevity is also probably partially due to its catchy opening (video below), which has grown to become one of the most renowned songs in anime history!