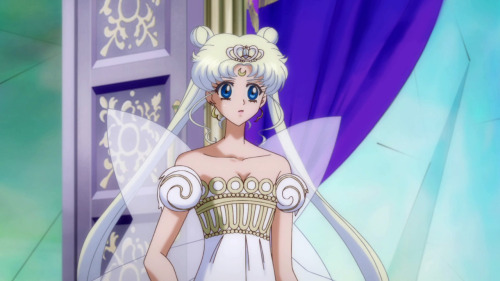 Imagine how beautiful a Sailor Moon themed wedding would be. The different pallets of pink, gorgeous outfits, and of course, the perfect tiara. Having an anime themed wedding is a popular option for fans and to be honest, holding one would be very easy to do now that the Sailor Moon brand is so far reaching all over the world with jewelry, accessories, fashion and even food based on the popular Sailor Scouts. But how far would you be willing to go for your fandom? Well Bandai thinks you will go extremely far. In March of this year, they revealed a surprise for every wannabe Serenity.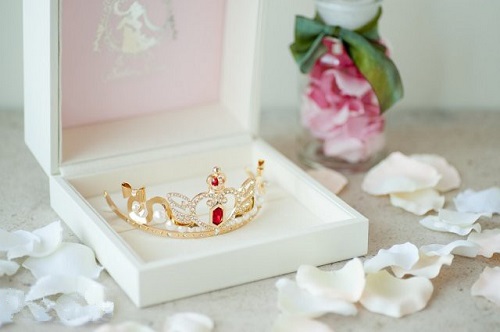 No, you aren't dreaming. This really is a Neo Queen Serenity wedding tiara. This pretty treasure was created in Japan by Bandai for brides in search of the ultimate accessory. Designed by Taro Kamitani, a famous wedding accessory designer based in the USA, this brass-plated item stands at just nearly 5 cm tall, decorated with Swarovski crystals and high quality imitation pearls.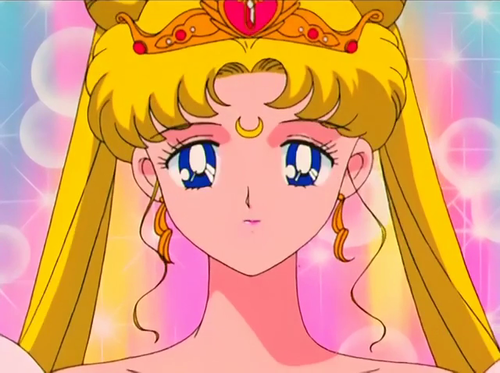 Bandai have previously released jewelry through its Premium Bandai website before, based on the popular show. In July 2014, the company released rings, earrings, and necklaces, all based on characters from the hit show. The most popular item was the Princess Serenity ring which was sold for ¥15,120 (around 150 US dollars) at that time.
But before you get your hopes up for you own tiara, it should be noted that the price is a huge ¥370,000 (US$3500) leaving fans feeling mixed on the subject of paying so much for an item for one event (even if it is one of the biggest events in a girls life). Some fans have taken to websites and forums to complain about the price, arguing that the gemstones are not even real, while others consider it an investment piece for collectors as well as something that can be passed down through family. With so many anime collectibles going for large amounts of money, is this any different from a signed Studio Ghibli poster or an extremely rare Pokémon card, both of which have in the past gone for huge amounts in auction?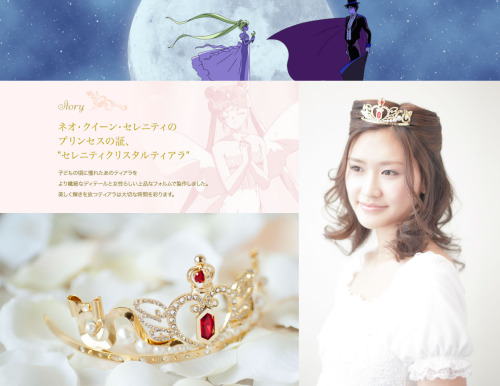 It is unknown exactly how many tiaras have been sold so far, but Bandai does seem pretty confident that fans wanting a dream wedding will pay the big bucks for this pretty collectible. So the question is: How far would you be willing to go for your own anime fandom? Would you consider an anime themed wedding and would you go to such high expense for such items and collectibles? Is Bandai being very clever or are they pushing it by expecting fans to order such high end products? Only time will tell.