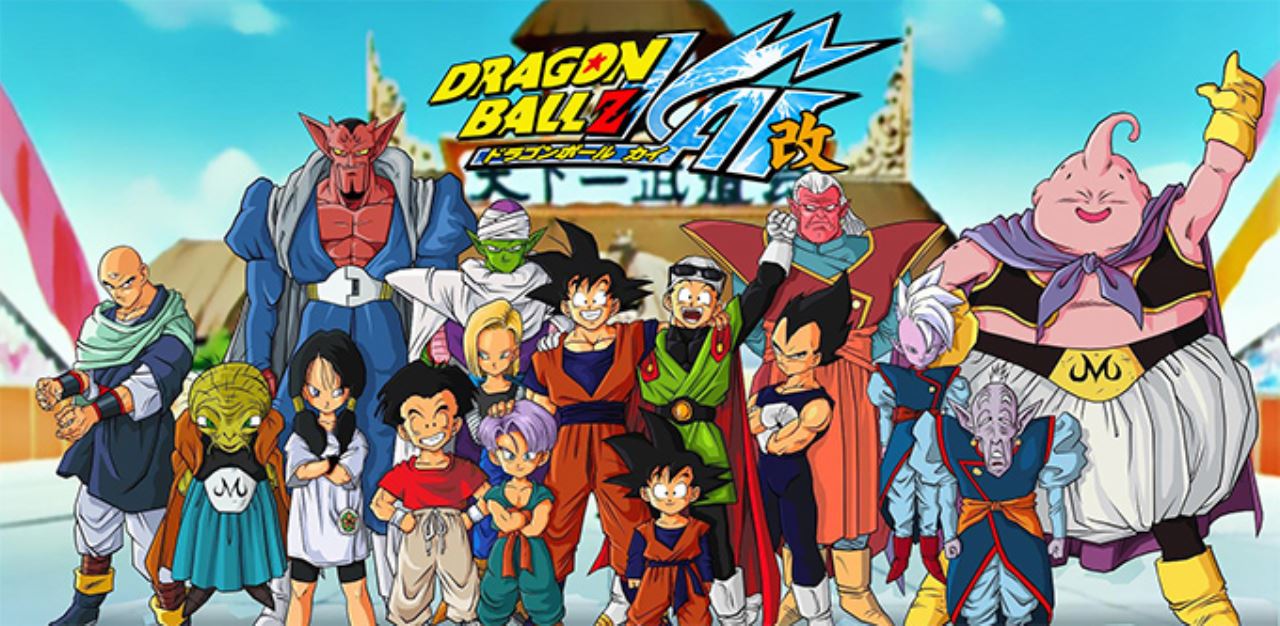 Western audiences may find Kenji Yamamoto's music in Dragon Ball Z Kai a little surprising at first. Many of them are used to watching Dragon Ball Z while listening to the electronic Bruce Faulconer score. Popular opinion of Faulconer's music is extremely polarizing; many fans either absolutely love the soundtrack or hate it. Likewise, Japanese audiences may find it equally startling that the English dub of the original Dragon Ball Z did not air with the classical music composed by Shunsuke Kikuchi. Needless to say, initially the reception of Yamamoto's score was quite positive. Many fans who did not enjoy Faulconer's music and wanted a soundtrack more like Kikuchi's, where quick to praise Yamamoto's score.


---
https://www.youtube.com/watch?v=mcV-73d_0YA
A perfect example of Faulconer's soundtrack, including his iconic guitar riff.


---
https://www.youtube.com/watch?v=07QAGxM7m_s
In stark contrast to Faulconer, Kikuchi's music is far more traditional by anime standards.


---
https://www.youtube.com/watch?v=vQGY1MxtjWw
This is a sampling of Yamamoto's score. You would be easily forgiven if you assumed no-foul play upon first hearing it. Many people assumed this was Yamamoto way of acknowledging Kikuchi's style and yet take the music in his own direction. In fact, many of the tracks are wonderful and a joy to listen too. But some very sharp ears heard something entirely different.


---
https://www.youtube.com/watch?v=go5FxZdyO80


https://www.youtube.com/watch?v=x0y5B7AMP1g
These videos show that Yamamoto did not just take inspiration from the other composers. Yamamoto practically copied their entire scores.


---
The evidence was damning for Toei Animation and for Yamamoto's reputation in the music industry. Yamamoto was fired from Toei animation March 9, 2011 when the allegations of plagiarism turned out to be true. Since then any release of Dragon Ball Z Kai and its related media, (games, commercials,...etc) after March of 2011, has had Yamamoto's score removed.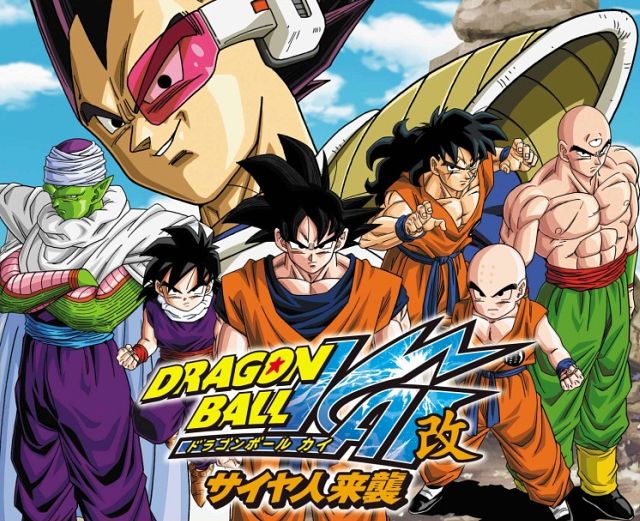 Rather than hire a new composer and create a new OST for Kai, which would have drastically delayed the release of DBZ Kai content, Toei decided to replace Yamamoto's score with Shunsuke Kikuchi's soundtrack from the original airing of DBZ in Japan. Perhaps the biggest tragedy in all this, is that while Yamamoto did indeed plagiarize other people's work, the vast majority of his music was created by him. It is very clear that Kenji Yamamoto was extremely talented and that had he not plagiarized he would likely be fondly remembered by DBZ fans. Kenji Yamamoto has never made a public statement regarding the plagiarism.