---
About
---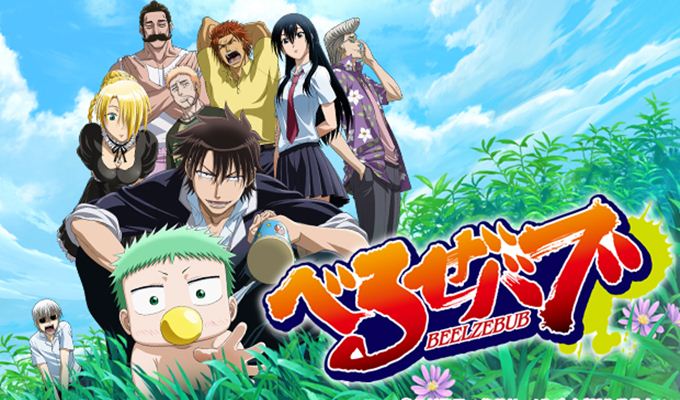 The Tohoshinki, originally written as Tōhōshinki, are the four strongest students of Ishiyama High School in the Beelzebub series. The group is made up of Hidetora Toujou, Aoi Kunieda, Hajime Kanzaki and Tatsuya Himekawa. They are feared by many delinquents, including students from other schools, and they are also the main antagonists in the Tohoshinki Arc of the series. Oga Tatsumi faces the members of this group in hopes that whoever is the strongest might become the parent of Baby Beel.
---
Meaning
---
Tōhōshinki (東邦神姫) is an acronym of their last names which literally means Rising Gods of the East.
Toujou (東条)
Kunieda (邦枝)
Kanzaki (神崎)
Himekawa (姫川)
Tohoshinki may also be a reference to the popular South Korean band TVXQ/DBSK which is also known as Tohoshinki in Japan. In the English version of the anime, the group is called TKKH, combining the first letter of each member's surname.
---
Members
---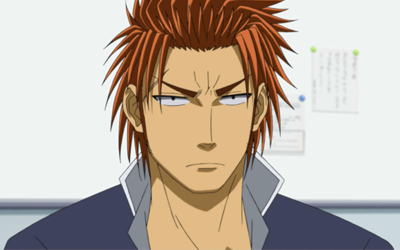 Toujou is a third-year student at Ishiyama High School and is considered the strongest member of the group. However, he does not come to school regularly, as he has part-time jobs during the day. Similar to Oga, he also has a Zebul Mark on his left shoulder.

Subordinates:
Kaoru Jino
Shouji Aizawa
---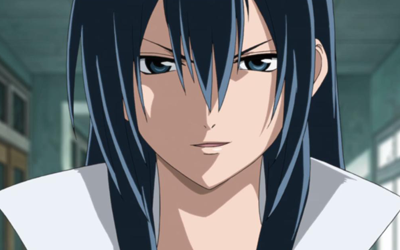 Kunieda is a second-year student at Ishiyama High School. Aside from being a member of Tohoshinki, she is also the third leader of Red Tail, an all-girl gang founded by Oga Misaki. She is known by the nickname "Queen," since she protects all the girls of Ishiyama High from its male delinquents. She has also received formal martial arts training from her grandfather who is a master of the Shingetsu style.

Subordinates:
Nene Oomori
Chiaki Tanimura
Yuka Hanazawa
---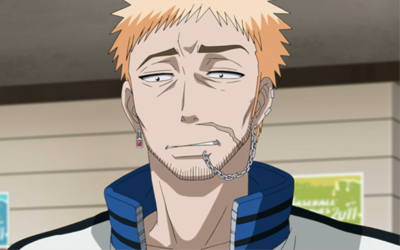 Kanzaki is a third-year student at Ishiyama High School who appears to be a fan of the milk drink Yogurty. He was considered to be the closest to dominating the entire school prior to his meeting with Oga Tatsumi. He is known to be very brutal and has no problem with the idea of committing murder.
Subordinates:
Takeshi Shiroyama
Shintarou Natsume
---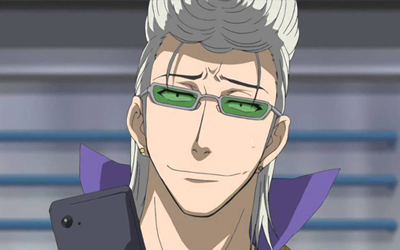 Himekawa is a third-year student at Ishiyama High School and is the son of the head of a Japanese Corporation known as the Himekawa Group. He uses his money to solve every problem he faces in life, often bribing his friends and enemies to do his bidding. Contrary to the other members of Tohoshinki, none of his subordinates can truly be called his friend.
---
A school with a 120% delinquent turn out means that fights inside the school are completely normal and a gang member is just another regular member of the student body. Moreover, the respected gang leaders Tohoshinki control the school and the students in it. If you are looking for an anime with lots of action and comedy, Beelzebub is a must-watch anime!