All ranking information was taken on the date of publication
---
---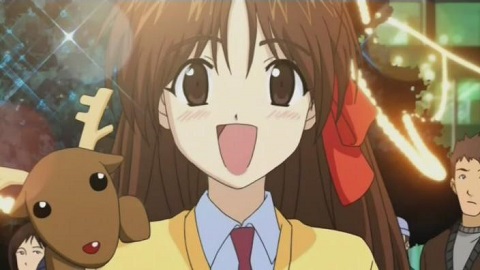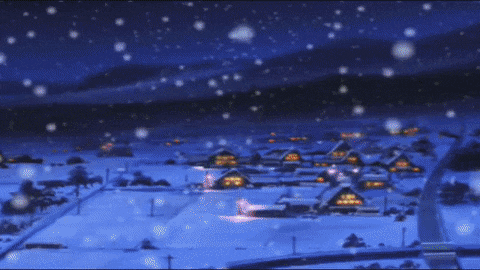 Mai is a girly Santa in training who promises to make one young boy happy on Christmas Eve by making his deepest wishes come true...


---
---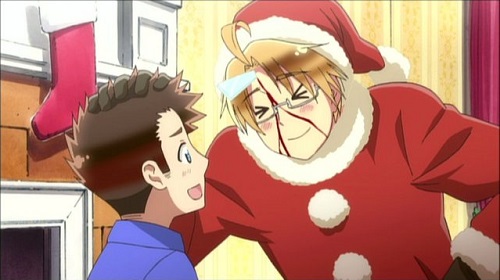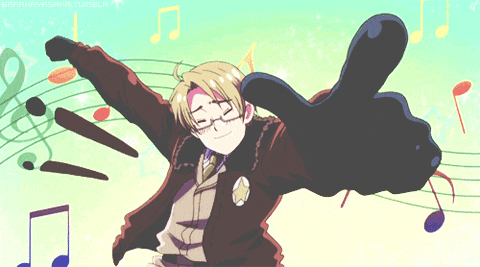 Episode 31 "Academy Hetalia Christmas"
Christmas at Hetalia Academy is pretty busy with each country contributing to the upcoming celebration of the most anticipated holiday of the year.


---
---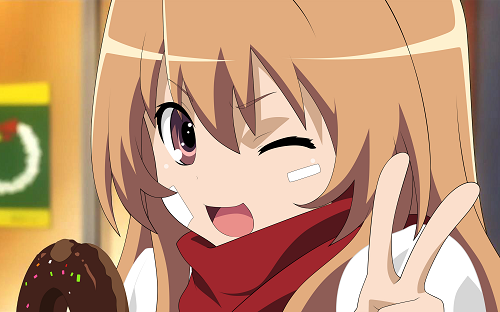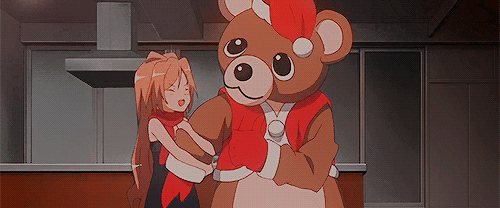 Episode 19 "Christmas Eve Festival"
This episode is filled with some really touching scenes. The changes in Taiga and Ryuuji as they unknowingly face sudden changes in emotion will pull at your heartstrings.


---
---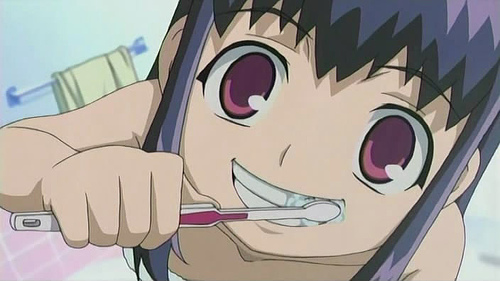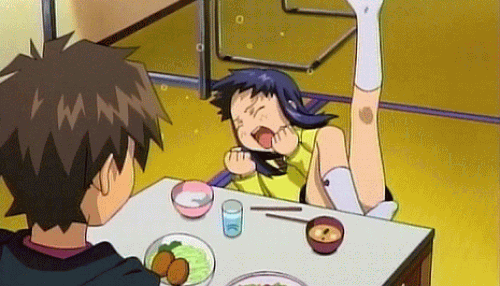 Haruma Kawagoe wishes for a sister for Christmas, and he gets exactly what he wished for - an unusual present from Santa in the form of a "cute" little sister!


---
---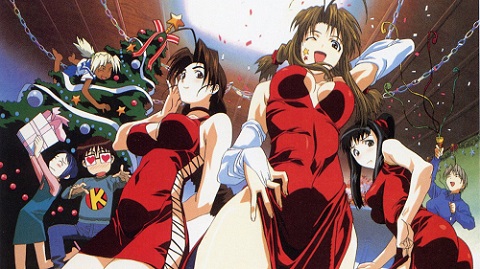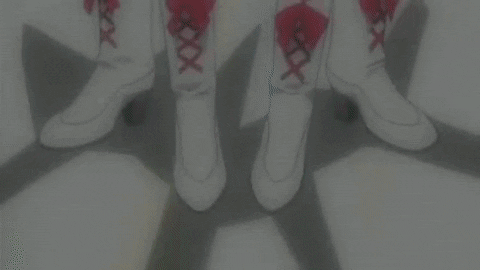 This Christmas Special is warmer than chestnuts roasting on an open fire. Tons of cute Love Hina characters and countless love confessions are sure to brighten any fan's Christmastime!


---
---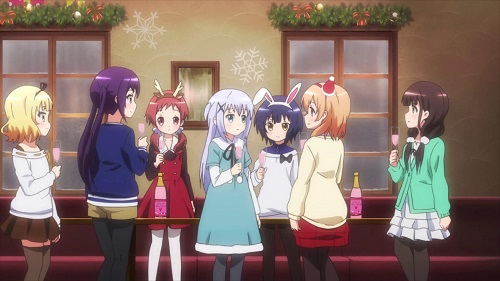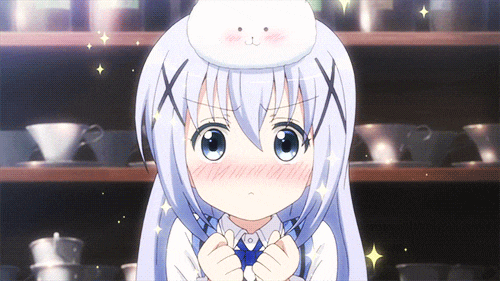 Episode 11 "The Girl Dons a Red Coat and Drives a Team of Rabbits Across the Christmas Eve Night Sky"
Cocoa takes on the role of Santa while all the other girls fill the Rabbit House with delicious food and heartwarming presents.


---
---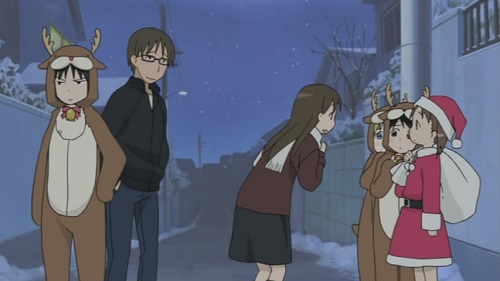 Episode 12 "Present"
Prepare for a cuteness overload with these girls who celebrate Christmas together and whose faith in Santa is unrelenting.


---
---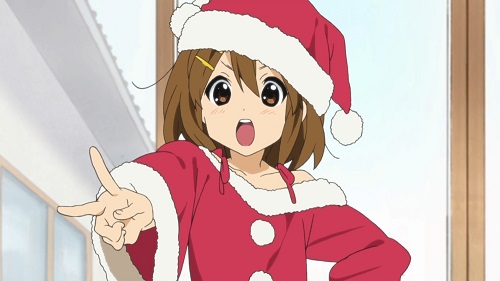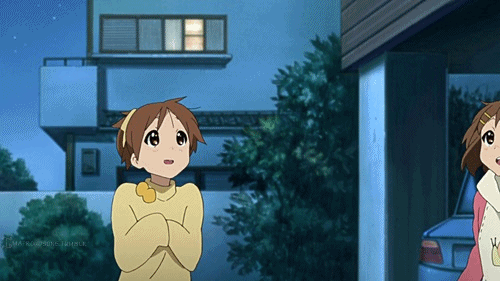 Episode 7 "Christmas!"
Ui, Yui, Nodoka and Sawako, who are part of the same club, exchange Christmas gifts and visit a shrine later in the New Year.


---
---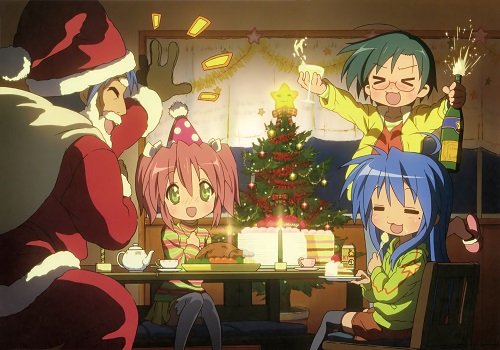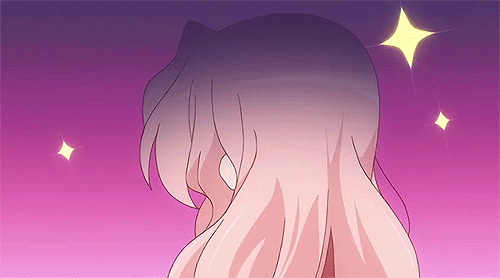 Episode 11 "Various Ways to Spend Christmas Eve"
Check out these adorable school girls spending Christmastime with each other and having an absolutely jolly time. If you loved the anime, you will definitely love this episode as well.

---
---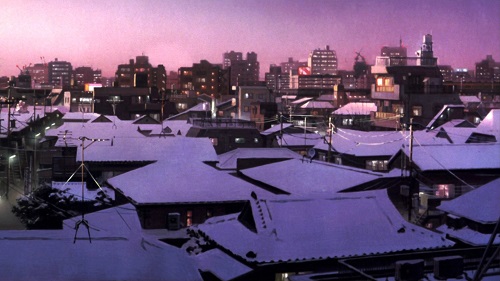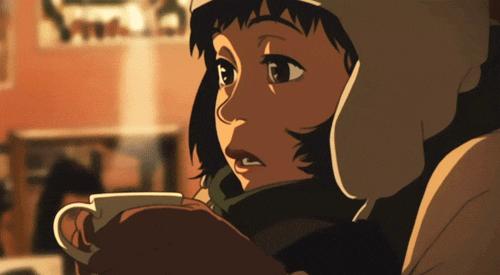 If you would like to enjoy your Christmastime watching a nice, unique anime film, then you should take a look at this one. While exploring the issues of homelessness and social ranks, it also touches upon some really beautiful topics that are perfect for this holiday.


---
---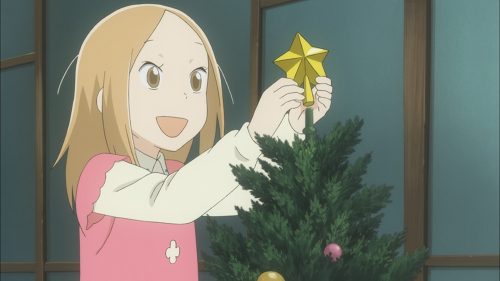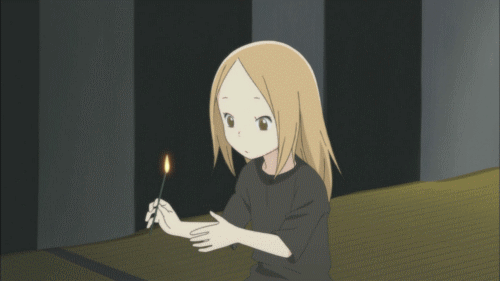 Episode 3.5 "Dear My Santa Claus"
This bonus episode is all about Daikichi and Rin preparing for Christmas and you will love the family atmosphere.


---
---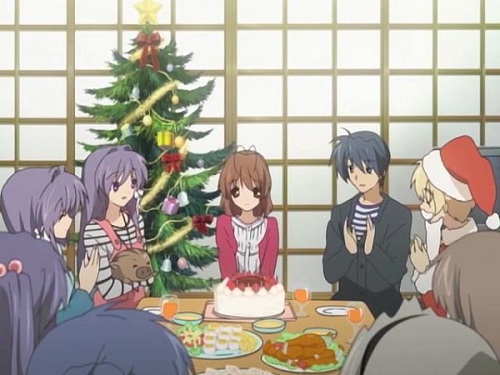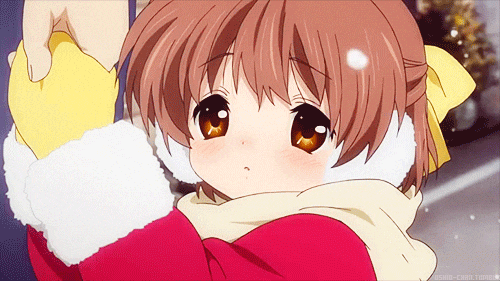 Episode 13 "Graduation"
Tomoya and Nagisa spend Christmas with their family and Nagisa gets drunk for the first time in her life. If you decide to spend your Christmastime watching this anime, don't forget to prepare tissues beforehand... you'll need them!


---
---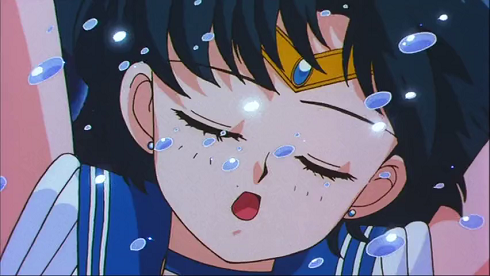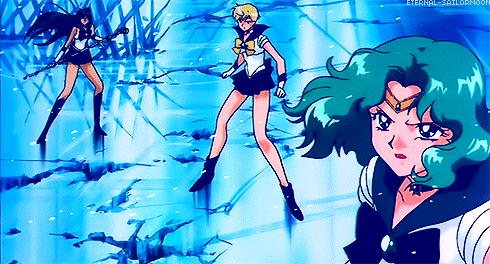 While recently Sailor Moon Crystal is all the rage, this film version of Sailor Moon S is better suited for the holidays. It deals with Sailor Moon soldiers fighting against an evil queen Kaguya who is threatening to turn Tokyo into a not-so-pleasent winter wonderland.


---
---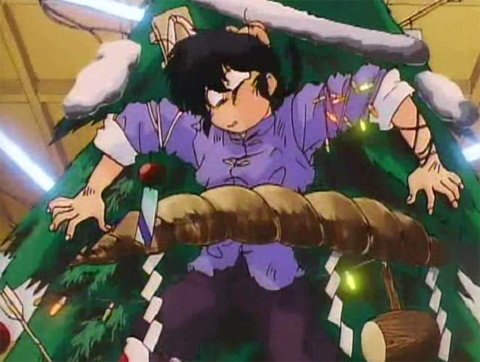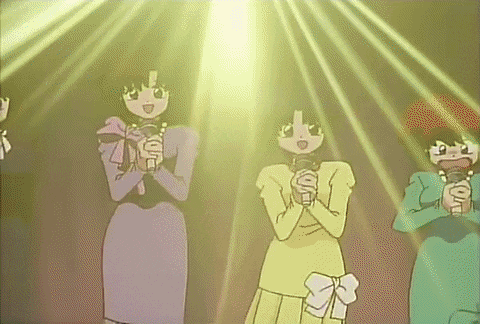 Episode 2 "Tendo Family Christmas Scramble"
This is a Christmas special based on the anime oldie Ranma ½. Everyone from the series gets invited to a Christmas party at Tendo Dojo. Let the festivities begin!


---
---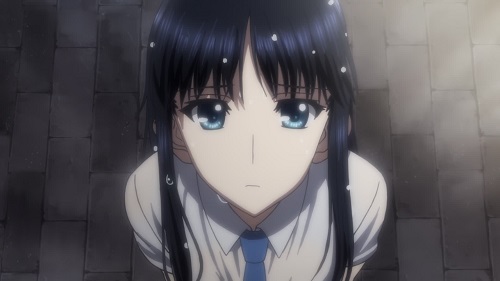 If you're into slice of life romance anime set in high school, this is a perfect choice for a cold winter night. It is a more successful side story to the original White Album.


---
---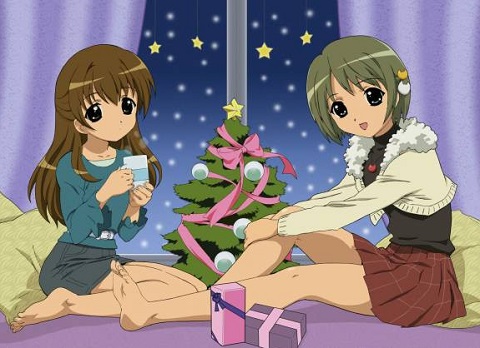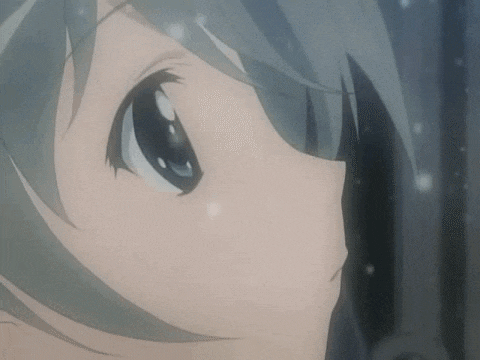 A spin-off of Di Gi Charat brings you two cute episodes set during Christmas. If you're a fan of shoujo, make sure to check it out!


---
---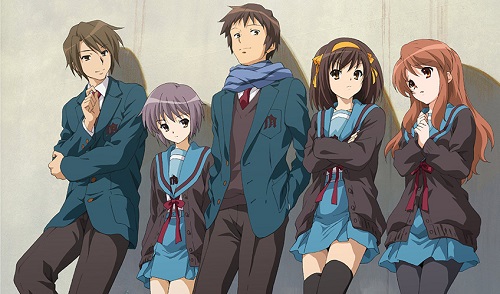 The SOS Brigade just started making preparations for their Christmas party when Suzumiya Haruhi suddenly disappears, not only physically, but from everyone's memories as well. If you enjoyed the prequels, this film is a great choice for the holidays!


---
---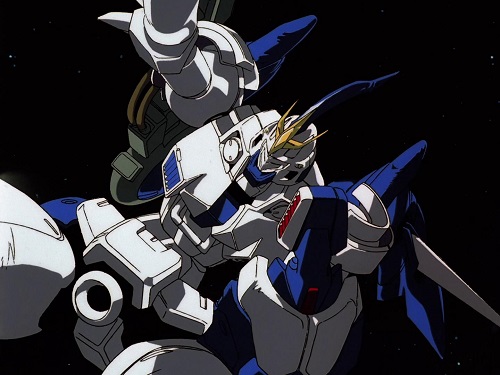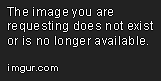 This amazing sci-fi anime film takes place on December 24 and it is a great choice for those who love this genre and who are looking forward to a fulfilling Christmas Eve.


---
---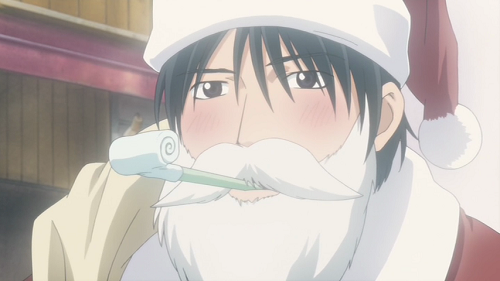 Episode 4 "Actually, I don't like Christmas all that much.../ The boy and girl are swayed"
The popular josei anime has one episode in which everyone has a good time at a Christmas party.


---
---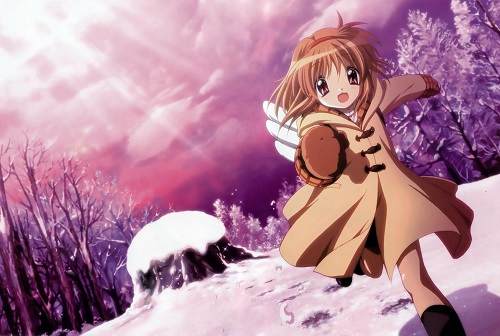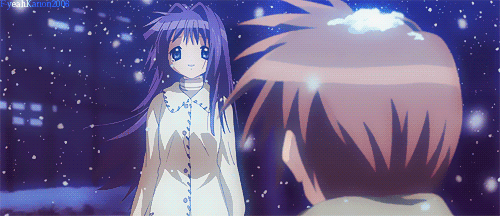 This utterly adorable harem anime consists of cute girls and it is mostly set during the holidays. Enjoy nice visuals and the Xmas atmosphere it gives off.
---
Still feeling the Christmas spirit after watching all these great Christmas anime and specials? Check out these Top Christmas Anime Figurines!