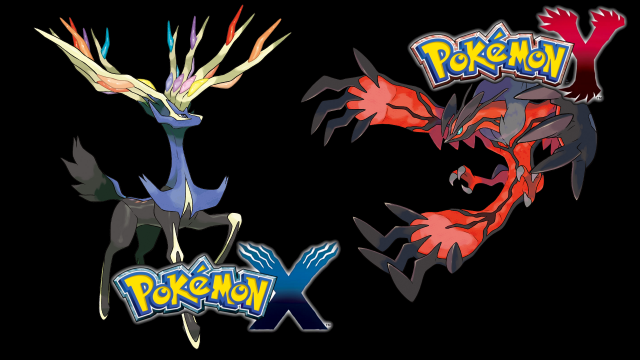 With each Pokemon game release, there is always a next to impossible choice. Do you buy both versions of the game to get both sets of Pokemon even though the games are similar, or do you choose just one and miss out? With Pokemon X and Y, released in 2013 for Nintendo 3D, the choice was very hard, with two exceptionally rare Pokemon fighting for your approval. So which one did you go for? Which was better? Let's look at the stats for its main stars.


---
In the Pokemon X corner...
---
MVP: XERNEAS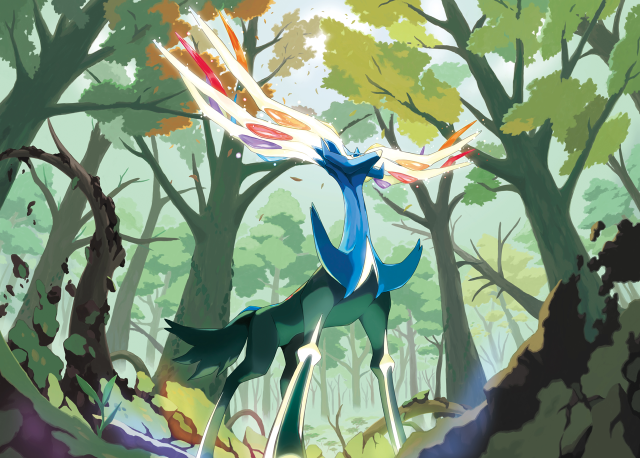 Type: Fairy
Weight: 474lbs
Height: 3.0m
Attack: 131
Defense: 95
Speed: 99
This is not one of Santa's reindeer. This guy means business. Not only is it capable of everlasting life, it can also bestow this life force upon whomever it chooses. With high attack and defense, Xerneas is nearly immune to attacks from bugs and dark Pokemon, but it is vulnerable to poison and steel. His antlers light up in various colors, creating a protective aura. He is also able to make forests appear and is said to be born from a tree.
Other team X members:
Staryu - a star shaped water Pokemon with amazing self-healing powers
Slurpuff - a fellow fairy Pokemon that looks like cotton candy and can track anything with its superb sense of smell
Clawitzer - this cute little guy comes with a giant claw that shoots cannonballs of water
---
In the Pokemon Y corner...
---
MVP: YVELTAL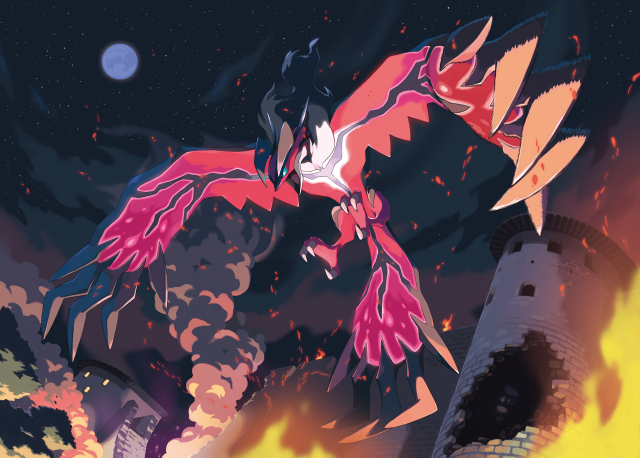 Type: Dark, flying
Weight: 447lbs
Height: 5.8m
Attack: 131
Defense: 95
Speed: 99
His stats are similar to Xerneas, but what Yveltal lacks in weight, it makes up for in height. In opposition to everlasting life powers, this angry looking parrot takes life away from other Pokemon to extend its own. Once at the end of its life, it will sleep in a cocoon for a thousand years before being reborn. Xerneas laughs in the face of psychic, ghost, and grass attacks, but avoids ice and fairy powers like his life depends on it.
Other team Y members:
Omastar - some seriously sharp fangs and fast tentacles make this Pokemon deadly
Purrloin - this thieving kitty is one dark Pokemon you don't want to pet
Dragalge - a seriously poisonous dragon Pokemon that can take down entire ships
---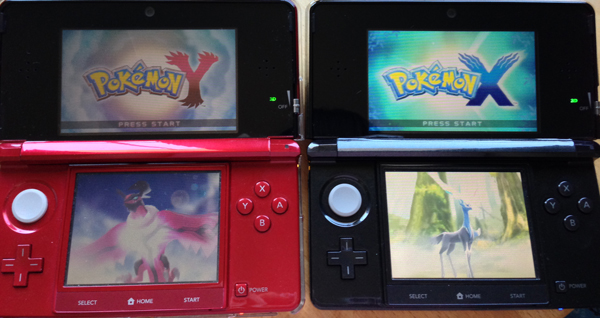 So faced with the choice, which did you go for? Did you go fairy style with X or were you called over to the dark side with Y? With games so similar, is it possible for one to be better than the other based on a few different Pokémon? As there is no correct path in life, there is no absolute answer to this ageless question. The decision is yours and yours alone. Good luck!