All ranking information was taken on the date of publication. (Updated on 12/2016)
---
---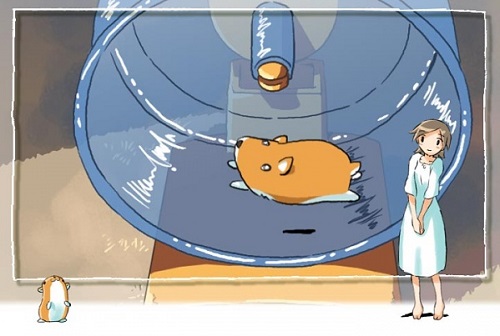 Prepare to be overloaded with cuteness when you watch this short music video. It is about a young woman and her adorable hamster, accompanied by a catchy tune sung by Hiromi Iwasaki.
---
---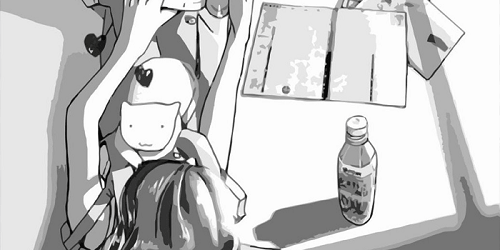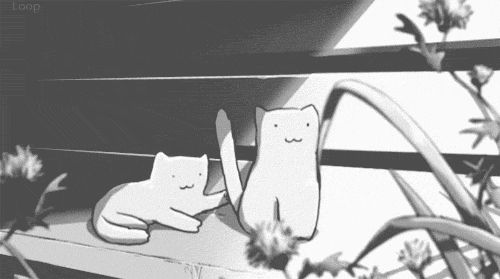 A short black and white anime about a cat's point of view and his feelings for his owner - a single woman who adopted him.
---
---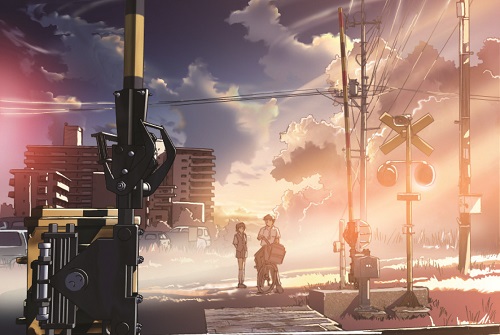 A romantic long-distance love story between a high school boy and girl, set in the year 2046. This beautiful sci-fi short anime is a must see!
---
---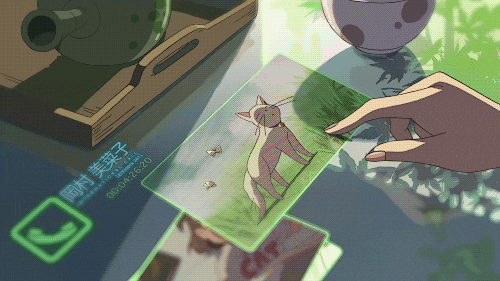 This is a touching story about a daughter and her father who have grown apart, but reunite when faced with the death of their life-long friend and pet cat.
---
---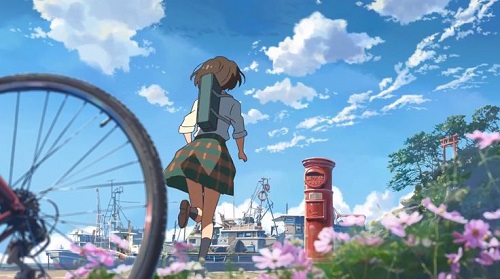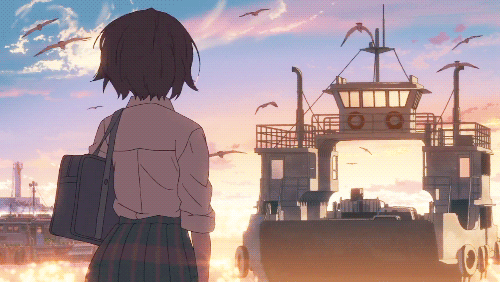 Even though it is only two minutes long, this short anime still manages to give you insight into two main characters - a high school girl and boy whose paths cross while preparing for their college exams.
---
---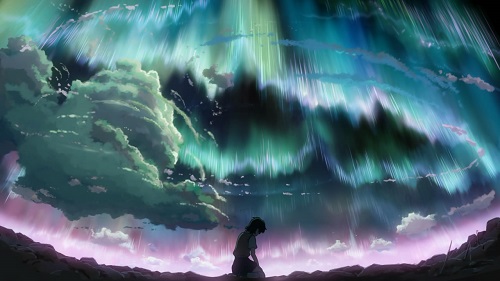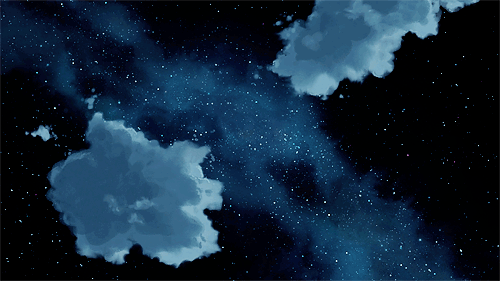 This amazing anime film is all about adventure, the hidden realm beneath the Earth and a brave girl who must fight supernatural beings all on her own. With stunning visuals, it certainly gives off Miyazaki vibes.
---
---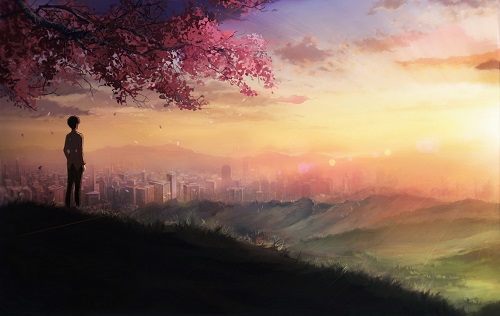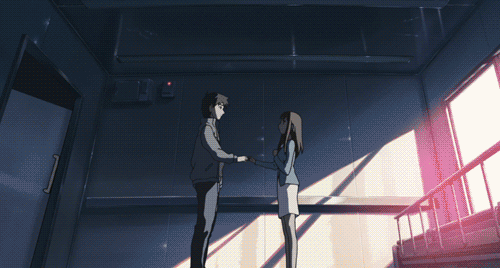 This is a sci-fi and military anime film about an alternate reality and a mysterious tower related to a boy and girl. The amazing visuals will blow you away!
---
---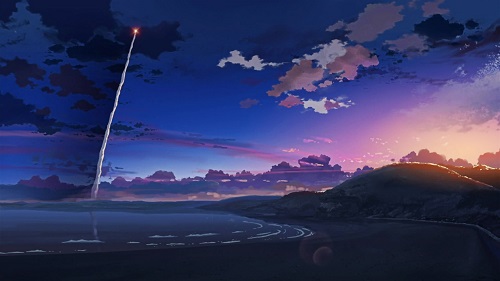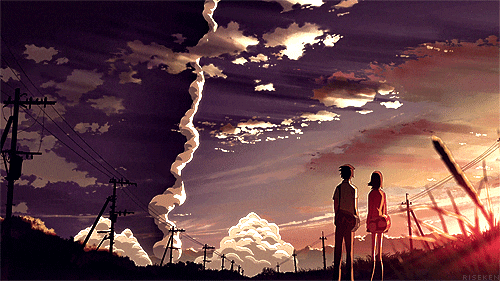 Probably one of the saddest Shinkai Makoto's works, this is a story about first love and the distance between people that is growing larger and larger every second, or more precisely, 5 centimeters per second.
---
---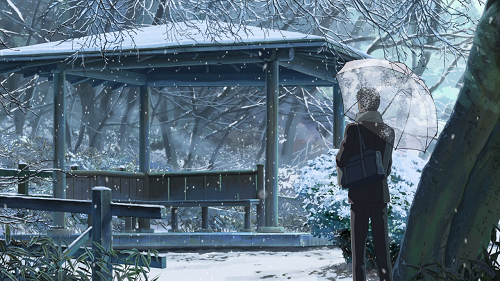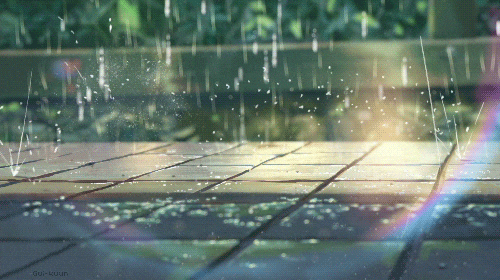 If just looking at these pics dazzles you, then you must watch the film in order to appreciate it in its whole glory and beauty. Perhaps it is not the best anime out there story-wise, but it is still extraordinary and stunning.
---
---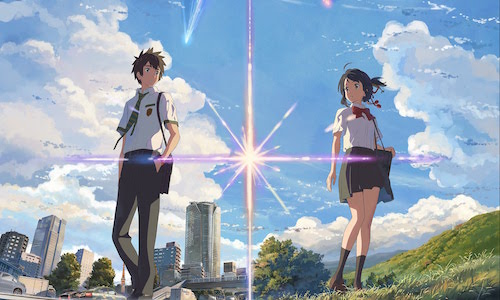 Kimi no Na wa recorded a mega hit in 2016. A girl in countryside and a guy living in Tokyo realize that their bodies and minds sometimes happen to be exchanged while they're dreaming. You will be immediately drawn into the unpredictable story as well as the beautiful anime world that Makoto Shinkai creates.


---
Make sure to check out Shinkai Makoto's page for more details on his personal life, voice acting roles, anime staff positions, published manga and recent news. He is a director that has a lot to offer to the anime industry because his talent is more than evident.