---
Background
---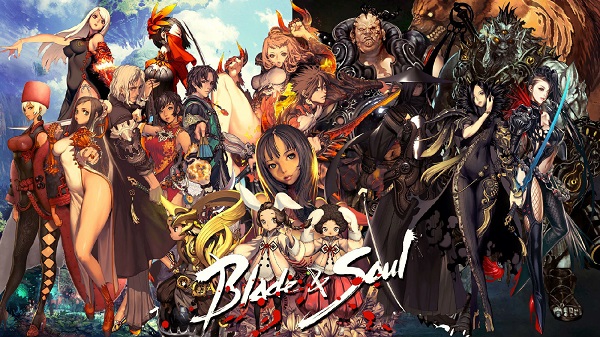 Blade & Soul is a Korean massive multiplayer online role-playing game (MMORPG), from which the Blade & Soul anime was adapted. This video game was developed by NCsoft and released in Korea on September 13, 2012. Subsequently, it was commercialized in other Asian countries in 2013 and 2014. A release has been announced to come out on January 19, 2016 in western countries.
As in the anime adaptation, the game's plot also follows the main character's quest to avenge the death of Master Hong.
---
Gameplay
---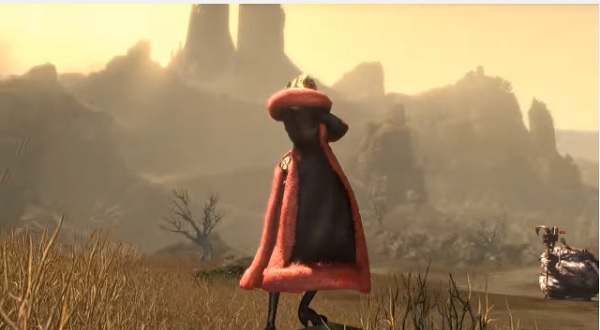 Blade & Soul is an open-world game which allows the player to freely explore the map. The best part of it is that you can pick your own look, as the game features a wide range of races, classes and options for character customization. The gameplay's freedom also resides in the capacity that you have for choosing "how" to play the game. You can freely choose to interact with, or ignore, non-playable characters (NPC's).
But you can't go into a revenge adventure game without being ready for a fight. This game's combat mechanics are based on a combination of martial arts with Quinggong, a Chinese fighting technique. Blade & Soul uses a real-time battle system, which requires you to use a combo of different attacks.
---
Races
---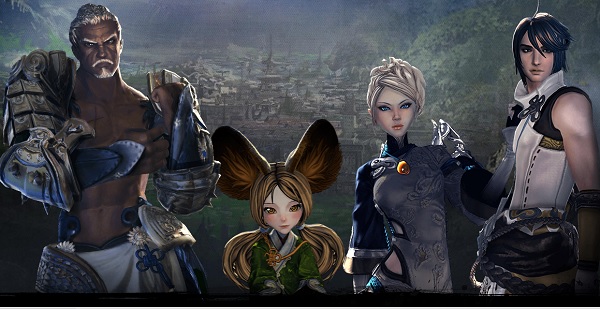 From left to right: Gon, Lyn, Yun and Jin.
This game allows you to create your character, choosing from four races based on the Four Benevolent Animals (creatures from the Chinese mythology). The available races are:
・ Gon - Distinguished for their immense physique and incredible strength, it is believed that they were born from the breath of dragons.
・ Lyn - A race that relies on acute senses to perceive different kinds of dangers, it is believed they came from the Kirin.
・ Yun - This is a purely female race which characterizes for their deep connection to nature. It is believed that they came from the Funghuang.
・ Jin - This race is famous for their tenacity, courage and selflessness. It is believed that they were born from the Black Tortoise.
---
Classes
---
According to your race, you can choose one of the following classes to develop your unique combat abilities.
Blade Master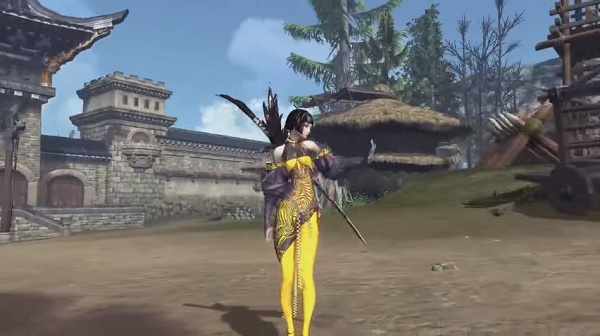 Destroyer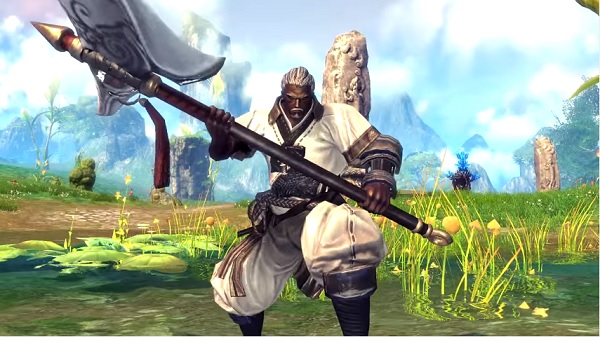 Summoner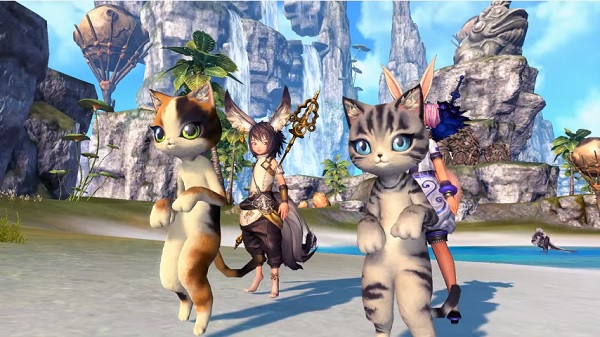 Force Master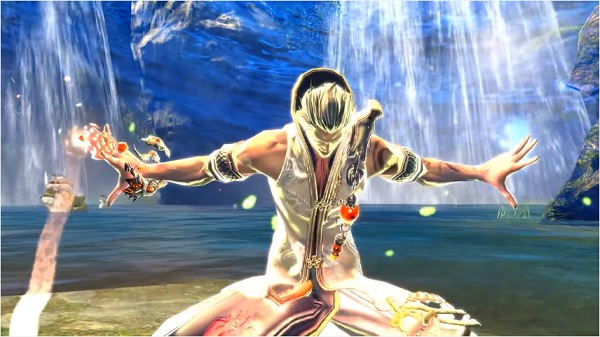 Kung Fu Master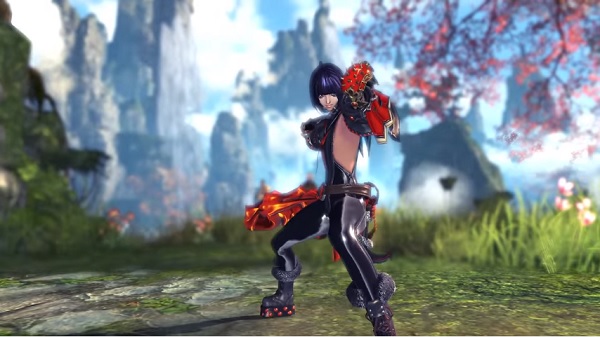 Assassin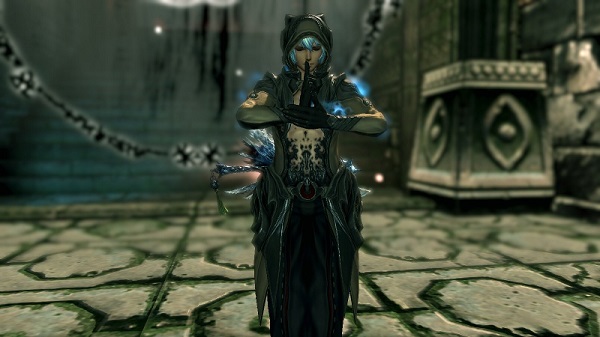 Blade Dancer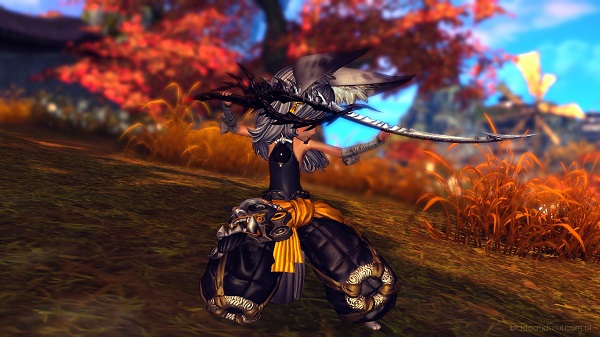 ---
Factions
---
As a martial artist, you'll have to choose between two rivaling factions that will define your moral allignment. Both are compromised to fight evil, however, they don't agree on the way it should be done:
The Cerulean Order - peace needs to be brought through a new system of order and justice, because the actual rulers are corrupt
The Crimson Legion - all hierarchic structures are inherently oppressive, so they hold liberty above all other values