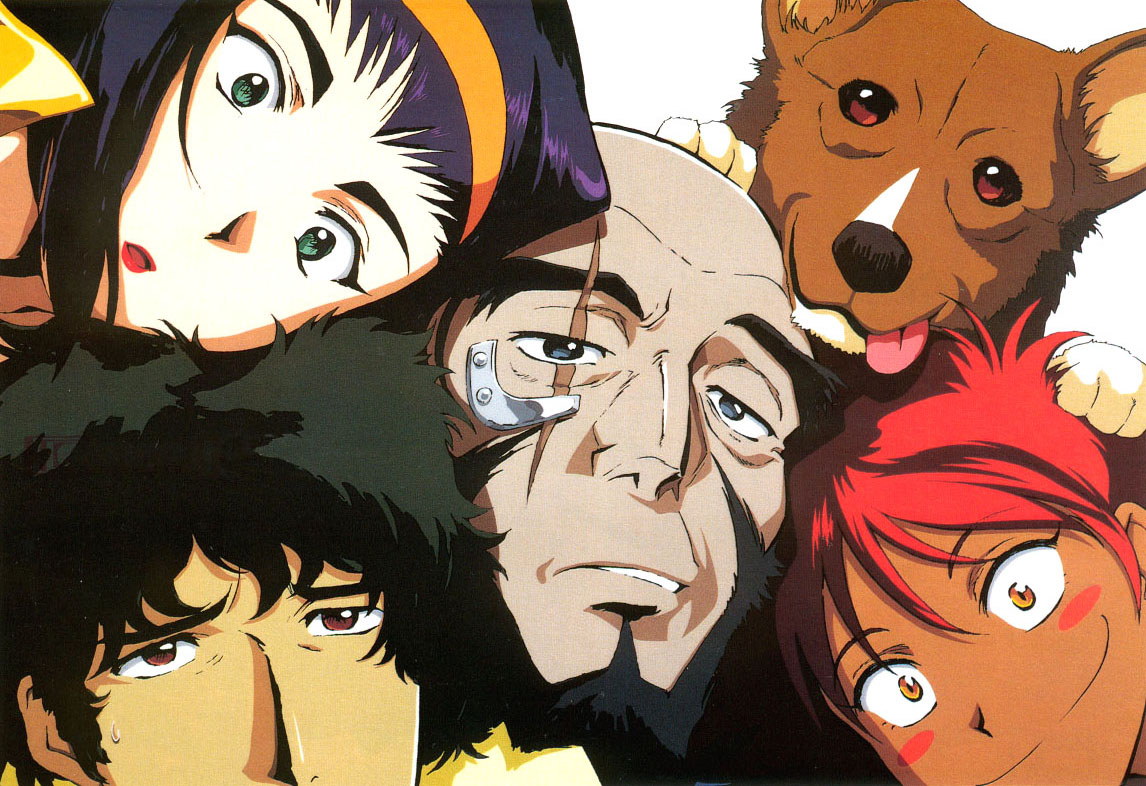 Cowboy Bebop is one of the most popular sci-fi anime series from the '90s. The story is set in the future, or more precisely, in the world in which a mixture of different people and species come together, beyond any reach of laws or old rules. Spike and Jet, a drifter and a retired cyborg cop, are the main characters who travel through space in a ship, the Bebop, hunting for criminals and trying to enjoy themselves as much as possible. However, the faithful meeting with an unusual corgi dog, Ein, and a femme fatale, Faye Valentine, changes their course of action.
An anime would be incomplete without a good and fitting soundtrack. Cowboy Bebop does not have this problem. The Cowboy Bebop OST tracks were composed primarily by Yoko Kanno and Seatbelts. However, there were many other international musicians who lent a helping hand in order to create a perfect blend of jazz and bebop. You can enjoy the whole Cowboy Bebop OST here.

Yoko Kanno is a famous Japanese composer, as well as the arranger and leader of the Seatbelts, a Japanese blues/jazz band. She is the one who composed the famous opening to the series called Tank!. It is an instrumental jazz piece which has set an iconic status in the anime OST world. The ending theme, The Real Folk Blues, is performed by the Seatbelts and the vocalist Mai Yamane. It is one of few songs in the anime to be sung in Japanese.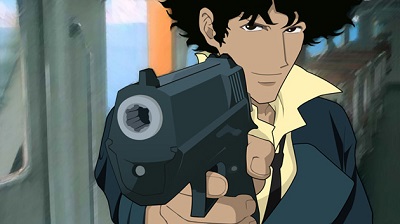 Here are some of the most prominent songs:
・Space Lion
・Rain
・Rush
・Too Good Too Bad
・Bad Dog No Biscuits
・Digging Potato
・The Egg and I
・Spokey Dokey
・Cosmos
・Felt Tip Pen
・Pot City
・Waltz for Zizi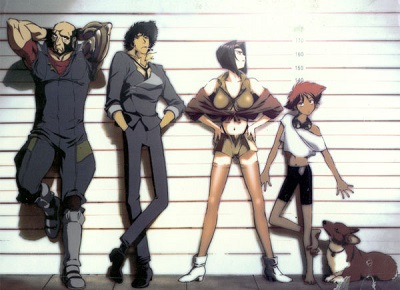 The original Cowboy Bebop OST received a 5/5 rating from Allmusic. There were other successful Cowboy Bebop OST albums as well, such as: Cowboy Bebop Vitaminless, Cowboy Bebop No Disc, Cowboy Bebop Blue, Ask DNA, Cowboy Bebop Tank! THE! BEST!, Future Blues, Cowboy Bebop Remixes: Music for Freelance, Cowgirl Ed and Space Bio Charge.

Most of these songs from the various Cowboy Bebop OST albums have been praised by fans. The mixture of jazz, blues, bebop and modern tunes proved to be a great choice when combined with this anime. Make sure to check out the songs, and of course, the anime as well!