Private Entry
Private Entry
Private Entry
Private Entry
February 9th, 2019
》》Guest Room《《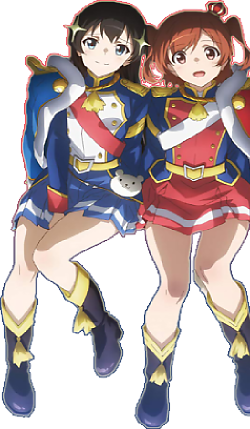 Post in here and
mention me (User Mention)
(@ _Mawaru) if you have any problems with your cards and other stuffs.
Mention me for faster response.
Comments may be deleted once it's done and delivered and to keep this blog clean
.
Problems?:
> Typo/Incorrect/Wrong username/name.
> Wrong cards.
> Can't access/download/save the cards.
> Cannot find the cards.
> Didn't receive the cards.
> Other stuffs.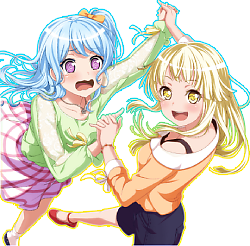 [Request Format]
[b]Username:[/b]
[b]Deliver to?:[/b]
[b]Edition/Post:[/b] (Link the edition and your post)
[b]Problems/Issues?:[/b] (Write your problem / issues here)
[b]Comment?:[/b]

Thank you for requesting. Hope to see you again.
Private Entry