Private Entry
October 20th, 2017
Me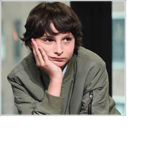 rin // gemini // hiatus

hi thur i am currently going
through finals   right now
can  only be   reached by
discord and my personal
number which   nonE of you
have so hAh  bye im ded


likes: talking, music, leo valdez, maria
dislikes: ashlinn, most people on mal, ricardos

.
.
.
Who?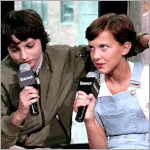 a way to describe le pomme de terre
my name is finn, and i love rin,
my only talent is making double chins,
and my horoscope has them twins,
i spend hours mixing salsa with gin,
my personality belongs in the bin,
but then again i can make you grin.

.
.
.
November 15th, 2016
↬ Tribute's Cardshop
100+ Members SE
-------------------------------------------
Studio Ghibli Edition
-------------------------------------------
Trick or Treat Claim
-------------------------------------------
↬ The Queen's Safe Haven
Summer Idol Festival 2016 Participant Badge
-------------------------------------------
Summer Idol Festival 2016 Cards
-------------------------------------------
BlazBlue Limited Edition
-------------------------------------------
Zoro X Luffy Edition
-------------------------------------------
Maki X Nico Edition
-------------------------------------------
Controversial Girls Edition
-------------------------------------------
Kunikida Hanamaru Edition
-------------------------------------------
Hoods Edition
-------------------------------------------
Hoshizora Rin Edition
-------------------------------------------