December 17th, 2012
Past avatar designs gallery
Profile pics on the left! Inspiration on the right!!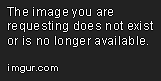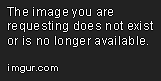 Anime/Manga List Design Gallery with CSS links
I included a link to the CSS entry for each one at the bottom if you wanna these and try it for yourself on your list!
2010 Hellgirl design
We all start somewhere! The first layout I made when I came to the site. Pretty basic black and white box style but it had a lot of chibi buttons and icons, plus a menu at the top (first pic) for showing how I rate anime. Most ppl do this on their profile About Me but I think you should do it right on your list!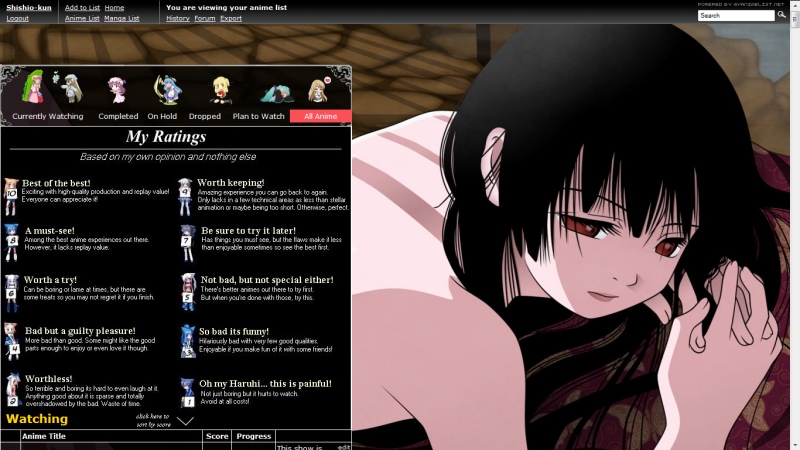 2010 Dating Sim layout
One of my favorites I ever made which I often go back to. My current layout has a lot of elements of this one. Each category has a different scenario!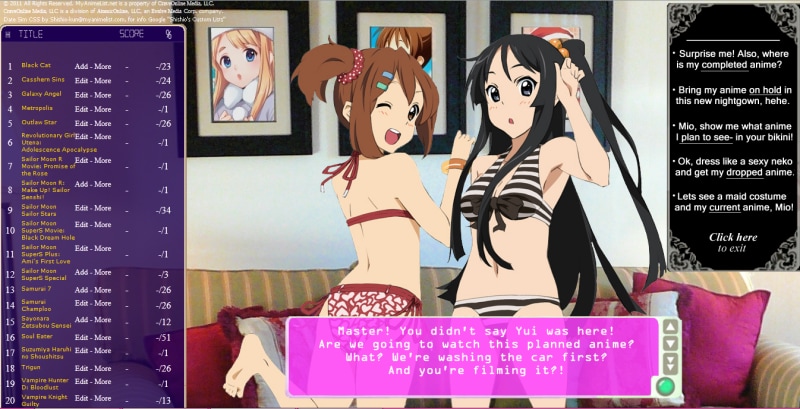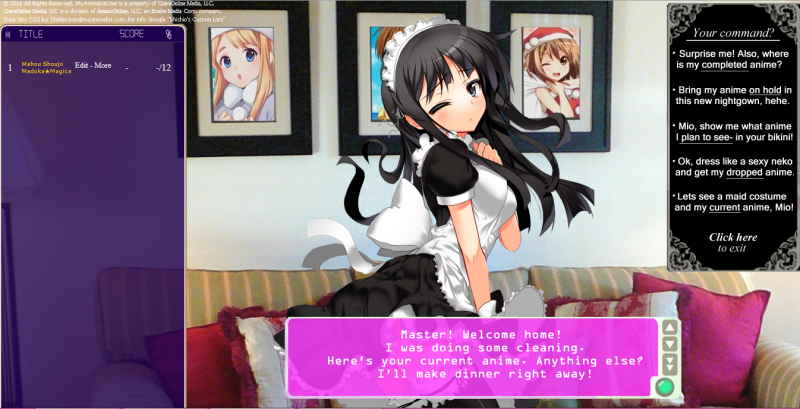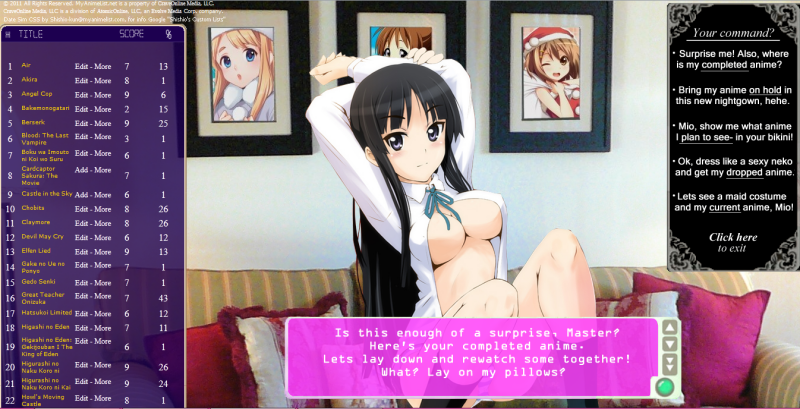 2011 World of Moecraft layout
I had this one up for almost a year in various stages of completion and added to it now and then. Similar to the dating sim except background changes with each World of Warcraft styled menu and graphics. I never played this game when I made this, but making this layout actually got me into trying the MMO out and I loved it!
top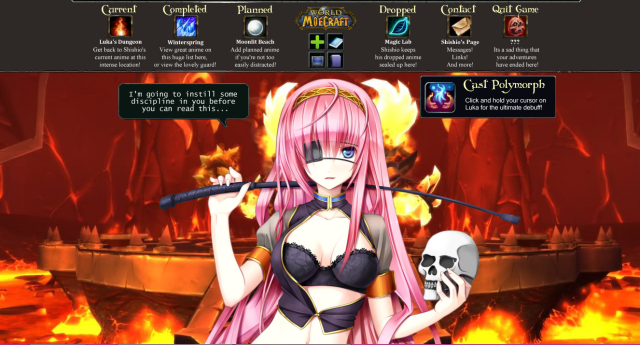 list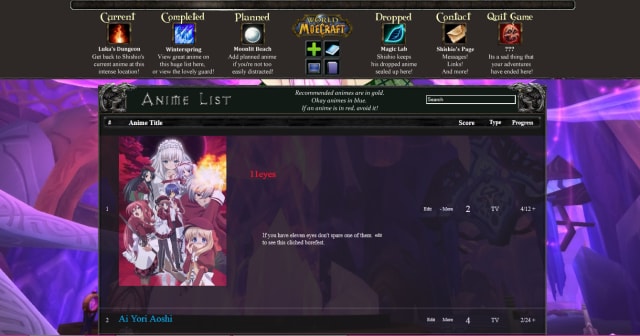 Alternate top bar design

Cover page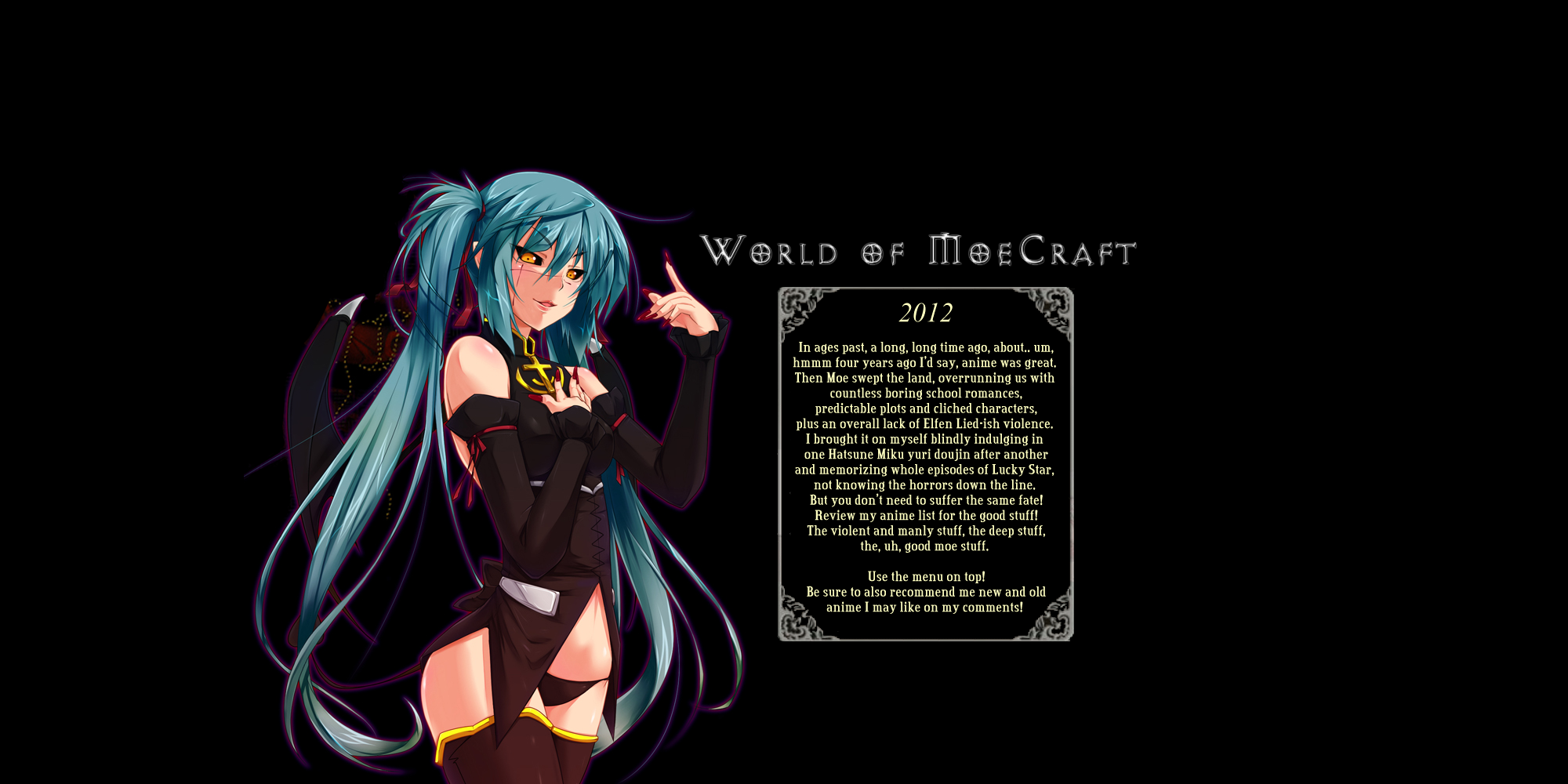 2012 Parallax Sena layout
I made this to have a cool layout for my manga list over last summer that emulated
parallax
style websites which I thought were really cool. Its made for short lists like almost everyone's manga list! As you scroll down the category changes (see animated GIF).
animated scrollthrough
2012 Poster layout
I always wanted to make a style like 1n3zeru's classic list shown
here
which showed DVD covers from the site, but I had no easy way of doing that in 2011. But U5's brilliant cover generator made that possible for everyone including me so my first goal was to make a layout with it and this was it! I made it so all the info would be available on hover, kinda like when you pick a DVD at the store!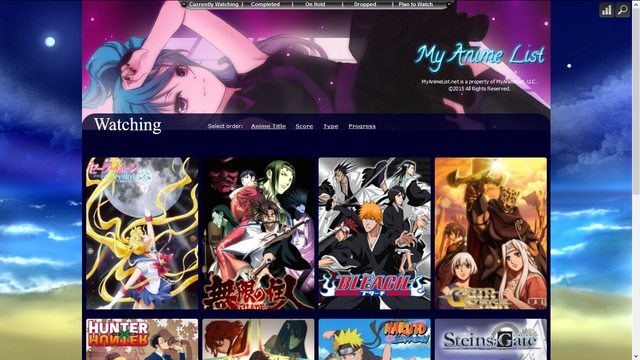 2012 Touhou Layout
Here's one I made for myself quickly one afternoon when I had this random idea in my head and wanted to see it made! I used it for a short time, but it was the last one I made purely for fun with no long term use in mind.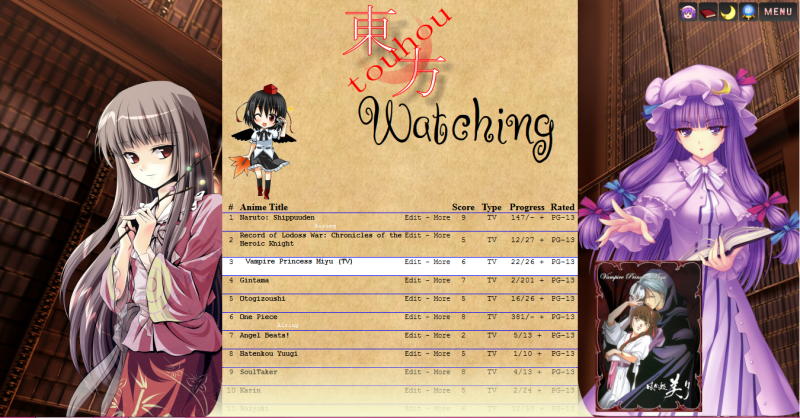 ReviewerX layouts
This is the last list layout I wanna make at least for a long time, its the perfect one for me imo. Its a personalized version of the
layout I made for reviewers
. I made sure it was practical and informative as possible with built-in recommendations and looks similar for all resolutions and devices. Plus it combines my favorite aspects of other designs- changing backgrounds, cute girls in the background, covers. Right now it has 5 themes, but I can add more to it whenever I want!
Fantasy theme Sci-fi theme School theme (2013)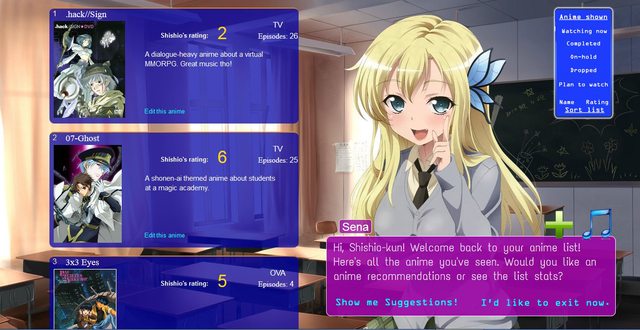 Summer themes (2015)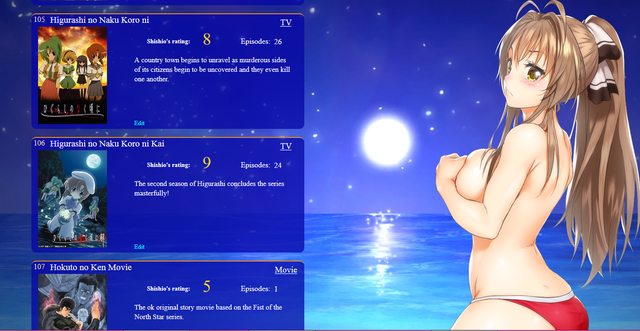 2015 Halloween layout
A spooky Halloween layout for the 2015 Halloween contest. Won Member's Favorite and Most Creativity!
Dropped Page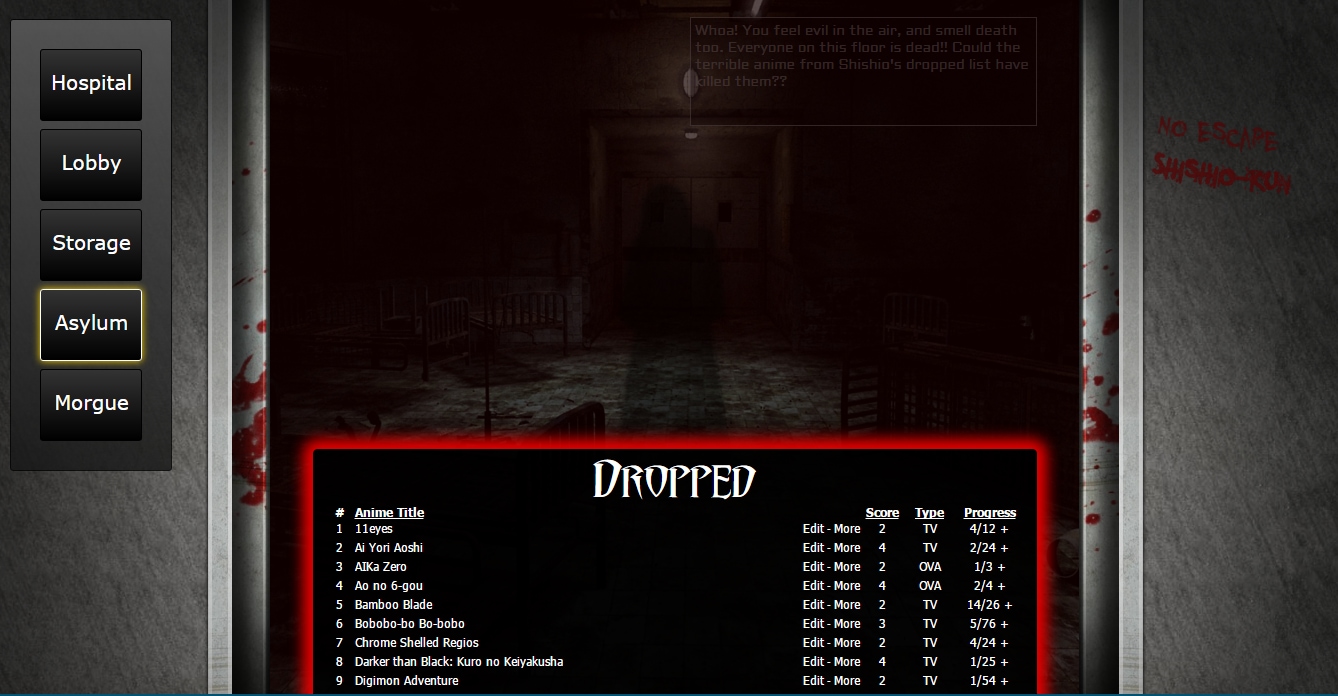 CW page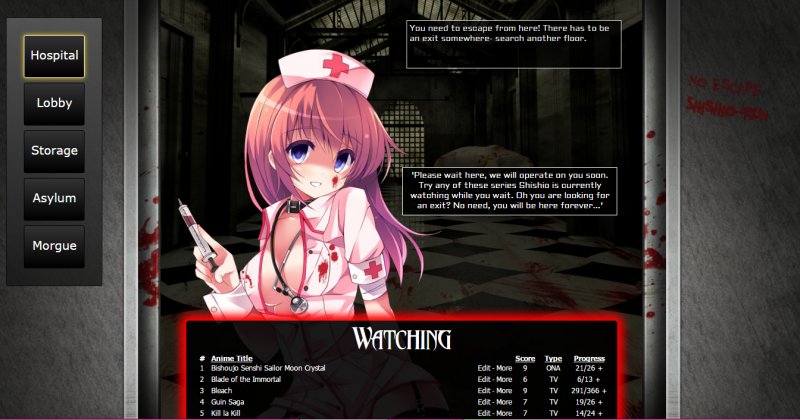 All Pages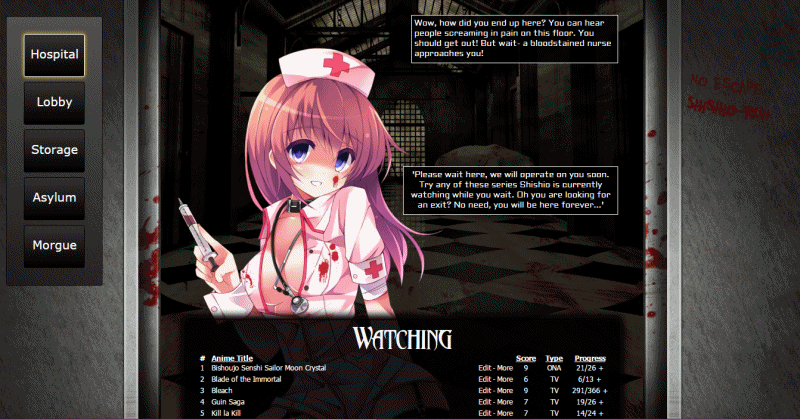 2016 Video Game Style Layout
For the End-of-2015 contest. A mix of my signature Visual Novel layout style with an opening character menu. Won Most Creativity!
Cover Page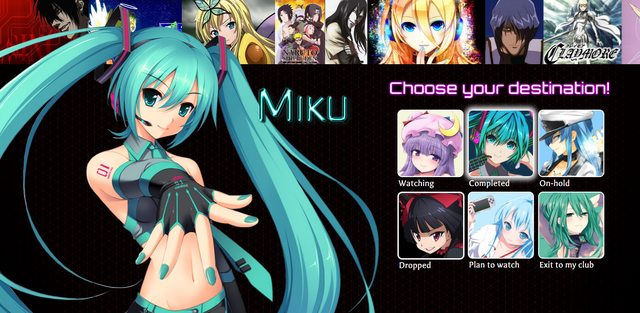 CW page
CSS links
December 16th, 2012
My past About Me designs
Here's the past About Me BBcode designs I made for this site, from oldest to newest! They're mostly clickable and Legend of Miku is a point and click game design actually.
2010 Neko Design
My first and favorite profile design.
I hadn't seen any animated About Me designs so I decided to be the first one!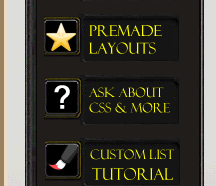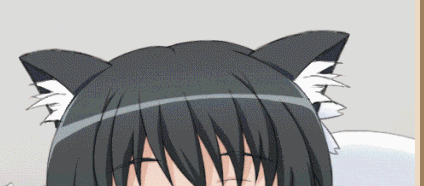 [url=]

[/url]

[url=]

[/url]


Bonus! Old club menu design! :D no links tho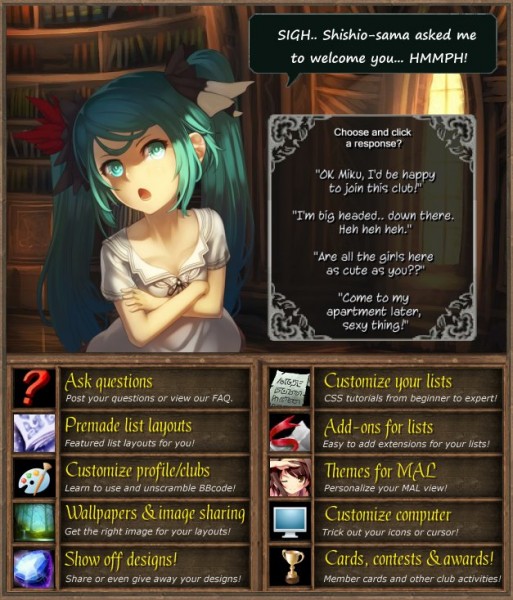 2011 Neko RPG Shop remix design (unfinished)
Another version I tried to update the Neko with in 2011.
I didn't care for rehashing the same idea after awhile...
I saw it and went for the Miku Quest after this, but I do love the pic I edited behind her.
Links were never put in this.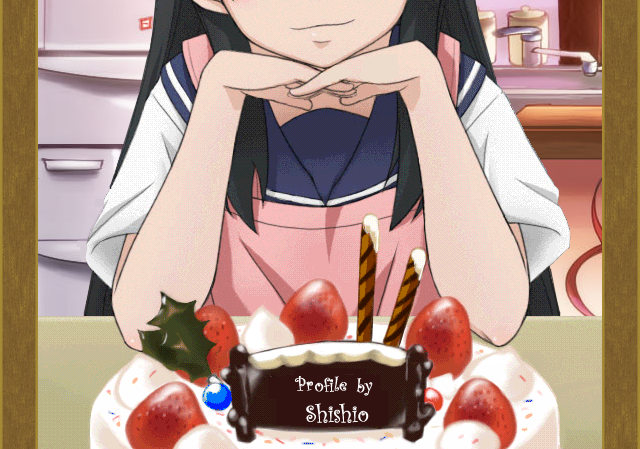 2011 Legend of Miku point-and-click design
Here's a ambitious project for an interactive game/profile made in summer 2011.
I wanted to make a point and click style design, since no one had made it and wanted to see if I could.
It was really fun to make and I love looking it over even now.
Edit: Aw, it seems the 5 hidden blue treasure chests don't click anymore for some reason. They contained secret pics that would spell a unique phrase. But most the houses and items scattered about do work still!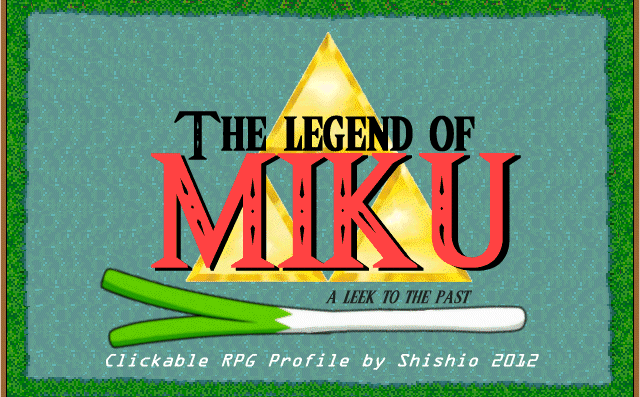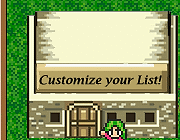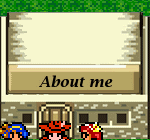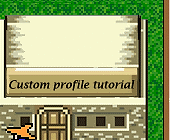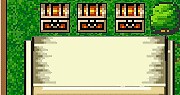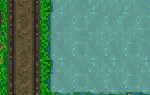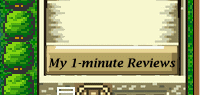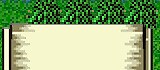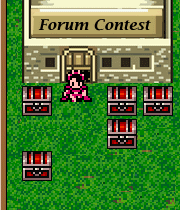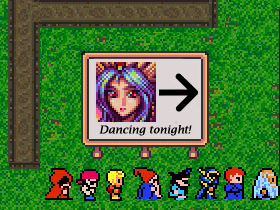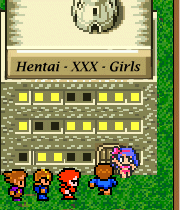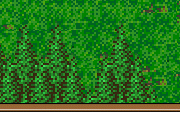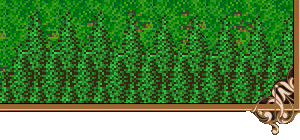 2012 Manga style profile design (old version)
This is the last one I made where again I was trying to do something different from other people.
This was pretty tough to slice and time just right!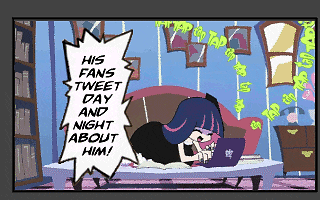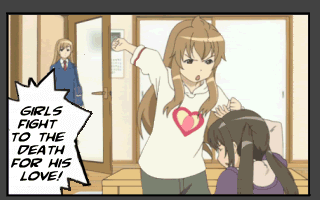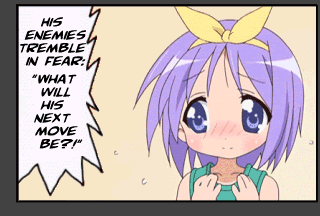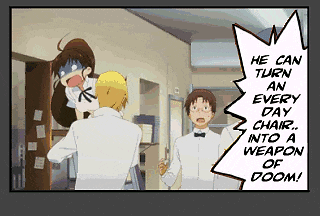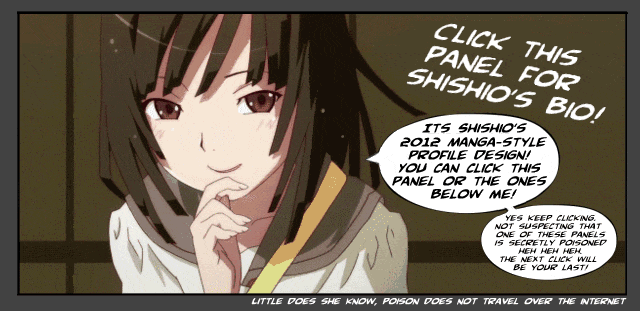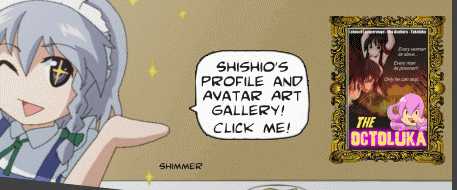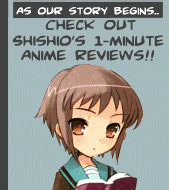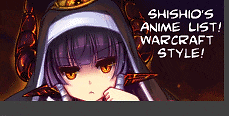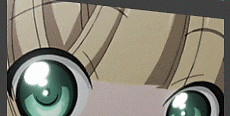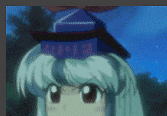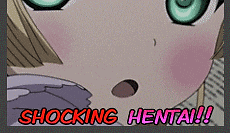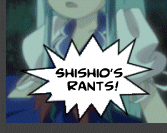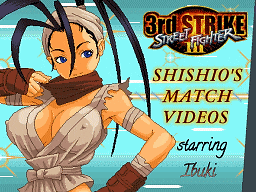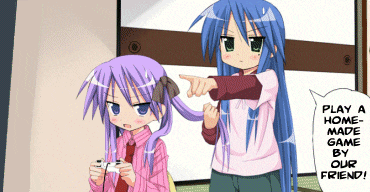 My Member Card designs gallery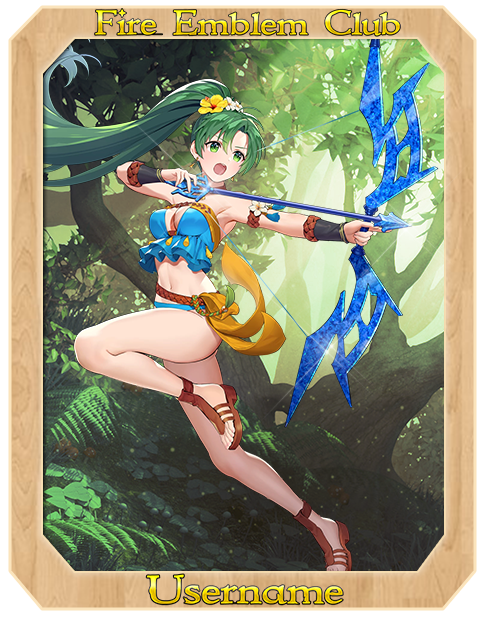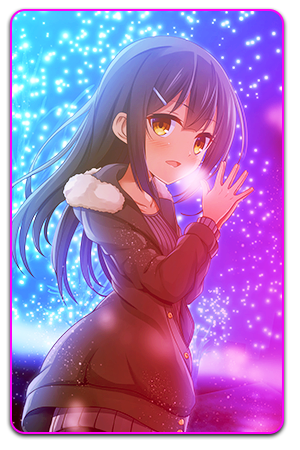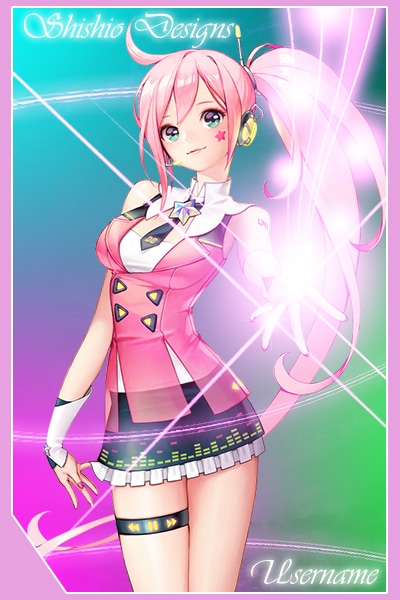 I've made many member cards in my club, and each card has an original look! I did this by giving each card a distinct character, achievements, and often a unique quote for the user.
If you want one of our member cards you have to request in my club, but I'm not always the card maker: http://myanimelist.net/forum/?topicid=399831&show=0
season 2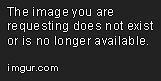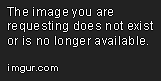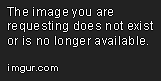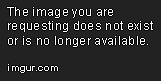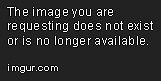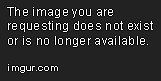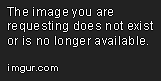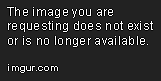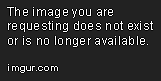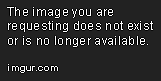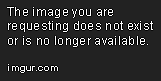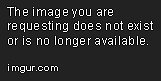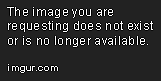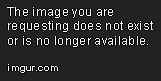 season 1