August 24th, 2019
ANIME MILESTONES
Private Entry
August 9th, 2019
MY CURRENT FAVORITE ANIME
✨ NO SPOILERS HERE (-‿◦)
Gets updated when I complete shows


MONSTER

What a great doctor,I love this guy so much.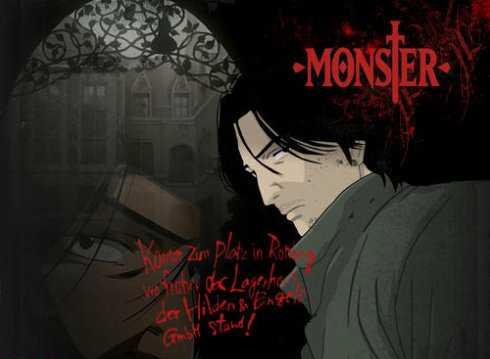 I was discouraged to start this anime because it has 74 episode, but boy was I wrong! I just can't stop watching this anime. It's amazing! Every episode is great! it just keeps getting better and better.This is my kind of story,intriguing and heartwarming.The intro and outro are great too.This is the real deal right here. I can't wait to see what happens next and how it ends.



Update: I finished it and it's a 10, also now my top favorite anime!


DEATH PARADE




This show's first episode really got me, it was shocking, intriguing and totally fucked up. I love it! xD
Seriously, it keeps you questioning about the "guests".
Did they really deserve to go in the place they were sent?
Only 12 episodes but every singe episode is entertaining and emotional. Although it's a dark show sometimes it gets very funny too.

I love the ending song it fits perfectly



Update:I finished it. The last episode was really fucking emotional. My rating is 8

VINLAND SAGA
I'm a big fan of anything Vikings, I haven't read the manga yet.
This anime is 10/10 for me. The background nature is stunning and the story is entertaining, the characters are great. Looking forward to see the kid becoming a badass warrior!

DR.STONE
I just love the art style and its such a joy to watch this anime, I like their eyes, Senku's hairstyle ( I just love the green tips on his hair,green is one of my favorite colors),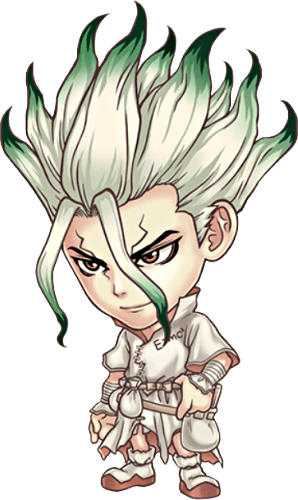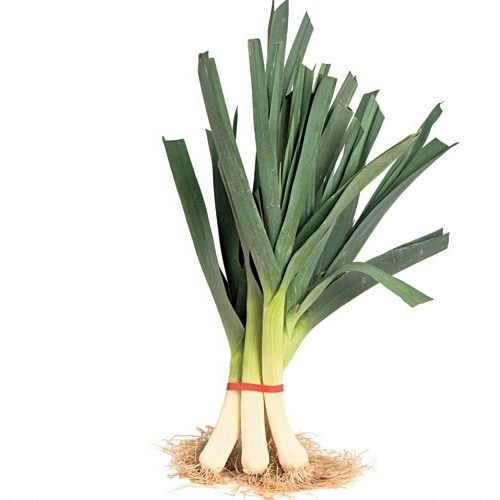 the way they are dressed, how they move. On top of that is such a great interesting story and its also very funny. 10/10 and Senku is my new favorite character, he is a genius!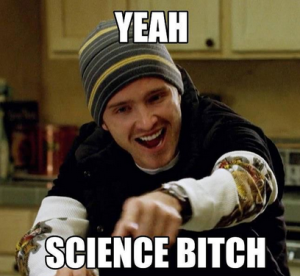 I need to say this anime has disappointed me, this totally had potential to be one of the greatest anime but they've gone and fucked it up with their ugly fucking faces and cringey scenes. It hurts the anime and makes it less and less enjoyable.
What a waste of a good story and great art. They even did a sexual symbolism in the way Ruri takes her medicine WTF (☉_☉)
Anyways... I don't have a problem with a little fanservice side of Dr.Stone, but the rest of the cringe stuff I mentioned has ruined the anime for me.

I guess I'll just continue watching this because I like Senkuu, and I'm still hoping it will get better...


BLACK LAGOON
It's a good show, kind of like Cowboy Bebop but better in my opinion. Not sure how to rate this, probably 8 or 9.

I really love how this one girl Revy kills so many men and they can't shoot her even once. SO realistic -_-
My favorite character is THE MAID! Fucking Terminator reference, hell yeah!
She is super badass and has an umbrella disguised as a gun, which is something I always wanted to have, but The Penguin's umbrella is still cooler.

Btw Revy is cool and badass, but she can be quite an annoying wamen. Poor Rock, she's yelling all the time on him and punching him, seriously she seems very frustrated and looks like she needs a little bit of this




Update: I finished it and it's a 7.


THE COUNT OF MONTE CRISTO
Knowing the story I delayed watching this anime, but luckily this is a completely different way of portraying The Count of Monte Cristo, but in a good way different. Which makes me very happy. So even if you already know the story, you'll enjoy getting into something new. Art is divine and different from your average anime. The technique used on their clothing and hair is so interesting and beautiful. The textures are wonderful. But best of all, this is not one of those anime where it's only visually captivating, but the characters and story are very important and good, so this is a 10/10 anime so far (after only 3 episodes watched).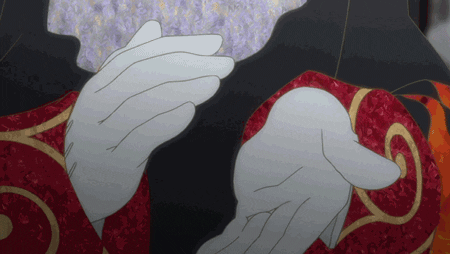 Update: I finished it and it's not my kind of ending so 9/10

August 3rd, 2019
EXTENDED FAVORITE CHARACTERS

You can see my top 10, but I have so many characters that I love (✿ ♥‿♥)
I add more characters here, occasionally.
(CLICK ON the character's picture to see info)
Male Characters
Female Characters
Animals
Private Entry