March 8th, 2019
Cards - 2019
January 9th, 2018
OMC/OMB
OFFICIAL MEMBER CARDS/BADGES
Candy Kingdom 🍭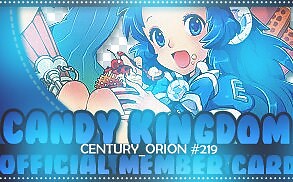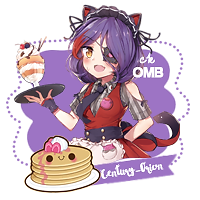 Sky☆Journey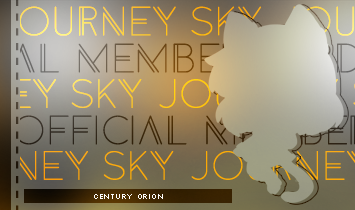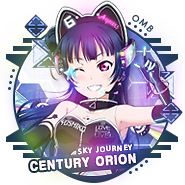 ☽ Luna Spirit Kingdom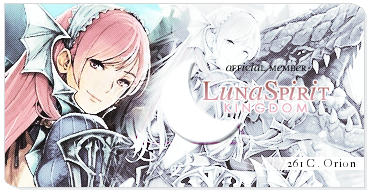 The Card Dynasty (TCD)
Delivery Member Card January 2nd, 2018
Event Cards!
A collection of the cards I received!
December 25th, 2017
Deliveries!
DELIVERIES GO HERE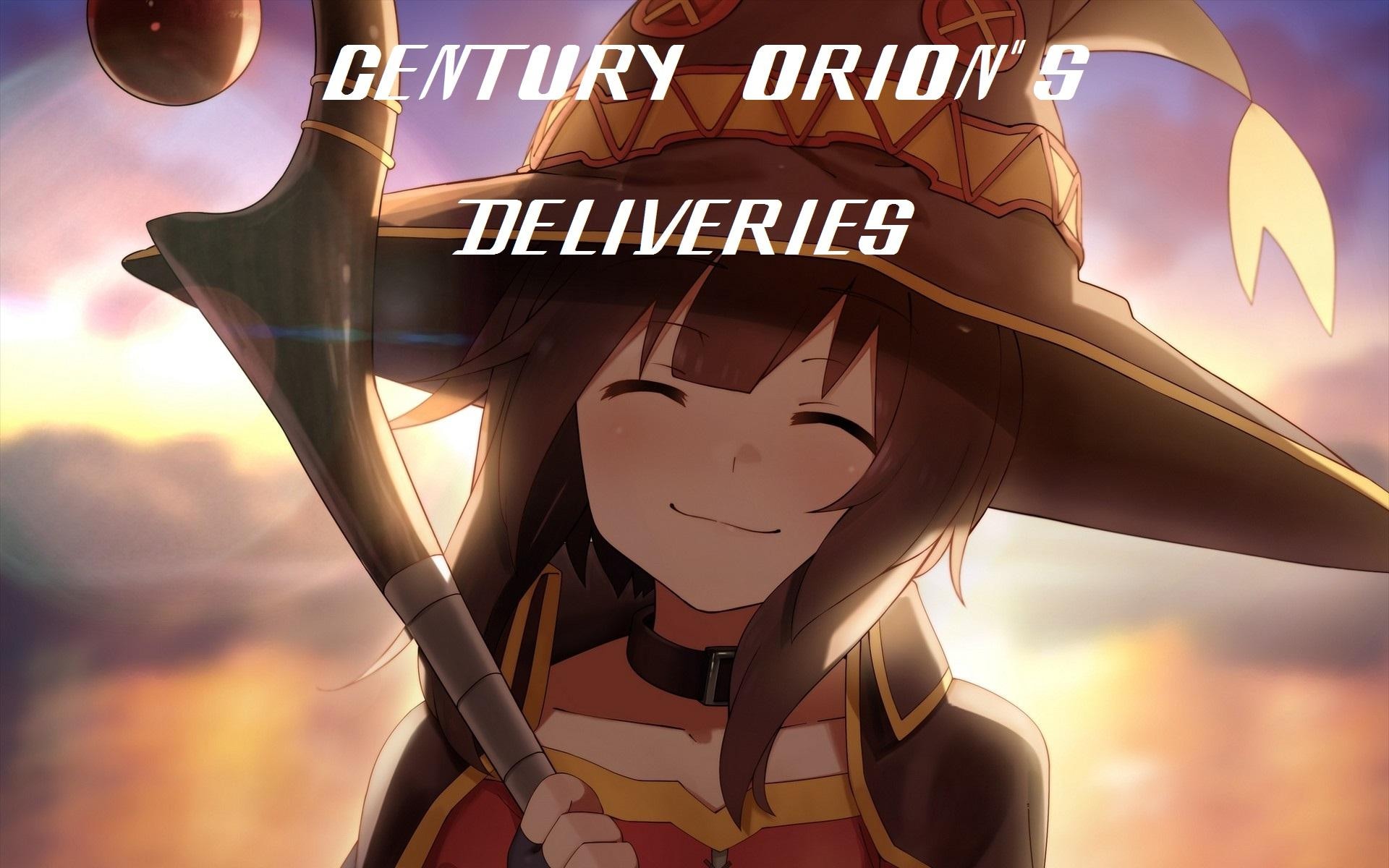 December 2nd, 2017
MAL Events
MALoween✟Mansion! 2017

~

x1
The Pen is Spookier than the Night ii

~

x1
Halloween Town: Asylum

Teleportation Box

~

x1
Luna's Halloween Castle Party II

Ardy's Dungeon

Defend the Clockwork Heart!
Day 23 - The "Cellar"

x5
Kabo-chan's Cursed Playroom III
Mafia Games