November 7th, 2011
Cards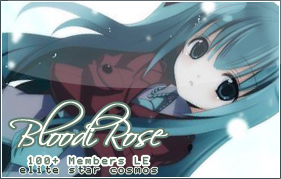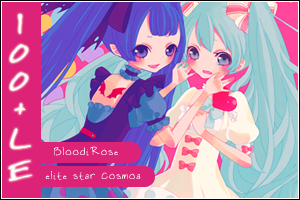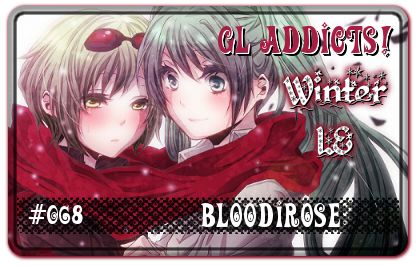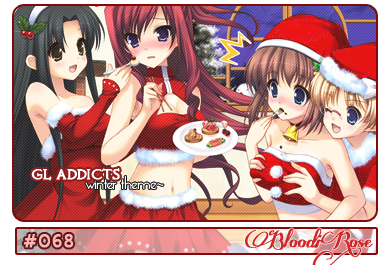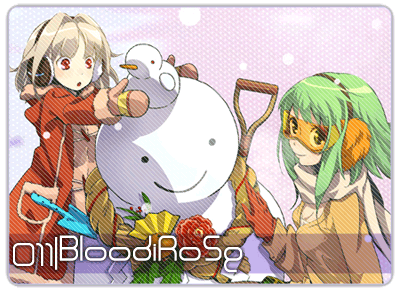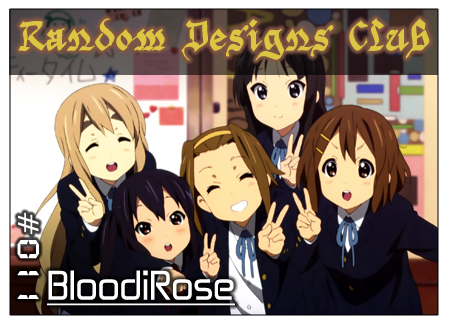 Private Entry
June 18th, 2011
Cheap manga plus trip to Minotaur
Manga I got from the manga stock take sale at madman, being $2 each... Also collection 10 of One Piece. Arriving in the mail yesterday.
Happened to be in Melbourne today, so decided to check out Minotaur, that's what I ended up getting.
June 12th, 2011
doll
Well I've given it some thought, and I've decided to buy another ball jointed doll. After looking and looking and looking, and for a while thinking I'd get a Dollfie Dream. I came across the Lusion dolls on the Dollmore site. As soon as I saw them I fell in love. Now I'm determined I'm going to save up and get one.
Wish me luck. XP It'll be my second doll.