June 9th, 2009
fuckubitchesandhaterz
I REPRSENTS GANGSTA!!!


April 18th, 2009
The FUNNIEST thing I have ever seen. LAWL
CLICK ON LINK FOR LAUGHS.
http://www.metacafe.com/watch/608219/this_is_the_funniest_thing_i_have_ever_seen_funny_video_movie/
My reaction:
March 17th, 2009
Previous display pics~
Just a collection for myself to know~~~~~~~~~~~~~~~~~
Meh can't remember if there were anymore...
March 15th, 2009
NUNS r AwEsOmE!!!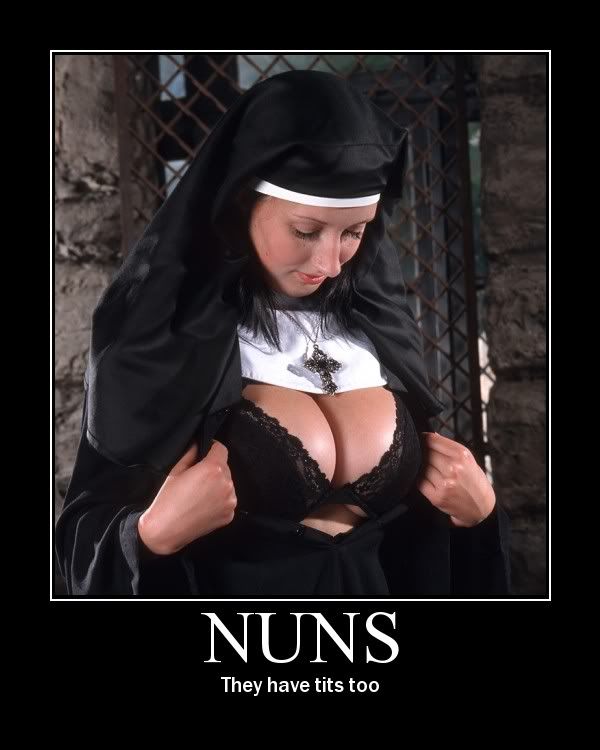 March 14th, 2009
I'm COOL
OK I LASTED 10 SECS BEFORE LAWLING, HOW LONG DID U LAST?
Fergie is the shit.
HEY HEY HEY HEY BUST A MOVE!
AND I GOT LOLLIPOP!
if you cannot view video above ^^, watch it here
http://www.youtube.com/watch?v=hQk1k5-m030