Jan 12, 2011 9:57 AM
Stuf i made
Gifs:


Signatures:

Banners:
Claymore

Kimi ni todoke

Clubcards I made for I will change the world!
Clubard 1: Death note: Light Yagami/Kira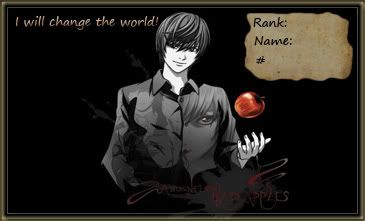 Clubcard 2: Code Geass: Lelouch and CC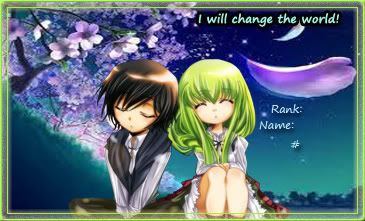 Clubcard 3: Kuroshitsuji/Black butler: Michaelis Sebastian Happy/Less happy >.<
Clubcard 4: xxxHOLiC: Ichihara, Yuuko
Good times Edition card Sasuke/Itachi
Clubcards i made for I have no idea what this club's name should be, so I am just making it long. It is better when this club's name is weird, right? As some of you may know, my clubs are not popular at all, so I hope this club will be the most active and popular in MAL!
Card 1: Name says all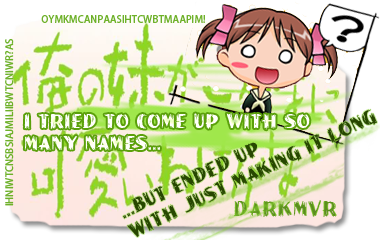 Clubcards i made for Enter...Into The Inevitable
Card 1: Okumura, Rin & Okumura, Yukio
Card 2: Kirigakure, Shura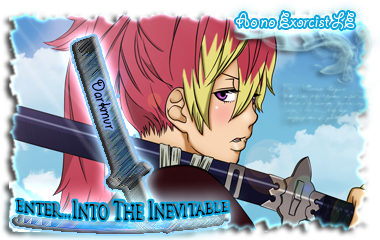 Card 3: Suguro, Ryuji
Card 4: Kuro & Okumura, Rin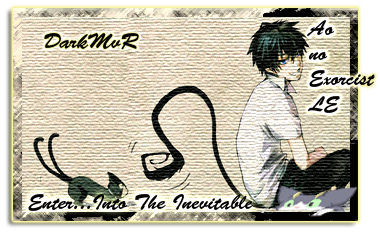 A collection of my favorite anime characters ^^
Minor stuf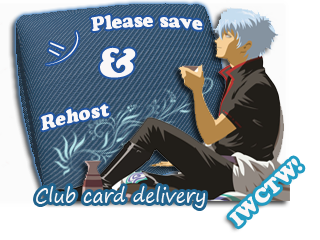 Club Logos: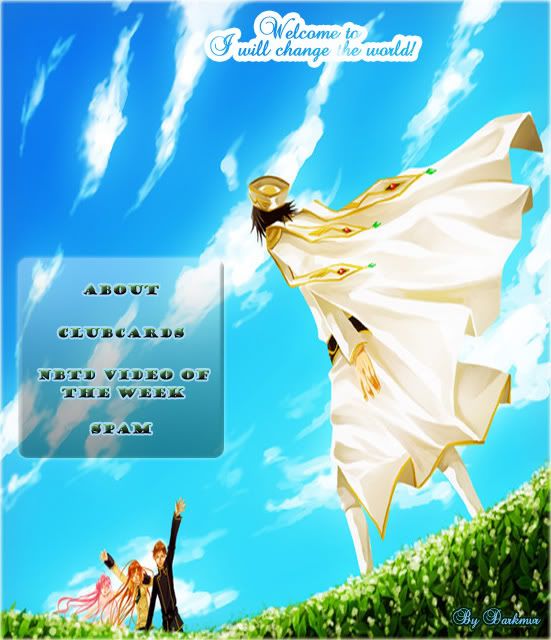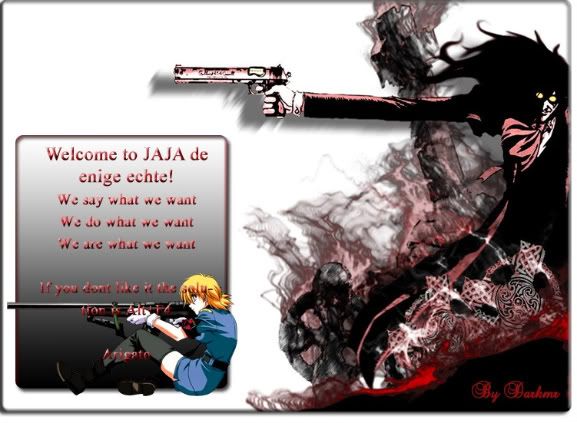 Videos:
funny scenes from Ghost stories (still need to make part 2 xD):