Dec 26, 2019 5:41 PM
My List of Manhwa/Manhua/KR & CH Animation not listed in MAL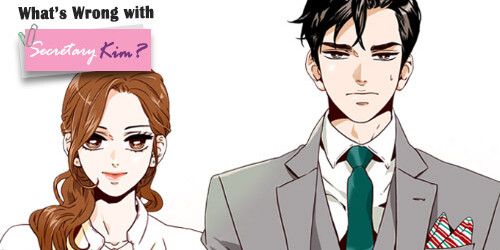 Finished - 12/30/19
10/10 ✰ Both version is great (webtoon & drama ver) Drama version have so many funny scenes and secondary characters have their own moment but the backstory is light only while webtoon version, it's more drama and the art is very good.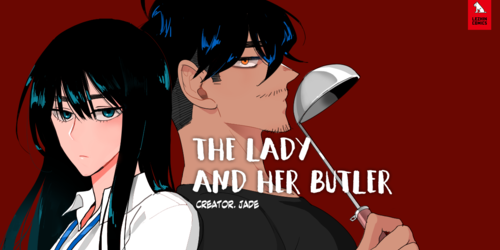 Ongoing - 64/121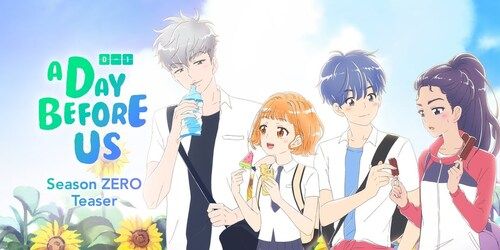 Completed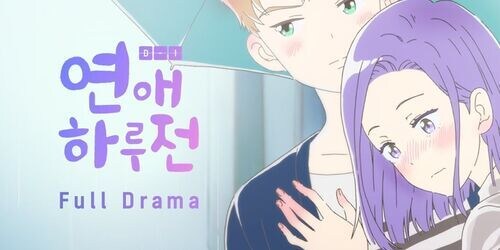 Completed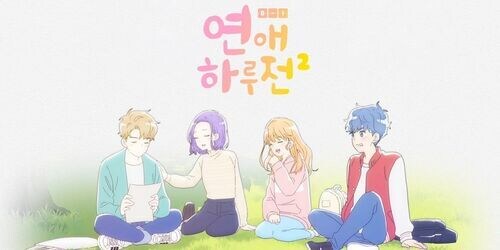 Completed
Posted by ac_eren | Dec 26, 2019 5:41 PM | 1 comments
Hey that pretty good you got good taste and I have watched "The day before us" in animated form. Btw have you read "The beginning after the end" it's also good and it may seem like power fantasy at first but don't it's just have that in the start but the novel very far ahead and it's become a very good and interesting story and the villain is also good because he has motivation but what he does just makes me very angry because he's very cunning.
And I have another suggestion it's called "Volcanic Age". The mc is smart and does things very intelligently instead of those stupid naive MC's.