Sep 22, 2019 4:09 PM
Member Cards & Achievements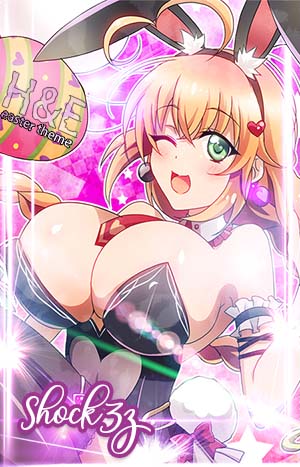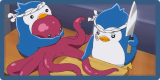 Is This the Real Life? -
Dementia/Psychological: Level 3
It has become hard to distinguish between reality and fiction.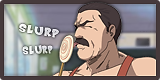 So Manly I Can't Breathe -
GAR: Level 1
Watching all those men made you feel like a little girl... and you liked it.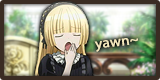 History Class -
Historical: Level 1
History doesn't have to be boring. There's a lot to learn.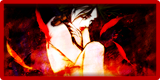 Extreme Phobia -
Horror/Thriller: Level 3
You are terrified; you are transfixed.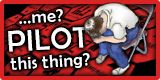 Me? PILOT This Thing?! -
Mecha: Level 1
A secret organization wants you to pilot a huge mecha. Can you do it?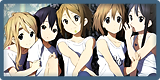 Gettin' Your Keys On! -
Music: Level 1
You don't know what you've just listened to, but you like it.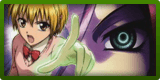 Detective's Assistant -
Mystery: Level 2
Now it's your business to know what other people don't know too.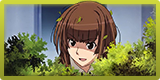 Stalker -
Romance: Level 1
I'll stalk you so hard you won't notice me for 24 episodes. Why don't you love me yet?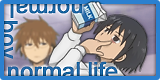 Normal High School Boy -
Slice of Life: Level 1
Got started into the furious ride with slice-of-life anime.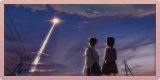 3... 2... 1... Liftoff! -
Space: Level 1
You've taken one small step for man, not such a giant leap for mankind.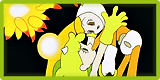 Center of the Earth -
Original: Level 3
You have forgotten about the outside world; nature has assimilated you. An apple falls - not only have you flowered, you have produced fruit.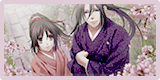 Eternal Spring -
Game: Level 1
It all started one fateful morning in April...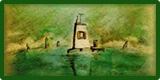 Block by Block -
Shorts: Level 3
Just like in a game of tetris, you're building something great out of small pieces.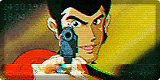 VHS Master Race -
Pre-1980 Anime
You overwrote my cartoons with The Karate Kid?! MOOOM!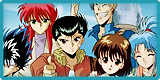 Solid Color -
Classics: Level 2
Bomber jackets, high-waisted jeans, an overload of patterns, and bishies everywhere.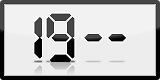 Chronomaster -
Tempus Fugit
Your discerning eye has traveled across the aeons of animation.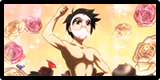 Hentai Overlord -
Pervert
No use denying it! You know what you are...
Completionist -
I'll Endure Anything
You've managed to survive watching so many anime without dropping any of them. You masochist.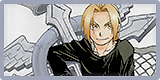 Hair Antenna -
Time: Level 1
Whose watchtime are you calling puny‽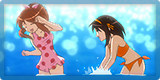 A lot of free time -
Passed 500 Mark
Watched 500 anime. Now pause, take a breath and stretch a bit. Remember not to sit too close to the screen.