Apr 16, 11:54 PM
ZettaiBlog 298: Irresponsible Drinker
WARNING: BECAUSE OF REASONS I MUST TELL EVERYONE UNDER THE AGE OF 18 TO GET OUT OF MY BLOG! OBEY OR I'LL BE DEFENESTRATED! ALSO BE WARY OF WILD ROAMING SPOILERS! YOU'VE BEEN WARNED!
Welcome back. Last time we covered finally a character designer. Now it's time for a windy alien.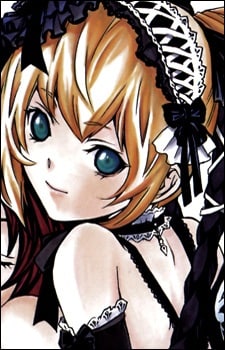 : And that explains coming to this bar at night how?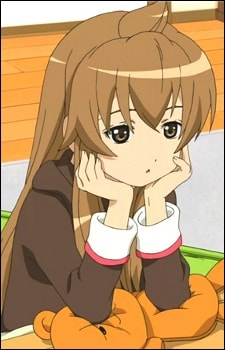 : We shouldn't be here really…
The woman loves drinking. Just wait until she ends appearing.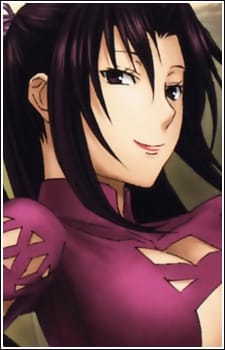 : Hello, are you the blogger? *smiles*
Yes!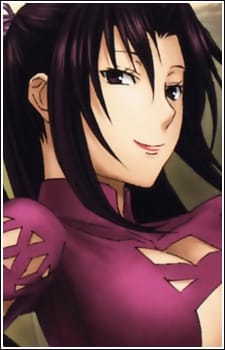 : Good, good. Matsu got one of these long ago. Like ten years ago!
That sure is really long. But glad you didn't mind waiting for this long…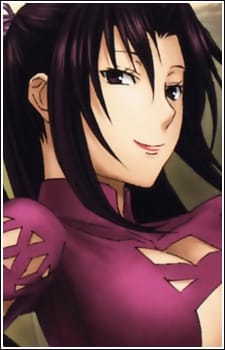 : Worry not! It's not like we anime characters age.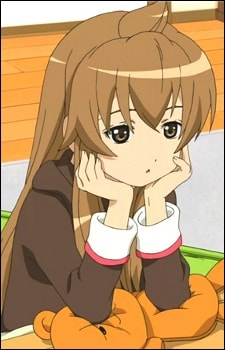 : That's why I remained ten all these years!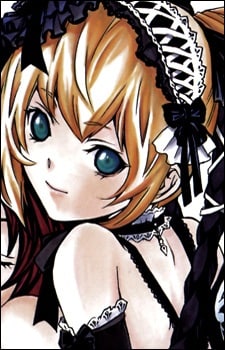 : Much like my slave mentally.
Hey! I'm mentally twelve at the least!
Waitress: Have a drink for the two adults. *serves drinks*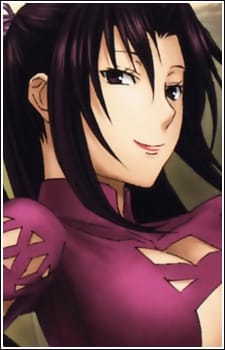 : Thanks! *drinks it without second thoughts*
I don't really drink... *pushes the drink away and it splashes the waitress on the crotch*
Waitress: Hey! You just made my crotch dirty! Rub it clean right now!
Somehow I feel like that would be the worst idea ever. Get out.
Waitress: Rude… *leaves*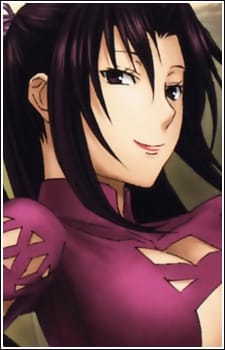 : And now I feel better, how about you begin the blog?
Body
Hair
Kazehana has dark purple hair. Really dark too, looks black at first glance. The color is pretty great and goes with her eyes and clothes well. She also has a ponytail but with flowing hair, kinda cool. Her bangs are the principal issue though, while the Key horns are cool her forehead sadly is too exposed. Even with that she looks pretty good, but she could look better overall.
Score: 8.5
Eyes
Kazehana has dark purple eyes. A fantastic color, plus like said matches her hair well. She also has narrow eyes which look great. Simply fantastic.
Score: 9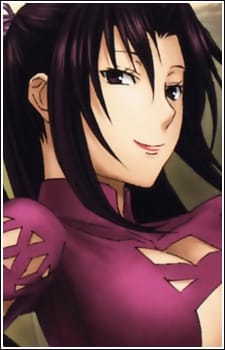 : Sounds like you would enjoy this… *dons thick glasses*
Fantastic! *nods*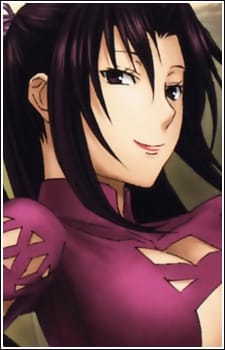 : Matsu did tell me before coming to bring these. Seems they are the weak spot of most bloggers!
Build
Kazehana is interesting here. She has full measurements, being 170cm tall which is fairly tall for anime standards and thus good. She weights 53kg which seems a bit low maybe but not sure. And finally she does have proper measurements which are 98/60/92 thus not too bad. Sure her chest is quite large, but she avoids the 90HB and also has the biggest ass in the show. Besides, other than her dress having lower cleavage the series never overly emphasizes that much her chest overall, rarely making a point how she has the biggest chest around and other dumb things bad shows would pull. Add to that how nice her legs look and you get fairly solid results.
Score: 8
Butt
Kazehana shows ass occasionally. She could use more shots, especially official art, but the series doesn't ignore its biggest ass thankfully. Nice.
Score: 6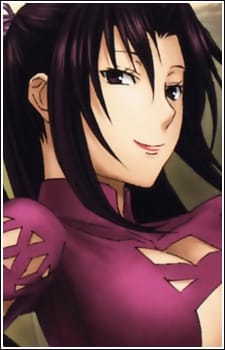 : Hey, wanna know why my name means "Wind Flower" right now?
Sure!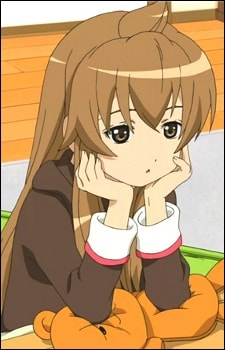 : Wait!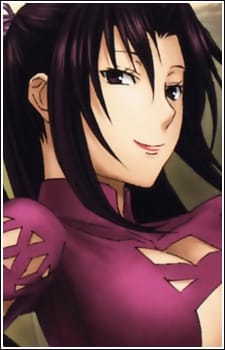 : I'm not waiting! *moons Zettai and rips a massive fart on his awaiting face* Like my "brown flower wind" this much?
YES! It smells better than regular air!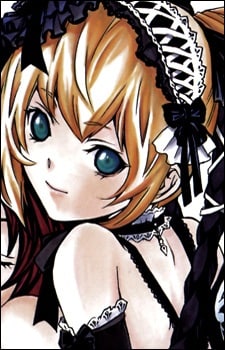 : I disagree here.
Waitress: Great, look at all the patrons leave…
Clothes
Kazehana is kinda dull here. Her default purple dress is kinda cool, albeit with cleavage, but otherwise she gets nothing else. Only bikinis which are overused and lame. She needs sexy cosplays.
Score: 6
Mind
Personality
Kazehana is good here. She's part of the Izumi Inn where main guy Minato resides and eventually becomes one of his Sekirei who are alien girls who fight as part from something bigger. She took some time before joining but eventually did so which was great.
Good personality too. Kazehana is cool and confident, sure of herself and her sexuality and also kinda naughty. She loves drinking though. She has wind powers because "Kaze" means wind. Overall while not the most complex character the woman was cool and seeing sexy adult women as harem members is pretty rare, which helps somewhat.
Score: 8
Reception
Kazehana has trouble. She's the least popular heroine, and excluding lewd stuff probably even loses to Kusano the little girl. Her show also has only moderate popularity. Her good screentime saves this though.
Score: 6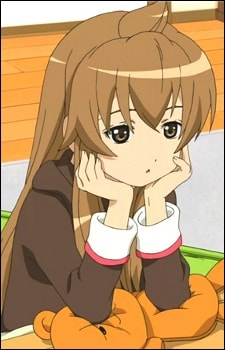 : Typical, anime fans can't appreciate older women…
Truth!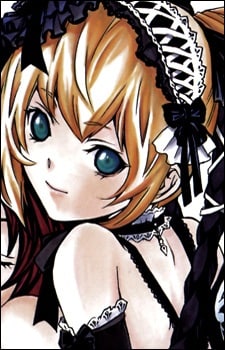 : Luckily my slave does!
Also the truth!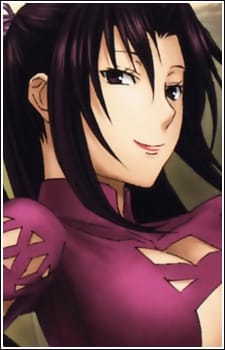 : I can feel the love! Thanks for that! Wait, think it's the drink from earlier…
Libido
Kazehana is really good for this. Not only she's naughty and perverse and slightly teasing, but she wins because harem end. Really good.
Score: 9
Age
Kazehana is good here, Sekirei have unspecific ages, which allows for high scores outta convenience. Her mature looks are good too.
Score: 9
Voice
Yukana sounding sexy and mature. A nice change of pace from her usual cutesy roles.
Score: 8
Total: 77.5 - Excellent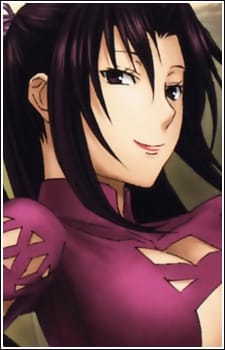 : Great score! Though less than Matsu got back then…
Well, that is because Topaz and I use different criteria. He also was less strict back then, but doubt the overall score would change much today.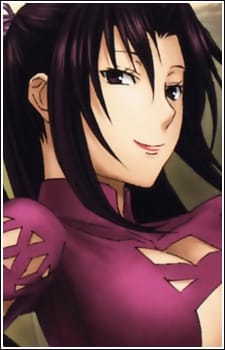 : Well, now I'm finished perhaps-
Waitress: Halt!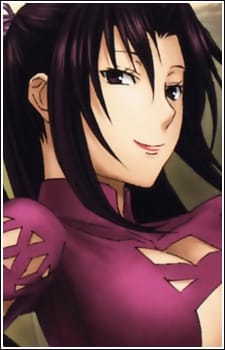 : Huh?
Waitress: You shall pay for stinking my customers away! And Zettai will d-die too afterwards!
Another evil waitress… Wait, are you another goddamned trap?
Waitress: Indeed! None other than… *puts on maid headband*
YOU!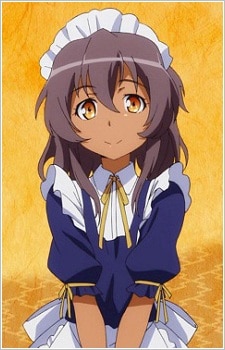 : Daruku Hoshino! I shall get revenge for Hideri and everyone!