Aug 31, 2018 4:26 PM
Past Forum Sets







"I'm not lonely", I wonder if I said that would it be a lie.




"No matter the man, we all wear masks.


Whether it be over our faces or over our hearts."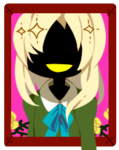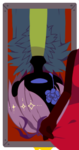 come down below ib
ill show you someplace secret


"HA-Hahaha!
Is it already over? I'm not done playing yet!"