Apr 2, 2018 2:44 AM
My Card Collection
My Card Collection

Yo! This is my card collection. Thank you so much for those who made these!
Sky★Journey Cards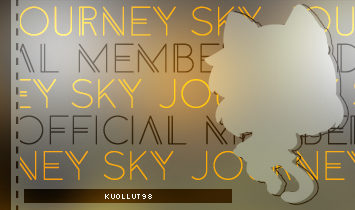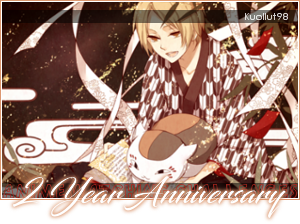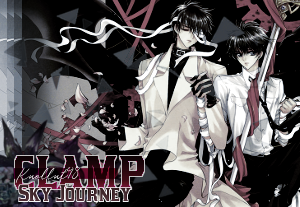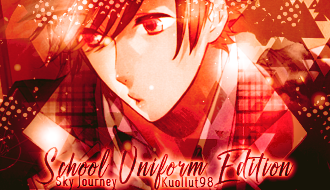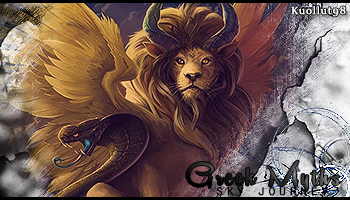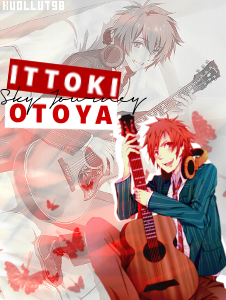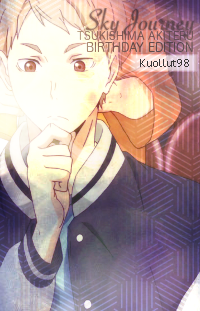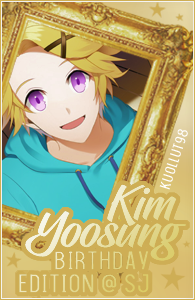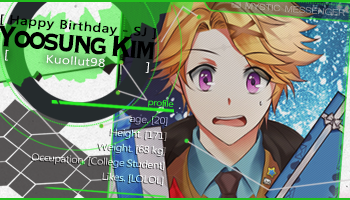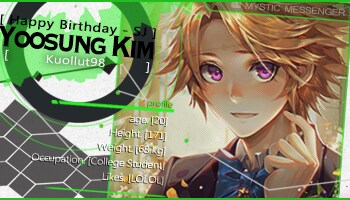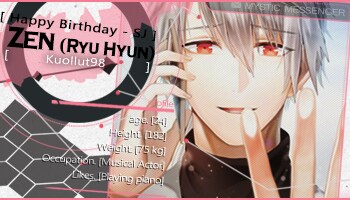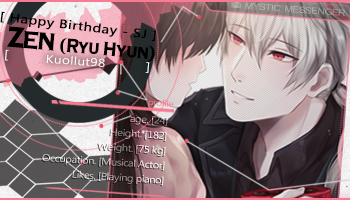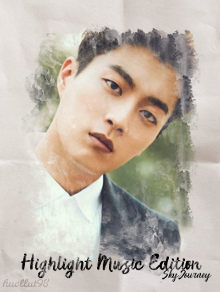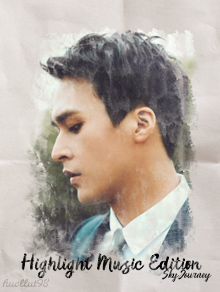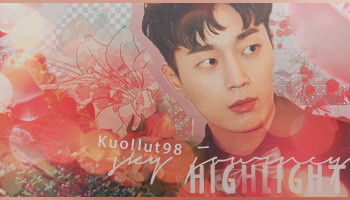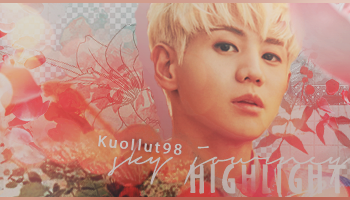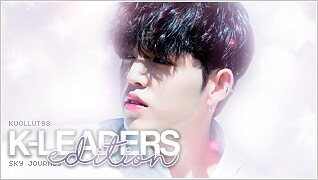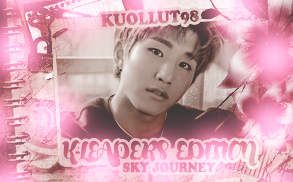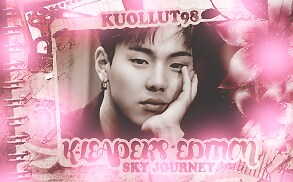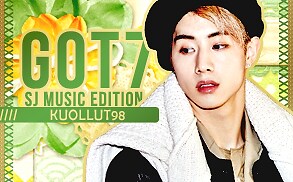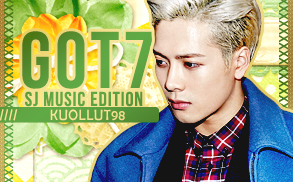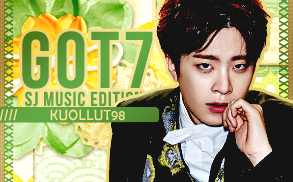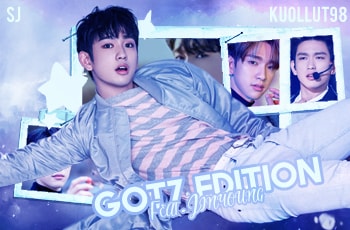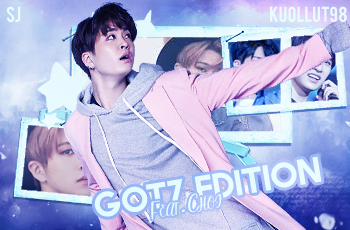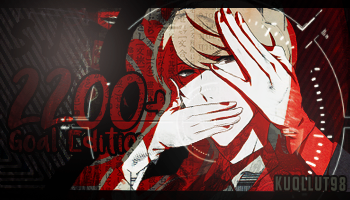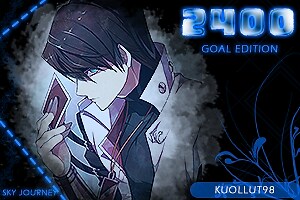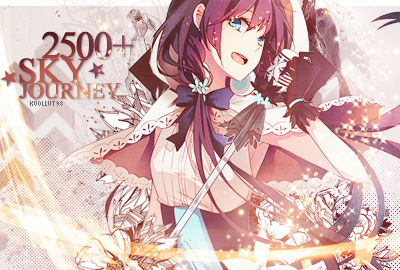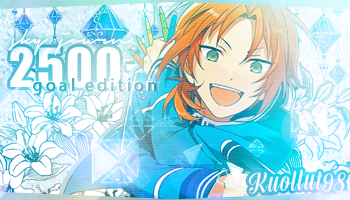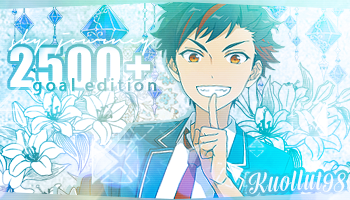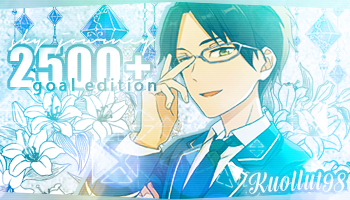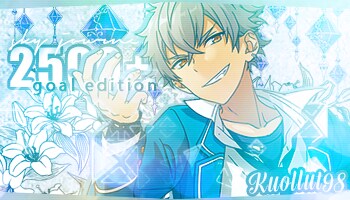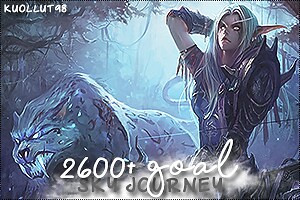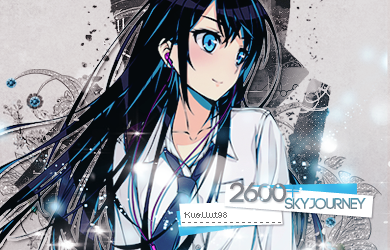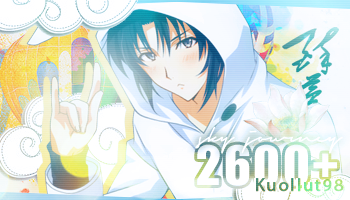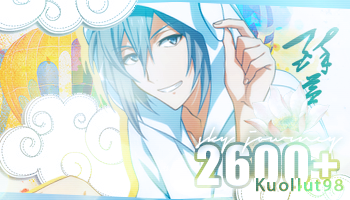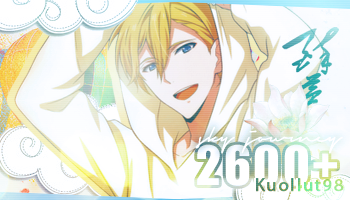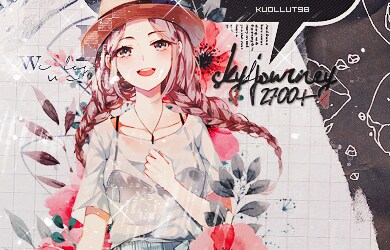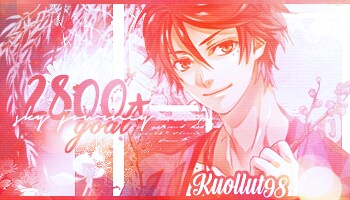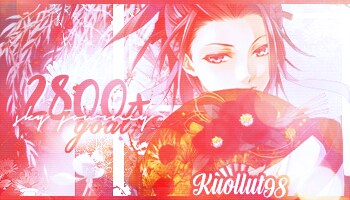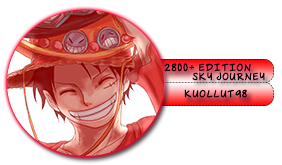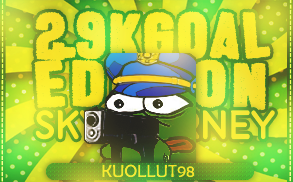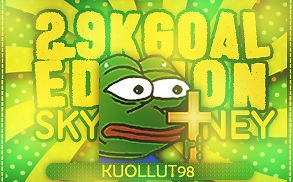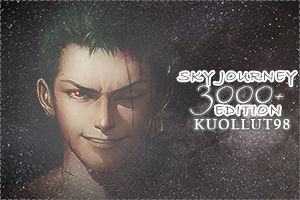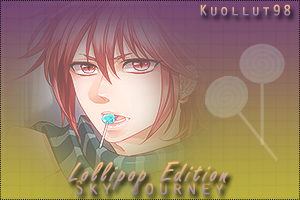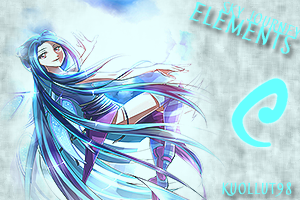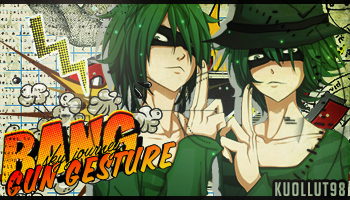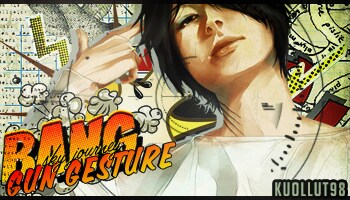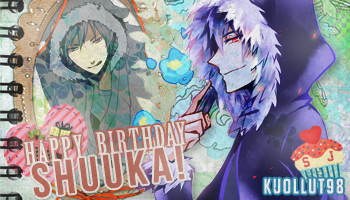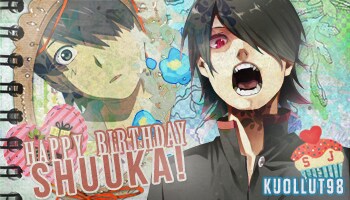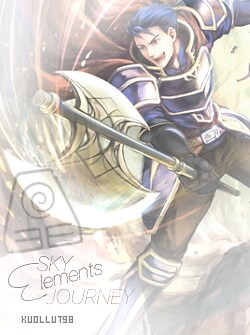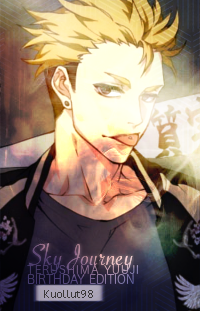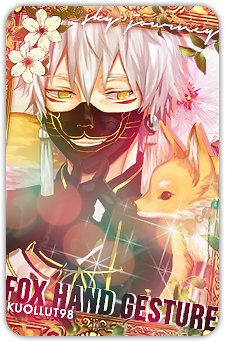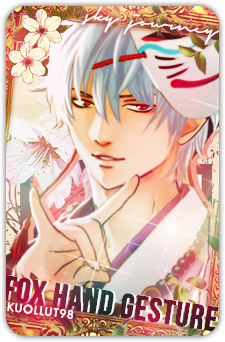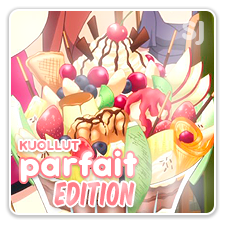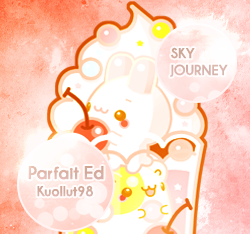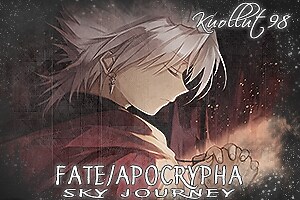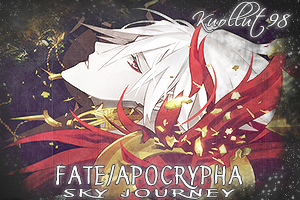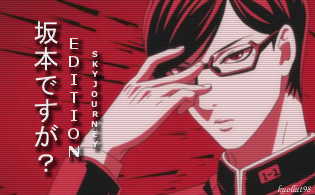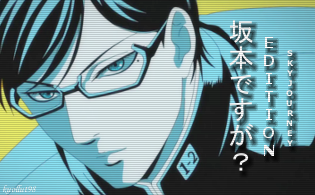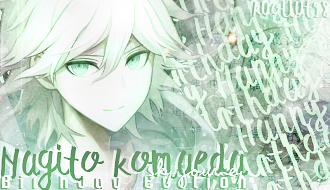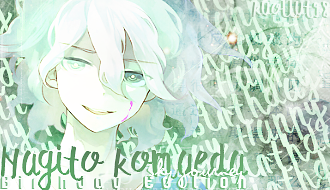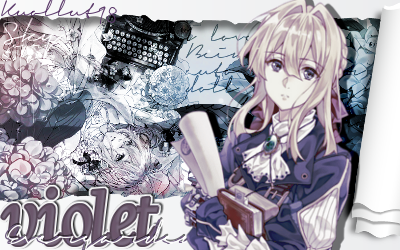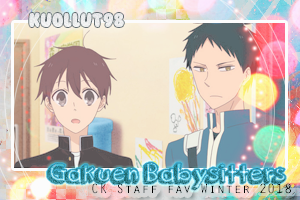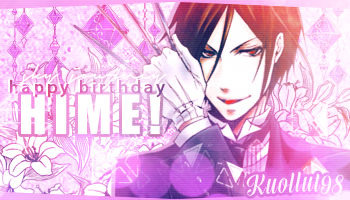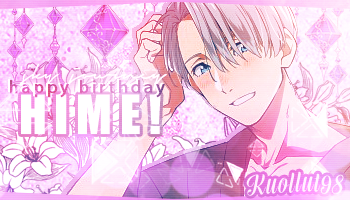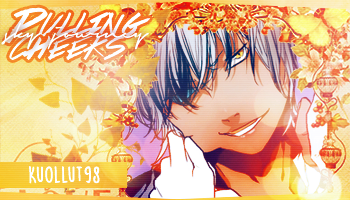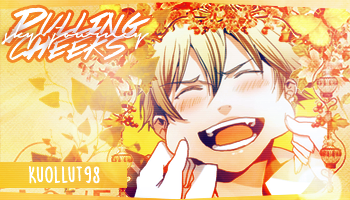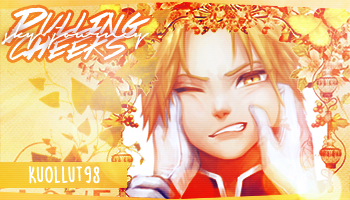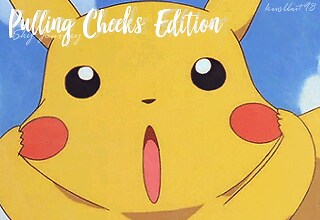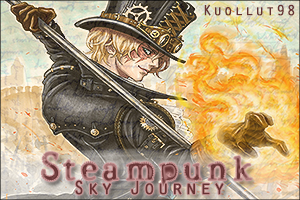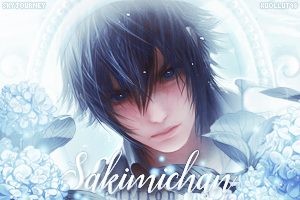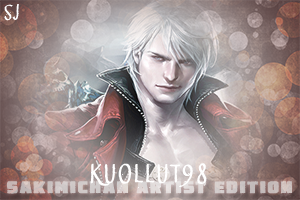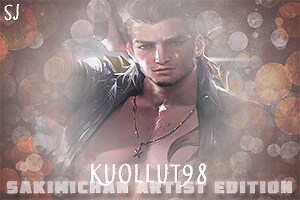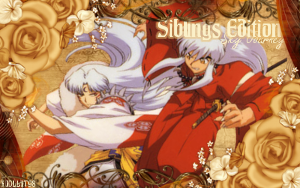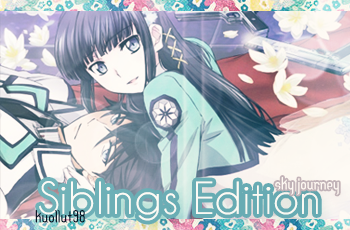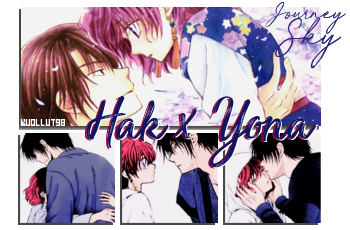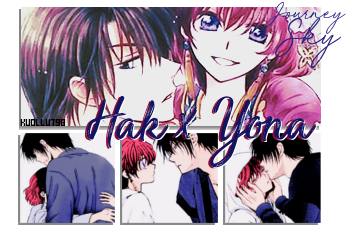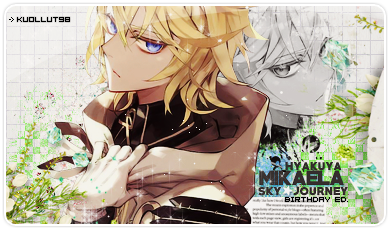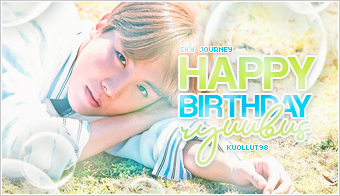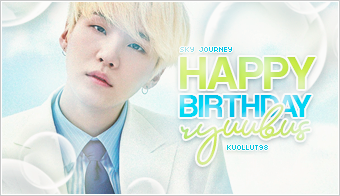 ☽ Luna Spirit Kingdom Cards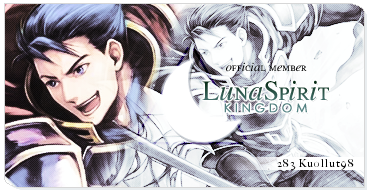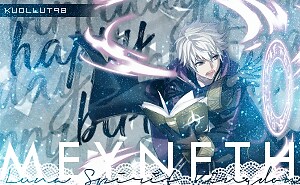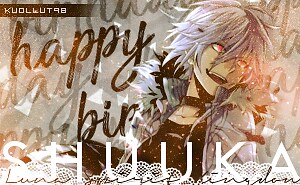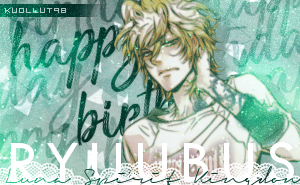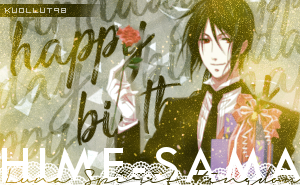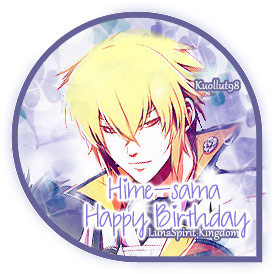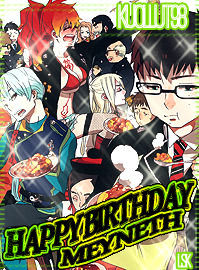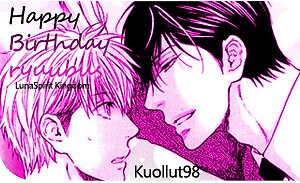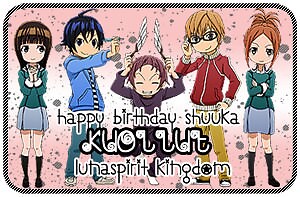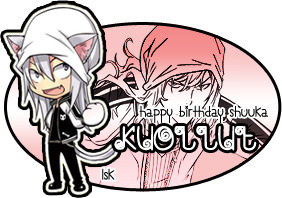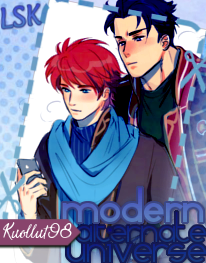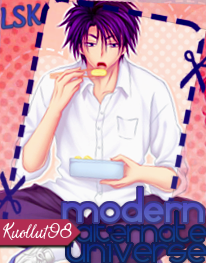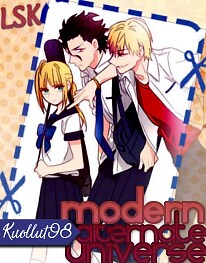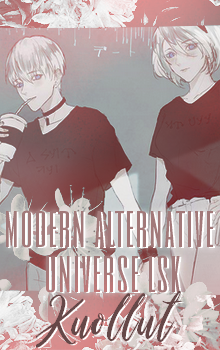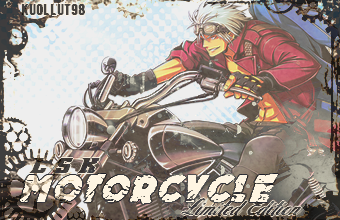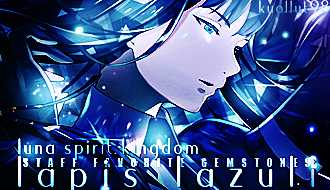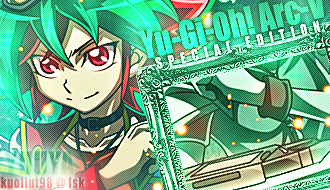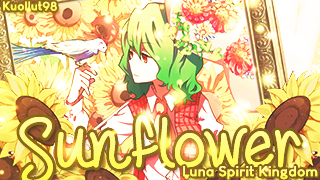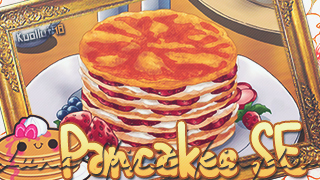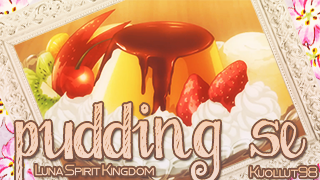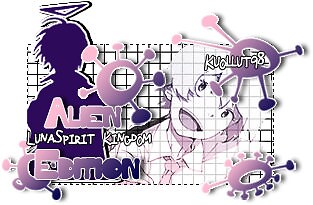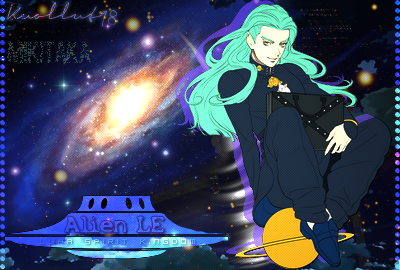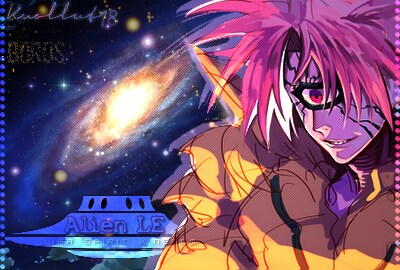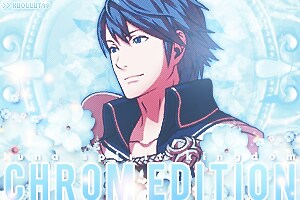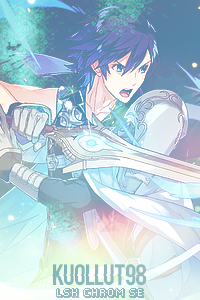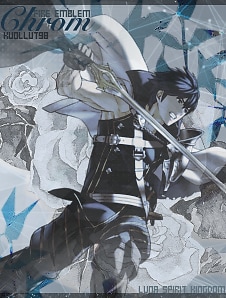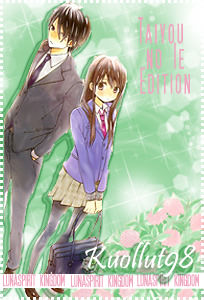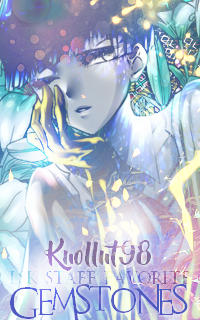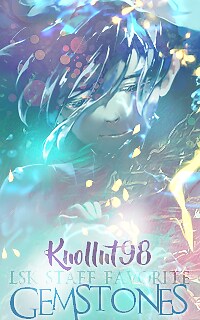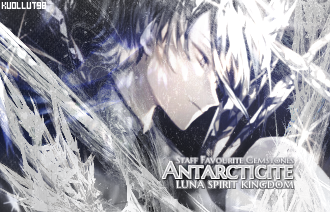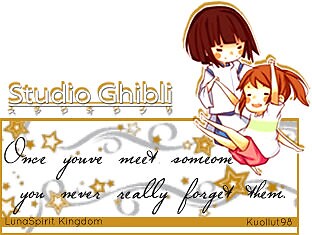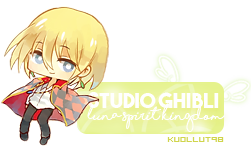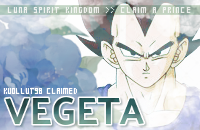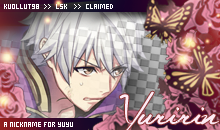 Candy Kingdom Cards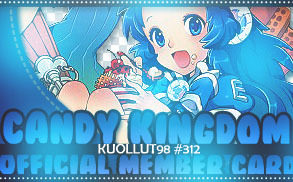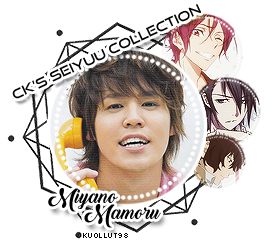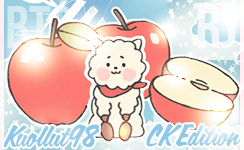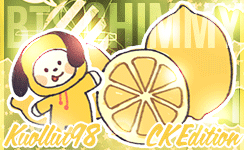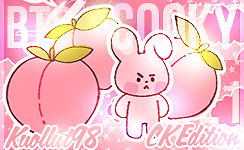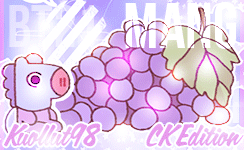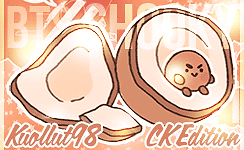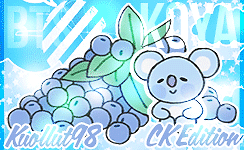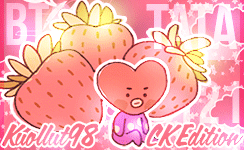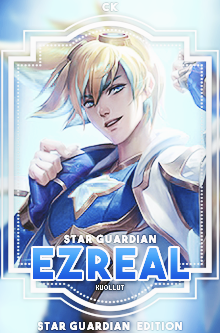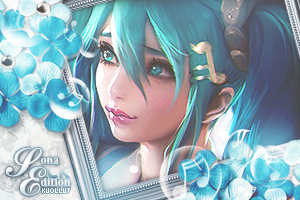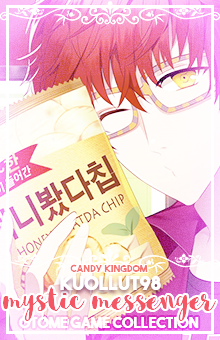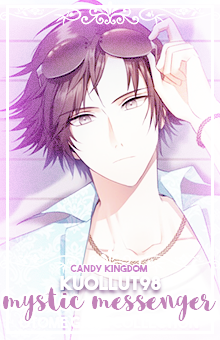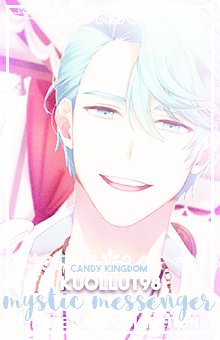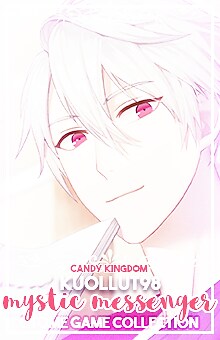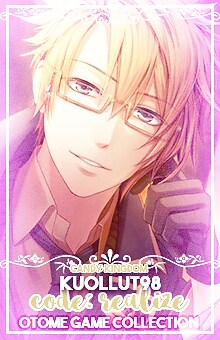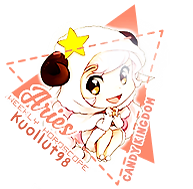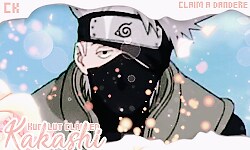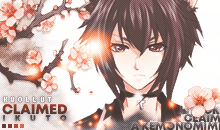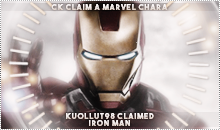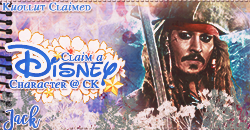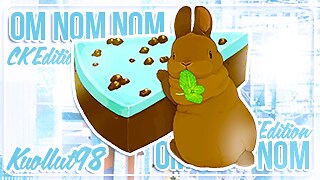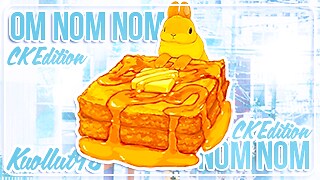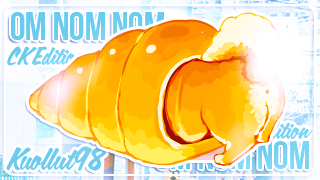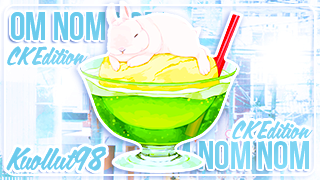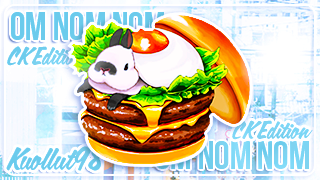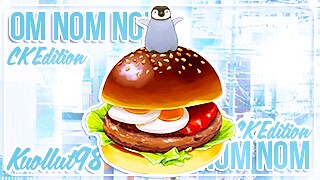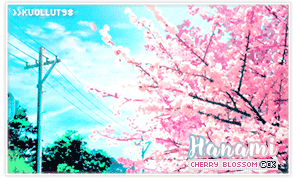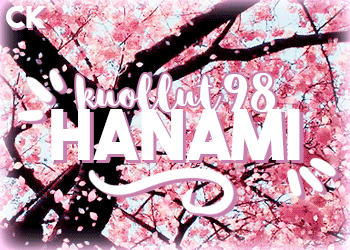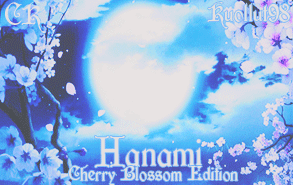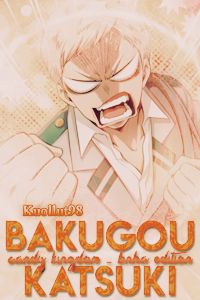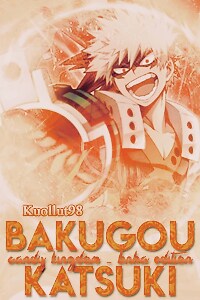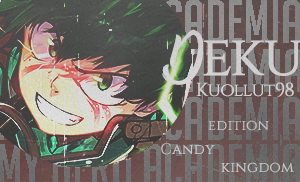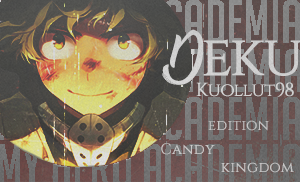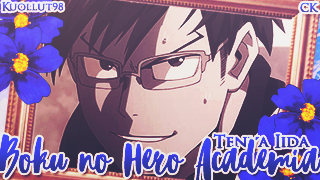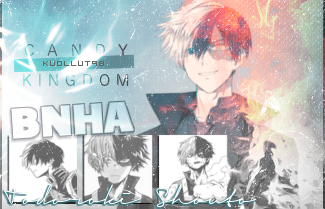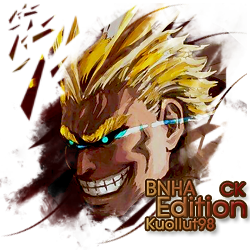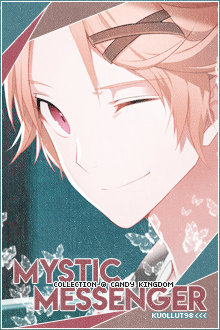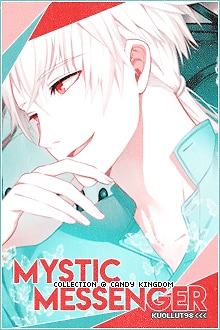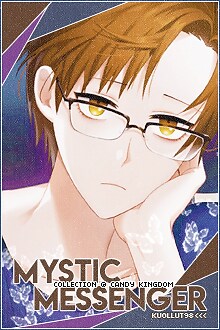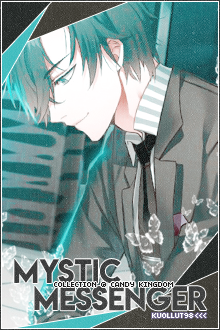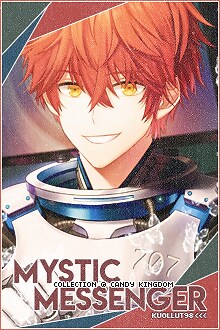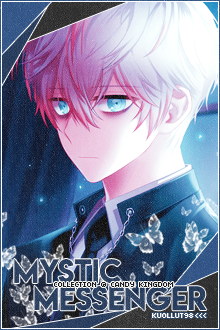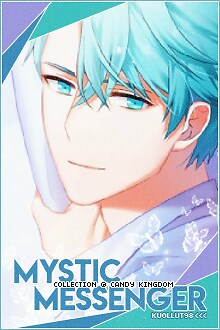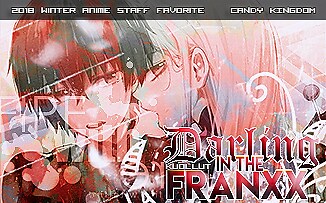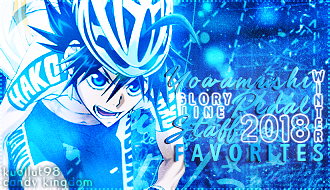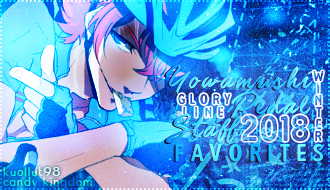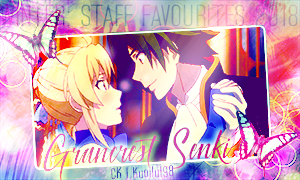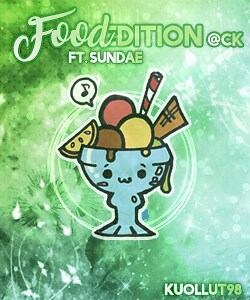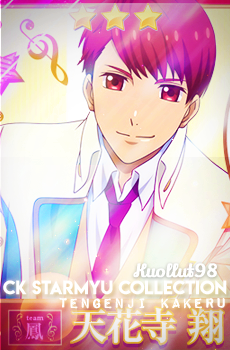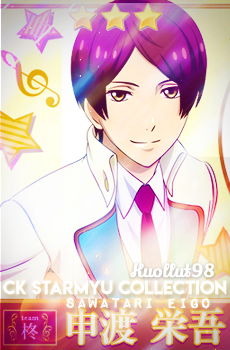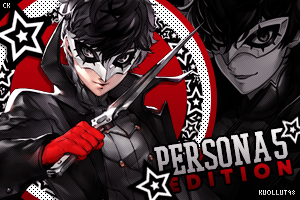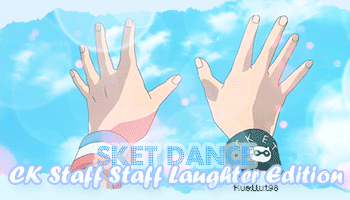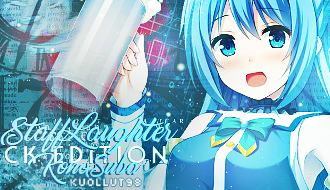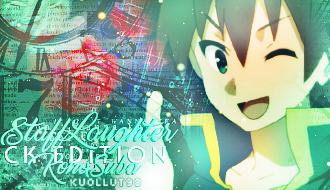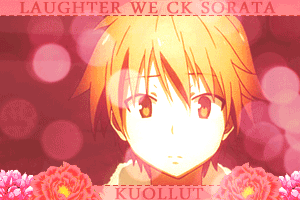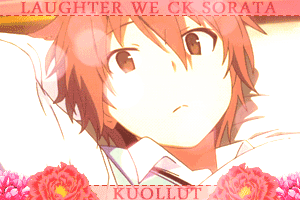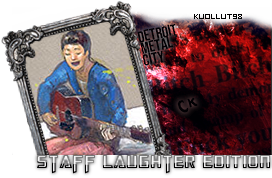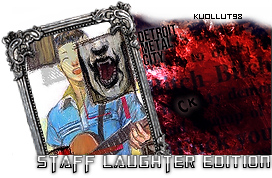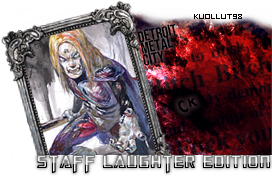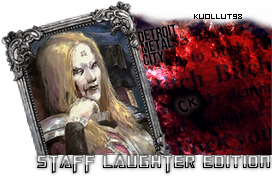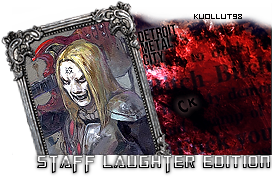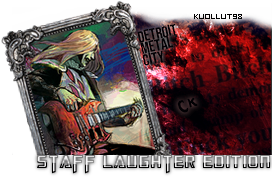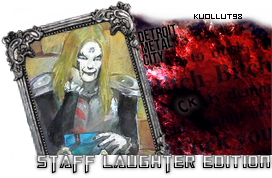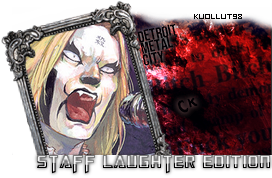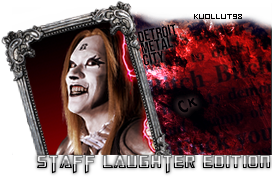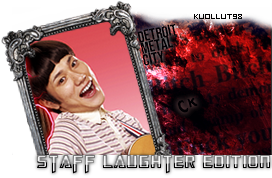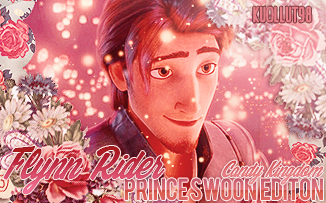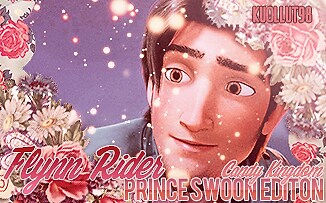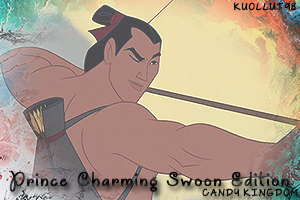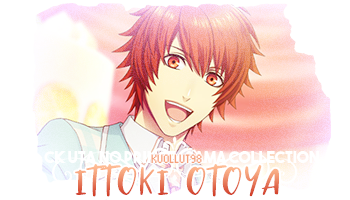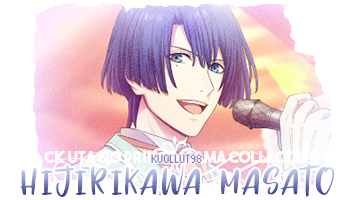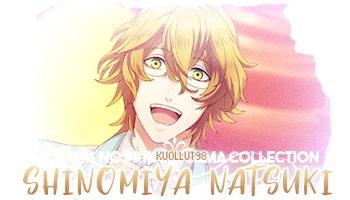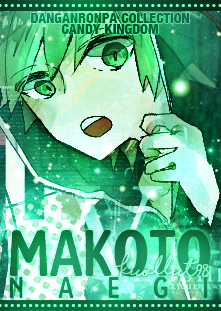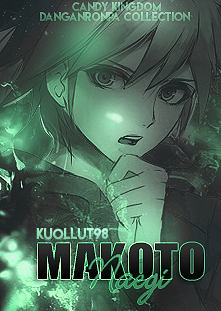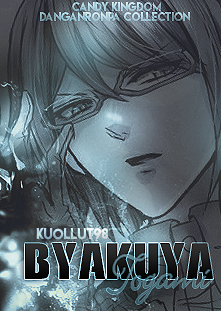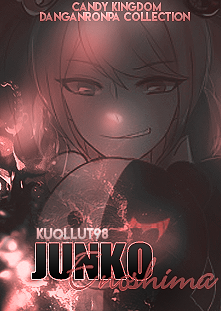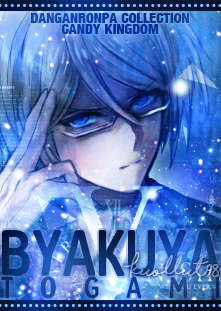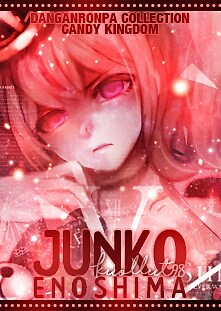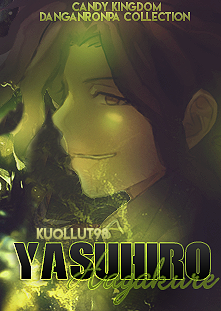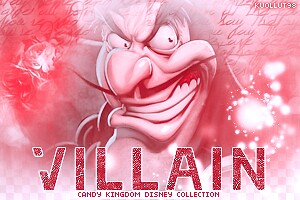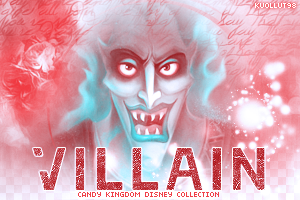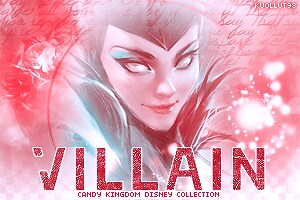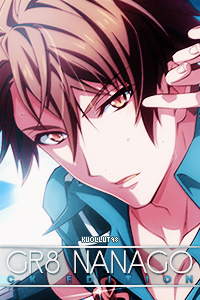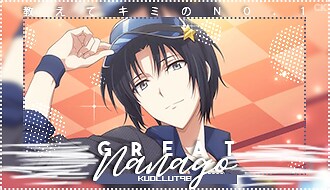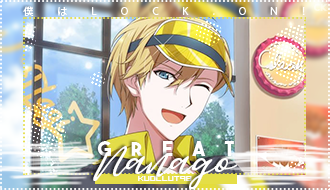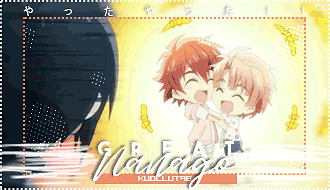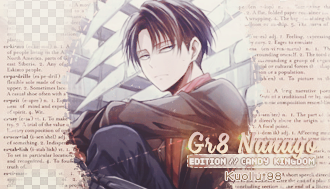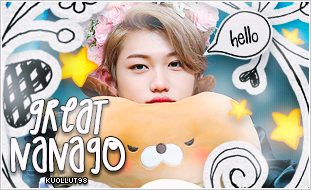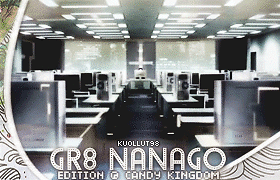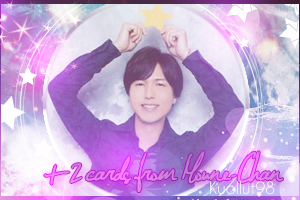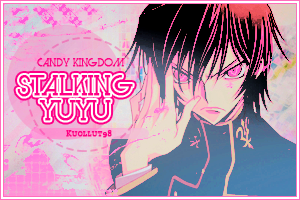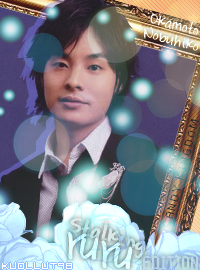 Ashes of our Chaos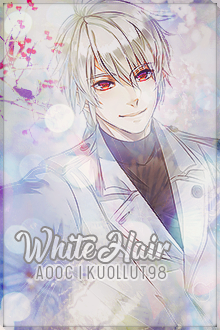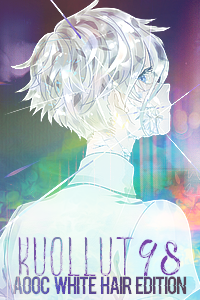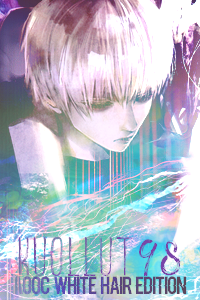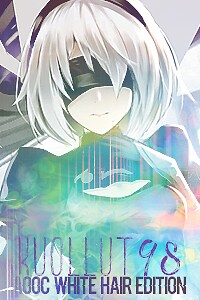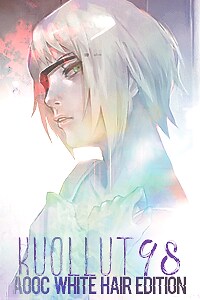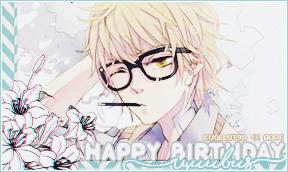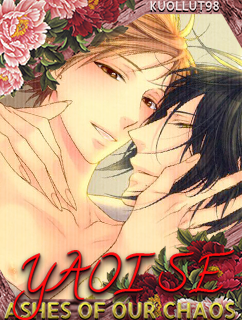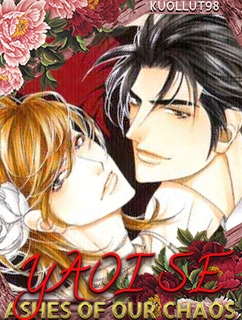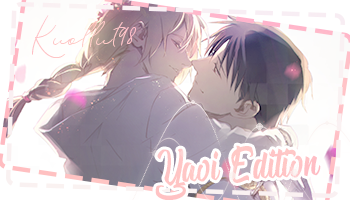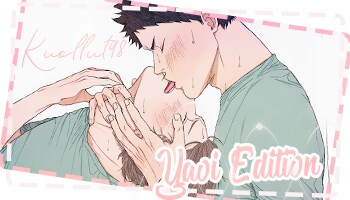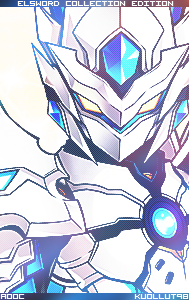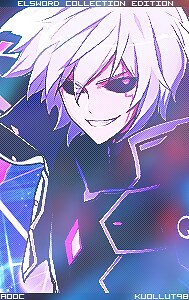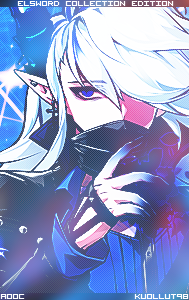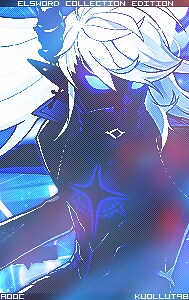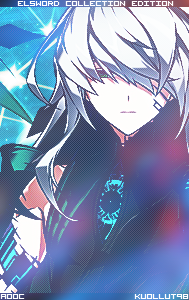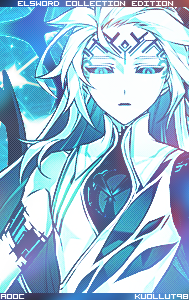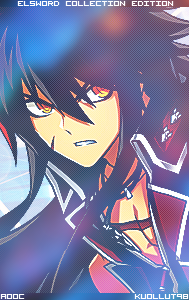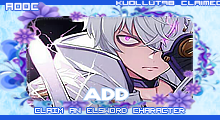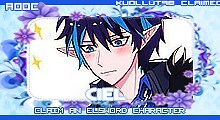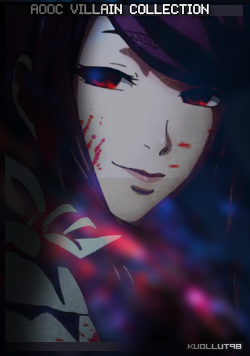 Card Dreamland Cards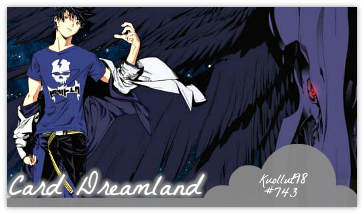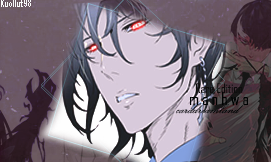 Carmine Sky ☩ The Dark Citadel ☩ Cards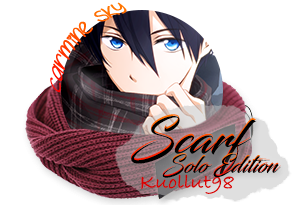 Because of some mature content I put the JAYC cards under a spoiler button.
Pantsu Maru Mie Cards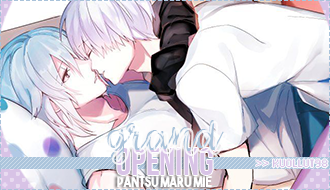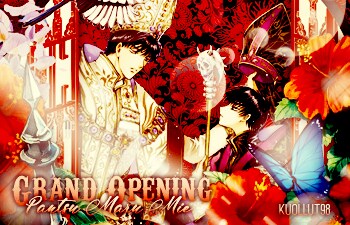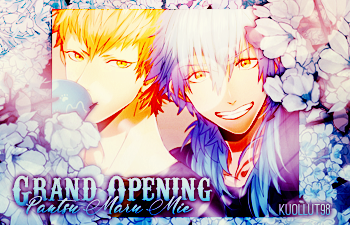 Anime Watching Challenges Cards