Feb 28, 2018 8:47 AM
C.C Shrine
❤ WELCOME TO C.C SHRINE ❤
❤ YOU WILL ALWAYS BE MY SHINY WAIFU ❤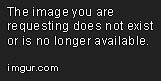 INDEX
1. Introduction
2. Quotes
3. Wallpapers
4. Gif Room
5. Memes Room
6. Videos Room
INTRODUCTION CHARACTERS
Name: C.C.

*


Kanji: シー・ツー
Rōmaji: Shī Tsū
In this shrine you can contemple C.C in all her beauty and brilliancy, the geass grants to her the power of telepathy, "to be loved" and the code of immortality
in fact C.C. is immortal, healing from any kind of wound and she also doesn't age.
C.C.
*
is not her real name; she involuntarily reveals her real name to Lelouch, but it is muted so the viewers cannot hear it so we don't know yet. -.-''
She has a sexy scar under her left breast that resembles a Geass sigil and when activated her Geass sigil who located on her forehead become red.
She constantly orders pizzas to Lelouch's house, her love for pizza is so strong that she is willing to risk herself being captured,
both Lelouch and Kallen sometimes refer her as "Pizza Girl" and is often seen hugging a Cheese-kun plush doll.
Why i love her so much?
Because i love C.C's personality: apathetic and cold but when she losts her memories away she became fearful and open,
however, when she regains her memories, her personality reverts back.
P.S CCREAYUS IS THE BEST DRAWER OF C.C THAT I EVER SEEN
QUOTES
"False tears brings pain to those around you. A false smile brings pain to one self."
~
C.C
ᶫᵒᵛᵉᵧₒᵤ
"Without death, all we have are random events, accumulation, you can't call that life! If you have a reason for living, then you have to kill me."
~
C.C
ᶫᵒᵛᵉᵧₒᵤ
"In this world, evil can arise from the best of intentions. And there is good which can come from evil intentions"
~
C.C
ᶫᵒᵛᵉᵧₒᵤ
"Lelouch, do you know why snow is white? Snow is white, because it's forgotten what color it's supposed to be."
~
C.C
ᶫᵒᵛᵉᵧₒᵤ WALLPAPERS GIFS ROOM ALL HAIL C.C HER MAJESTY
MEMES ROOM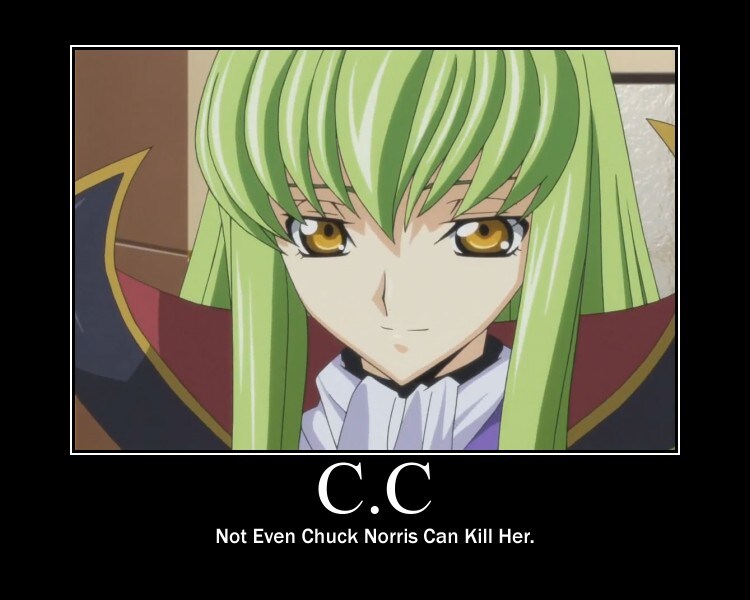 VIDEOS ROOM