Feb 11, 2018 6:44 AM
Delivery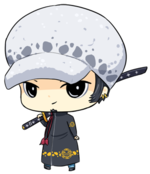 Thanks for the deliveries, I love every person that takes the time to not only deliver the cards but also make them, you make the community even greater. Thank you <3
Comments will be removed after i've saved them for the sake of being clean.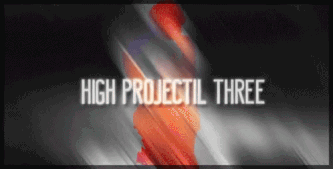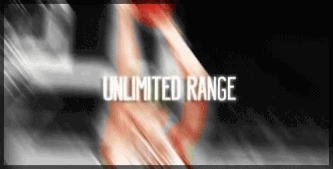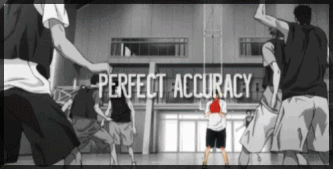 Posted by LukaThe12th | Feb 11, 2018 6:44 AM | 4 comments
Hello, thank you so much for requesting one of my cards for the AWCc's Bunkasai Event!!
You can find your requested card here~
Cards should be listed alphabetically to make finding your card much easier- please let me know if there's any problem with your card.