Nov 7, 2017 1:23 AM
Card Deliveries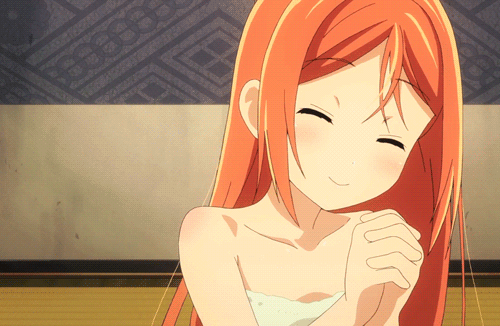 ⋆ 𝔱𝔥𝔞𝔫𝔨𝔰 𝔣𝔬𝔯 𝔱𝔥𝔢 𝔡𝔢𝔩𝔦𝔳𝔢𝔯𝔶~! ⋆
--------------------------------------------------------------


Anniversary

Please save and rehost. Let me know if there's anything wrong with the cards.
AWCC Staff Birthdays: May Edition 2021

►

Pick up your card(s)

HERE

◄

Thank you for requesting ♡

Thank you for requesting ♡
I'm back again with a super late delivery!

Not surprising aha





3rd Anniversary

✖✖✖

Cards



Save + rehost within 14 days
If there are any issues, feel free to PM me
Thank you for requesting!

Also if you're interested in some more cards from me clicky


(Banner art by Azuki)
A late Delivery





☁️ Counting Clouds ☁️
Couple 51 to 100 | Cards
Elf Edition | Cards
Demon Edition | Cards
Suckers Edition | Cards
Member Card 2.0 | Cards

Note 1: Sorry for the late delivery. When i finished to name the cards (june 2020), i started to put the cards in jumpshare. After one editon, when i was going to put the cards for the others editons. For a raison i don't know, the cards started to disapear from the folder. So i didn't have the motivation to start again and didn't have time to remake the edition and rename the cards.

Note 2: I'm make some cards editions here

If you don't like your name, color, if it miss you a card or if I make a mistake I can change it..