Jul 31, 2017 1:53 PM
Card FAQ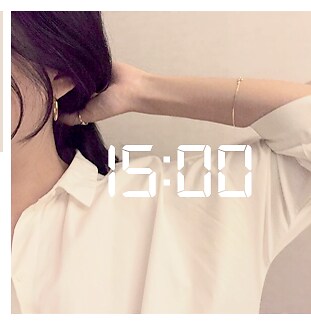 ⌜ 𝚂𝙰𝚅𝙴 + 𝚁𝙴𝙷𝙾𝚂𝚃 ⌟
▇
My cards expire 2 weeks from the date of delivery. Meaning I delete the card album after that deadline is met and the cards

▇

will no longer be accessible. It is your responsibility to find, save, and rehost or reupload it. I highly recommend imgur but

▇

photoshop, and flickr are fine as well.
⌜ 𝙷𝙾𝚆 𝚃𝙾 𝙳𝙸𝚂𝙿𝙻𝙰𝚈 ⌟
▇
If you don't already know BBCode,

this

explains it all. Where and how you want to display your cards is entirely up to you.
⌜ 𝙼𝙸𝚂𝚂𝙸𝙽𝙶 𝙲𝙰𝚁𝙳𝚂 ⌟
▇
You either didn't qualify for all the cards you asked for, were notified and never replied back to me OR it was simply missed by

▇

mistake. You can ask if it was either one and I'd be happy to let you know.
⌜ 𝙵𝙾𝚁𝙶𝙾𝚃 𝚃𝙾 𝚂𝙰𝚅𝙴 ⌟
▇
I usually delete my psd files after the 2 week period has passed. Very rarely do I ever keep them longer. If so, I can remake

▇

them and rehost them myself for you, otherwise, tough luck.
⌜ 𝙵𝙾𝚁𝙶𝙾𝚃 𝚃𝙾 𝚁𝙴𝚀𝚄𝙴𝚂𝚃 ⌟
▇
With good reason such as being on vacation or busy etc. I have 1 week forgiveness rule. Any later than that wouldn't be fair to

▇

the people to ordered on time. Also send me a pm about this, do not post on the main thread.
➞Please leave any non-card related questions on my profile or in pm, thanks.