May 30, 2017 1:38 AM
Card/ Claim Delivery
🌺
B E A U T I F U L
🌺
📬
C A R D / C L A I M

✧

B A S K E T
📬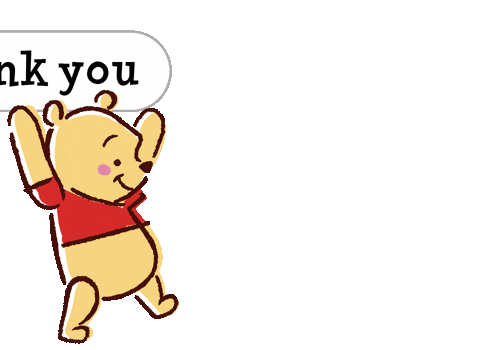 Posted by Coranie | May 30, 2017 1:38 AM | 2 comments

Hello, this is a cookie jar update reminder.

Last Update: 12-23-18
Total Cookies Collected: 389
Baker: AkatsukiNoTeaaa

I will delete your jar in 3 days if it is not updated by then. But don't worry, should that happen,
you can always use this message as reference to restore the cookies when you sign up again.