May 21, 2016 9:10 AM
SUMMER SHOWDOWN! Entry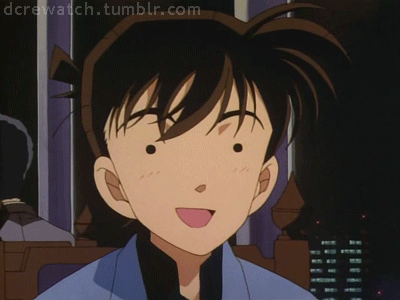 Oh... so you want to hear about my summer?
There's one thing in particular I'll be doing.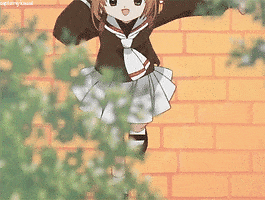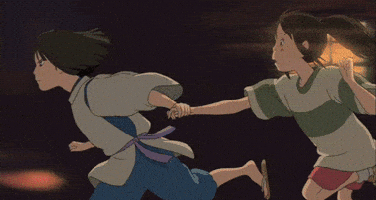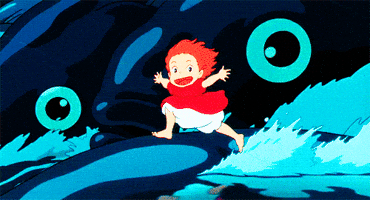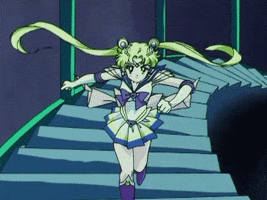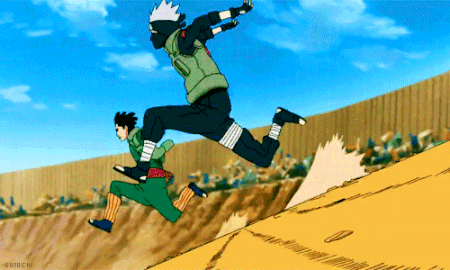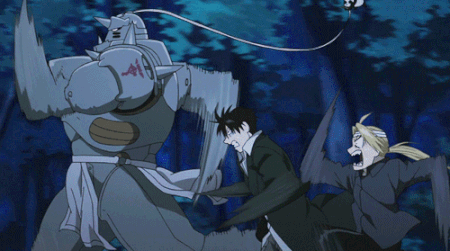 Guessed it yet?
I'll be running 6 days a week, 1.5 hours a day. Why? I'm joining the cross country team at my high school next fall. And we train all summer long. I'll probably do other active stuff as well, because my dad loves dragging my brother and I to the gym.
I'll also be going on a camping trip. It's our annual camping trip. My family camps once a year! Now, that's a lot less than the amount of camping trips the Detective Boys go on. I'm not sure if I'm lucky or unlucky.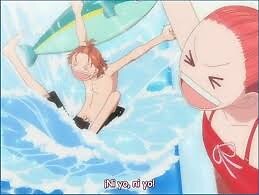 Along with going on a business trip with my dad. My brother and I'll be going to the waterpark nearby though. But we'll probably get to stay at a nice hotel! Because we don't have to pay for it.
I also have some summer reading to do. I'll be reading
The Count of Monte Cristo.
I could've read some other book,
Jane Eyre,
I believe? But
The Count of Monte Cristo
had an anime adaptation. So obviously I had to choose it. And the plot sounded a little more interesting.
And of course I'll be watching anime and reading manga all summer long. I'm hoping to get caught up with Conan this summer. Or at least by this coming October. That way I can say I got caught up with Conan in less than a year/a year. And maybe I'll get a little further in the 2016 Anime Watching Challenge.