Jun 24, 2014 3:24 PM
Newsletter Deliveries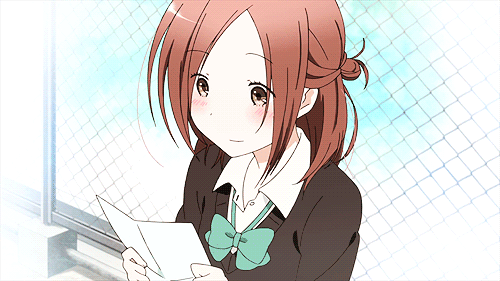 Hello newsletter couriers!
Please comment the newsletter deliveries in this blog post.
Frequently Asked Questions:
Why here : To reduce comment clutter and reduce profile page height.
What if I sent it on your comment box : No problem, just do it here next time.
Can I PM you the newsletters? : Sorry, I don't recommend it. My PM gets full every so often.
How about cards? : I didn't sign-up to any cards or badges. I shouldn't be getting one.
Message to Couriers:
Thanks for all your hard work! I may not comment back saying
'Thank You' each time you send me newsletters and other stuff, but
be reminded that I appreciate your work and I'm grateful to them.
Notes:
When a newsletter is 3 months old and I have read them, I delete them.
Posted by sevenPocky | Jun 24, 2014 3:24 PM | 1 comments