Nov 26, 2009 5:02 PM
~ Claims [Part 2] ~
Etna's Claims
note: sadly MAL has a limit of words per each blog, so i had to split them in parts~
Part 1
-
Part 2
-
Part 3
-
Part 4
| Legend - Part 1: Friends, Family, Love Zone | Part 2: Singol Chara Claiming | Part 3: C.C.O. Claims | Part 4: Recent Claims |

[Season Club]
Claim a Character for a Season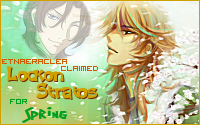 [Season Club]
Claim a Character for a Season
*Admin Bonus Claim*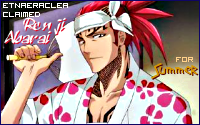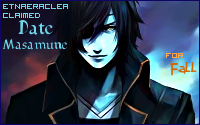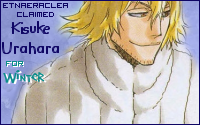 Season Club
*Golden Claim*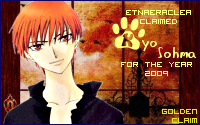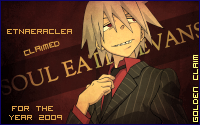 Season Club
*Spend an Event with..*
Season Club
*Claim a Chibi for a Season*
Season Club
*Do Something with..*
Season Club
*Make Trick or Treat With...* [Halloween Surprise]
Season Club
*Receive a wish from... for Christmas* [X-Mas Gift]
Celebrate Carnival With a Character [Season Club]
Go to a Party with a Character
(1/3)
Our Festival Fanclub
Marry, Kiss, Cliff a character
Current Character Obsession (C.C.O.)
(C.C.O.) Halloween Surprise
[Claim]
Chibi Claim
Elemental Claiming
|Just Another Claim Club| JACC |
Claim a CLAMP Characters
Live with an Anime Character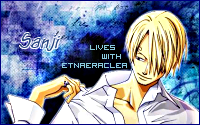 MAL Anime Academy
*Monthly Classmates Claiming*
Katekyo Hitman Reborn FC - KHR FC!
Claim a Good & Evil Character
Many Claims - Club
*Black haired Characters*
Claiming for Everyone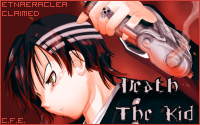 Claim Anything Anime/Manga! (C.A.A.M)
Claim a Bishie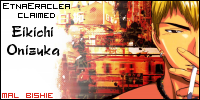 Kidnap an anime Character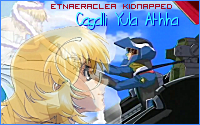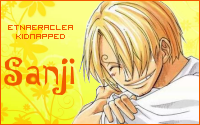 Claim a Cartoon or Anime Character
Worship..Pure worship a character!
[1/2]
.Your Anime Heroes.
[1/2]
-Accumulative Claim
[Idol]
Claim an Idol - club
Your IDOL Claim Club
Colorful Claiming
Colorful - Xmas and New Year's Claims
Colorful - Monthly Claims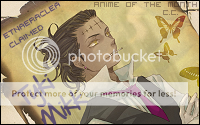 Colorful - Valentine Claim: Give chocolate to..
Colorful - Letter Claiming
Ultimate Claim Club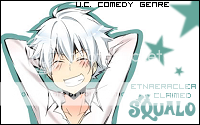 Ultimate Club (U.C.) *New*
Claim Rainbow Haired Characters (C.R.H.C.)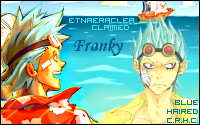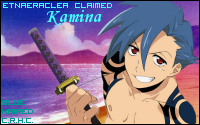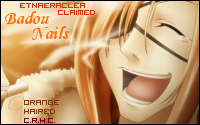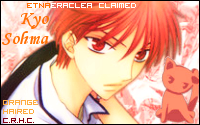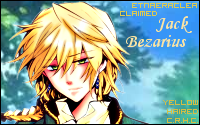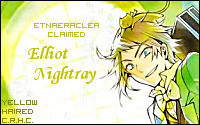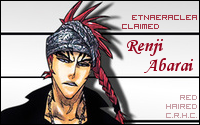 Claim Blue/Green Haired Characters
Claim Black Haired Characters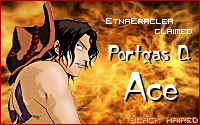 Claim a Blonde
Claim White/Silver/Grey Haired Characters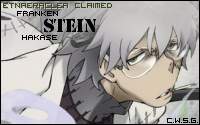 Claim Red Haired Characters
Claim a Brunette
(1/2)
Create your own harem

Loveless Bishonen
Claim an Anime, a Bishojo and a Bishonen (C.A.B.B.)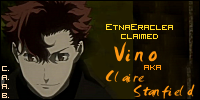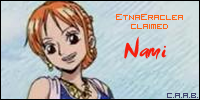 Claim a Cute Character of Anime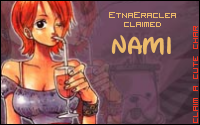 Claim a Manga Character
~~*Claim Club*~~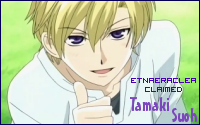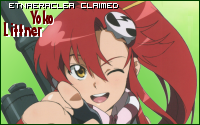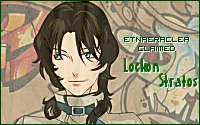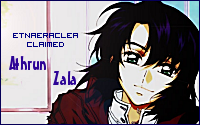 Save or Push a Character off a/the Cliff
Claim a Male Anime Manga Char Club (C.A.M.A.M.)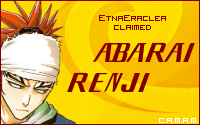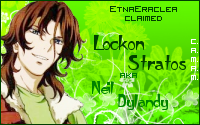 Rule The World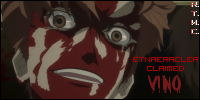 Claim a Musician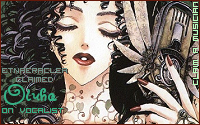 Hire a Butler/Maid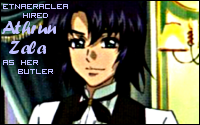 Claim a Smart Character
Favourite Anime Character Club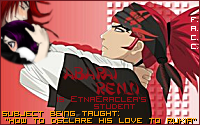 Need a Home Tutor?
School Claiming.
Go to Dinner with a Character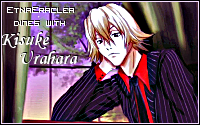 Claim a VideoGame Character v2
Claim a Megane
Claim a Swordsman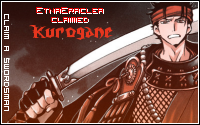 Claim a Mecha and Pilot
Claim an Athlete
Claim Your Crossdressing Buddy~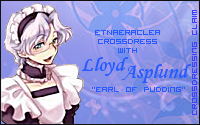 Claim a God/Goddess
Clumsy Characters Club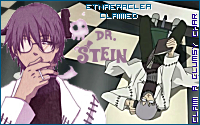 Serve a(n) Aristocrat/Noble/Royal etc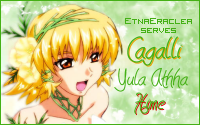 Mal claim anything you want
- serve a character
Favourite Anime Character Club
Claim a Deceased Character Club (C.D.C.C.)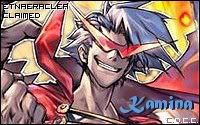 Favourite Anime Character Club
-Accumulative Claiming-
Claim a Character you've nvr Claimed Before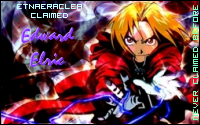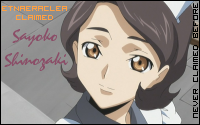 Claim a Chain of Characters Club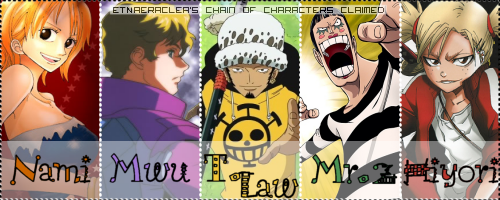 1
2
3
4
5
6
7
8
9
10
11
12
13
14
15
16
17
18
19
20
21
22
23
24
25
26
27
28
29
30
31
32
33
34
35
36
37
38
39
40