Nov 16, 2008 3:46 PM
News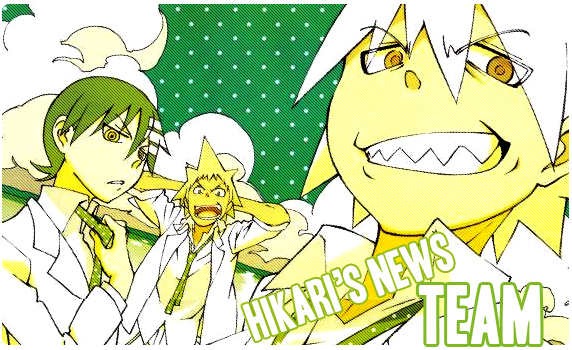 British Snow 5|02|09
You May Or May Not Have Heard About The British Weather, But For The Past Week The UK Has Been Experiencing Dropping Temperture, Heavy Snow And Blocked Roads Now Many Of You Might Think, Well Whats The Big Idea? Its Just Snow We Still Have To Go School, Well Over 1000 British Schools Closed On Tuesday And Today (Thursday 5|02|09), Snow Is Pretty Much A Unknown Substance To Us British Since Climate Change Is Ovibiously Changing We Will Only Experiece Snow Like Every Ten Years Or So, And To Behonest Wouldn't You Freak Out If You Saw Snow In February?
Laptop Broke 9|02|09
Im Seriously Seriously Mental And Sadd, On Saturday My Charger Connection Became Lose And My Battery Ran Out. Not Good. But Im Getting It Fixed Soon So Then I'll Be Happy Again! Yay I Miss RP With Cookie My Waifu, I Miss You Waifu~~!!
Posted by venusion | Nov 16, 2008 3:46 PM | 1 comments
I miss you too, my waifu~! <3