Sorted by

Most Members
Most Members
Start Date
Title
Score

Kazami Gakuen Koushiki Douga-bu

(2)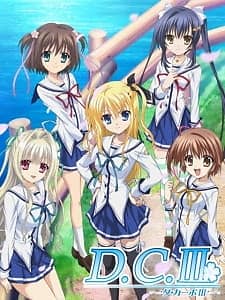 D.C.III: Da Capo III
On the island of Hatsunejima, where spring is eternal, grows a particular large cherry blossom tree. This cherry blossom tree never withers, and is said to be able to fulfill any wish. However, one day, this tree had become a normal cherry blossom tree...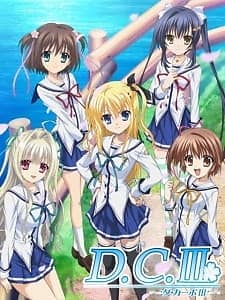 D.C.III: Da Capo III Special
Special that counts down the best of the Da Capo theme songs and introduces the characters of Da Capo III.