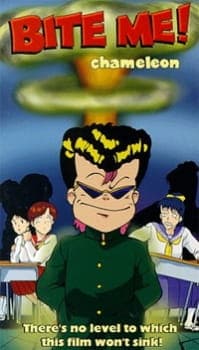 Chameleon (OVA)
The series follows the antics of tenth-grade student Eisaku Yazawa who wants to become a bousouzoku, a motorcycle gang member.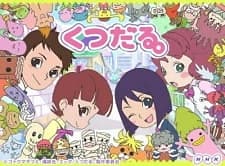 KutsuDaru.
In a Tokyo suburb small town, there lives a girl named Nekota Kaoru. Being born into a normal family, being raised in a normal way, this spring she'll become a normal happy middle-schooler. However, since young age, Nekota had an abnormal ability to see Imadoki youkai (Modern Monster). And she has kept it a secret from others...
TV -
Apr 2, 2014, 18:45 (JST)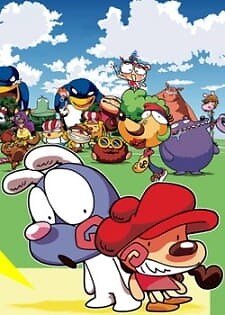 Zumomo to Nupepe
No synopsis has been added for this series yet. Click here to update this information.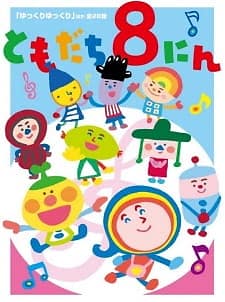 Tomodachi 8-nin
A series oriented to three-year-old children, showing the everydays of 9 characters, each of them having a distinct feature. Children will recognize characters and situations from their own life. Sometimes through conflicts, sometimes through encouragement, they will find everyone's place in the world. The story conveys messages such as "Nobody's alone", "It's good to be different" and the importance of being connected with others, in a fun way. (Source: Official site)