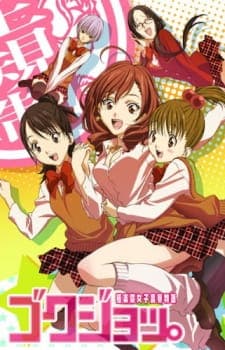 Gokujo.: Gokurakuin Joshikou Ryou Monogatari
A story about the humorous misadventures of Akabane Aya, an arrogant high school girl who's constantly trying to outdo her classmates in everything (especially sex appeal), only to make a fool of herself in the process. Since the story takes place in an all-girls school, expect lots of yuri fanservice innuendos without much seriousness.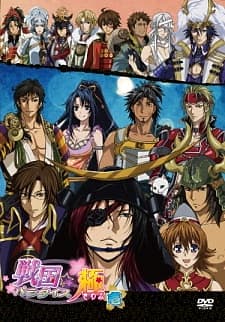 Sengoku☆Paradise Kiwami
Based on the online mobile phone otome game "Sengoku☆Paradise". The first 3 minutes of the 10 minute spot for Sengoku☆Paradise Kiwami is the anime. The rest of the 7 minutes is of Sengoku☆Paradise Kiwami cast members Daisuke Namikawa and others (first time with Tetsuya Kakihara, second time with Rei Mochizuki) going on missions, plus an informative short.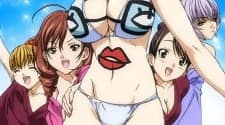 Gokujo.: Souda Onsen ni Ikou!!
Unaired ep.13 included on BD/DVD.