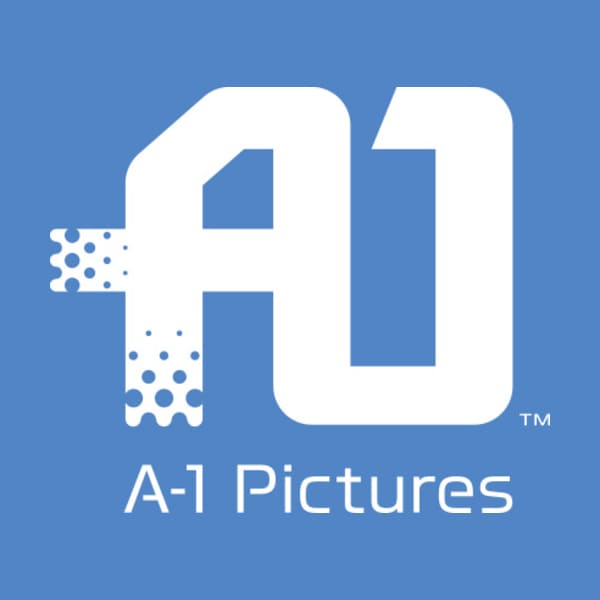 A-1 Pictures (A-1 Pictures Inc.) is a Japanese animation studio in Suginami, Tokyo. Founded by former Sunrise producer Mikihiro Iwata in 2005, it was established as a subsidary of Aniplex. The studio was meant to oversee Aniplex's family-oriented series before it evolved into producing various independent anime projects.

A-1 Pictures has since released popular television anime such as Fairy Tail, Sword Art Online, Nanatsu no Taizai (The Seven Deadly Sins), and Kaguya-sama wa Kokurasetai: Tensai-tachi no Renai Zunousen (Kaguya-Sama: Love is War).
Available At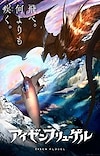 Gen Urobuchi's 'Eisen Flügel' Light Novel Gets Anime Movie
The Aniplex Online Fest 2022 event announced an anime movie adaptation of Gen Urobuchi's Eisen Flügel light novel on Saturday. Aniplex simultaneously launched an official website, revealing the production staff, a teaser promotional video, and teaser visual (pictured). Urobuchi p...