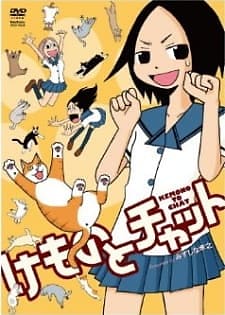 Kemono to Chat
Fifteen-year-old Chacha is a typical teen with an atypical talent: she can communicate with cats. Though her friend Mito thinks this is the coolest ability in the world, Chacha finds her unique skill to be annoying at best and disruptive at worst. Whether she's dealing with countless strays proposing marriage, neighborhood cats offering to help her with tests or waking up to 'presents' on her bed in the night, Chacha's normal school life will be anything but! (Source: Anime-Planet)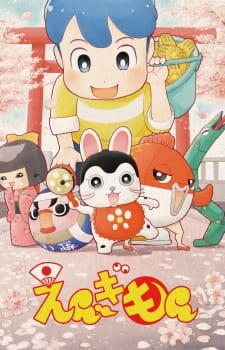 Engimon
Part of Anime Tamago 2018.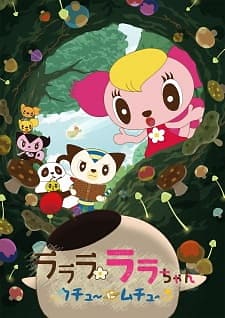 Lalala Lala-chan ★Uchuu ni Muchuu★
An alien named Luckle from the planet Lucky Star crashes their spaceship in Mori Town. He has the ability to give "lucky" or "unlucky" outcomes to people via telekinesis. Lala-chan helps him get to safety but in doing so, the town (and her friends) thinks she's harboring a dangerous being using it to do crimes no thanks to Salmiakki. Unfortunately a darker power lurks to bring wickedness upon Mori Town by corrupting Salmiakki even further.
TV -
Oct 6, 2017, 10:25 (JST)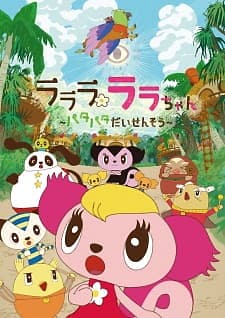 Lalala Lala-chan: Patapata Daisensou
The 2nd season of Lalala Lala-chan. A prince from another country washes ashore and asks for help from the group. His kingdom is overrun by an evil monster that has laid the land to waste.
TV -
Oct 21, 2016, 10:25 (JST)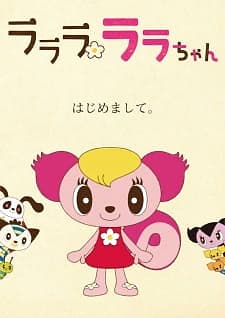 Lalala Lala-chan
Lala-chan is a slightly selfish squirrel girl. On her birthday the gifts given to her by her friends go awry. The group gets teleported into a new world (Earth) where they try to retrieve the elemental magic crystal balls that bring balance in their world.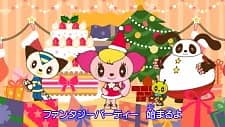 Lala-chan Santa no Fantasy Christmas
A Christmas song done by the cast of Lalala Lala-chan for everyone to sing-a-long and dance to.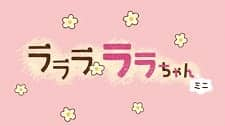 Lalala Lala-chan Mini
Lalala Lala-chan video letter style episodes. Characters break the 4th wall to talk to the viewer as if it was a reality show studio being filmed on camera. The episodes are meant to complement each episode of Lalala Lala-chan.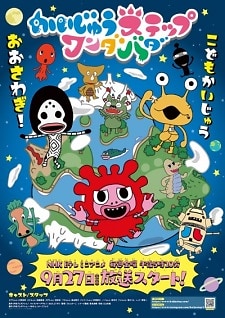 Kaijuu Step Wandabada
Anime based on the picture book Kaijuu Step, which features monsters from Ultraman series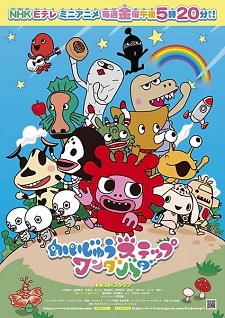 Kaijuu Step Wandabada 2nd Season
Second season of Kaijuu Step Wandabada.
TV -
Sep 25, 2020, 17:20 (JST)