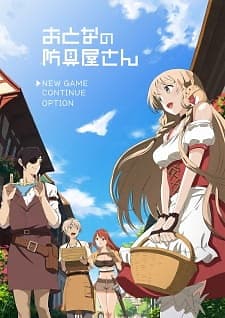 Otona no Bouguya-san
Kautz was looking for a job and suddenly he gets hired by an armor shop. But it's not your run of the mill armor shop, it's an adult armor shop. An ecchi comedy showing the shopkeeper side of selling sexy battle armor.
Natsunagu!
After earthquakes suddenly took place in the Kumamoto Prefecture, Natsuna Keyaki lost contact with her dearest online friend, Itsuki. With nothing but a drawn picture of the landscape, Natsuna embarks on a journey from Tokyo to Kumamoto to find her. When Natsuna gets lost in a rural area of the disaster-stricken prefecture, she encounters a policeman and an energetic middle school girl named Izumi Chiba. Izumi, along with her hospitable family members, offers Natsuna shelter and information to assist her in her quest. With these kind locals helping her on every step of the way, Natsuna moves closer to discover what happened to Itsuki. [Written by MAL Rewrite]
TV -
Jan 7, 2020, 01:35 (JST)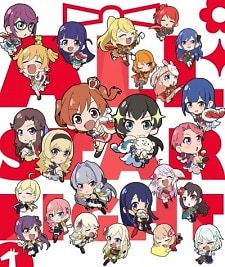 Shoujo☆Conto All Starlight
Chibi shorts based on Shoujo☆Kageki Revue Starlight.