Established:
Mar 15, 2013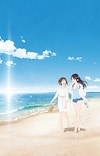 'Fragtime' Producer Tear Studio to File for Bankruptcy
Next Batter's Circle Co., Ltd. (Next Batter's Circle), the company behind animation studio Tear Studio, ceased all operations on December 13 and submitted preliminary paperwork to file for bankruptcy. The bankruptcy will be formally filed before the end of December. The news was...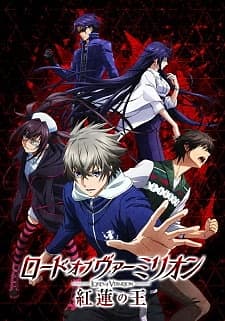 Studio
39873
5.35
20180714
Lord of Vermilion: Guren no Ou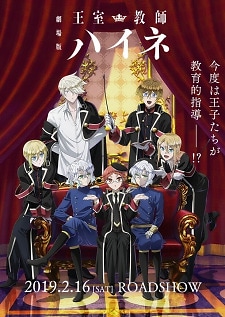 Studio
20367
7.34
20190216
Oushitsu Kyoushi Heine Movie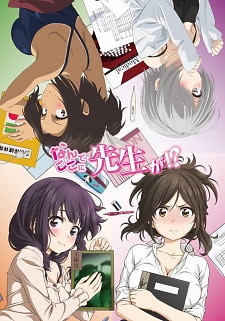 Studio
291981
6.51
20190408
Nande Koko ni Sensei ga!?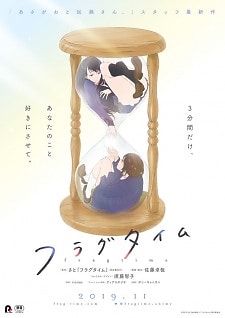 Studio
36250
6.56
20191122
Fragtime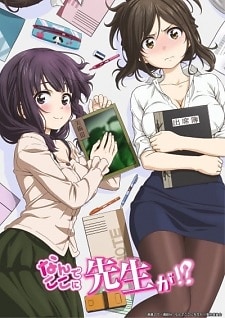 Studio
50626
6.86
20191211
Nande Koko ni Sensei ga!? Special