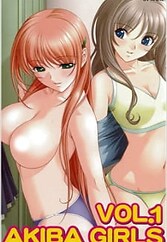 Akibakei Kanojo
Shindo Nikita has a secret that he has been hiding for a long time—he loves hentai and h-games. He enters "The Alternative Trivia Research Club" where the first of his many sexual encounters takes place. Despite that, he finds out that both of his foster sisters are in love with him, and he has to make a choice—who does he really love?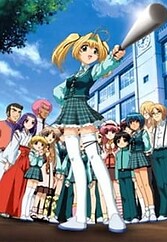 Maple Colors
Saku Ryojiro has just transferred to Kouka Academy, which is famous for theatrical activities. On his first day at school, he started a fight with Aoi Mirai. To make the matter worse, it was seen by Aizen, the head of the Drama Club. All of Ryojiro's classmates are problem students, and he thought he could use the fight to rid himself of them. Then, Ryojiro is assigned to direct the classmates in a drama competition against the Drama Club. If they lose the competition, they will be suspended. However, because they are problem students, he has difficulties directing them. (Source: AnimeNfo)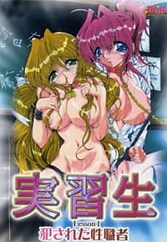 Jisshuusei
No synopsis has been added for this series yet. Click here to update this information.