December 23rd, 2009
Christmas Icons '09
1.

2. Yuno ~ Hidamari Sketch
1.

2. Ellis & Nadie ~ El Cazador de la Bruja
1.

2. Yotsuba Koiwai & Fuuka Ayase ~ Yotsuba&!
April 24th, 2009
Featured Signature: April 26 - May 2, 2009
1.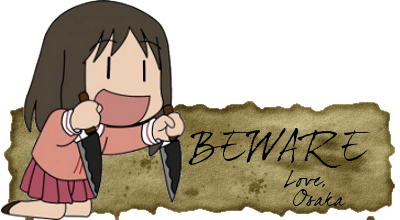 2. Osaka / Azumanga Daioh
3. I just love Osaka. She's my favorite character and she reminds me of myself (it's that sad...) This was a popout signature made with GIMP.
1.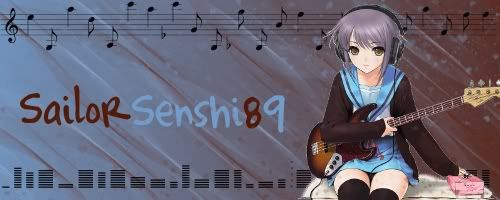 2. Artbook Image
3. I love music so I thought I'd make a signature honoring it. It's a great comfort when you need one.
January 7th, 2009
Featured Icon and Signature: January 4-10, 2009
(artist's note): sorry it took so long to post these up. with the holidays and everything, i haven't had too much time. this weeks features alone took me a few days. but they're here now. ENJOY!)
1.
2. Serena from Sailor Moon
3. This is part of a set I made for my account on animeforum.com. This is the Avatar half.
1.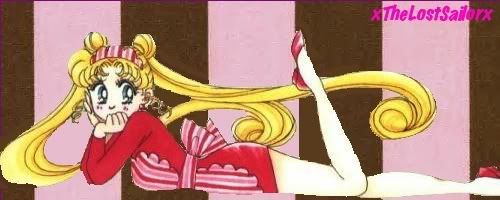 2.Serena from Sailor moon
3. This is the Signature half of my Set. You can tell it's not made very well but I'm working with a graphic converter. So, that's as good as it's gonna get :)
December 15th, 2008
Featured Icons: December 14-20, 2008
1.
2. Nemu from Air
3. She's just such a fun character that it was hard to pass up making an icon with her in it! My favorite character is Yoriko but there aren't to many images of her...
1.

2. Misuzo from Air
3. Flying just seemed to fit. I think this is from the scene where she says she feels like a part of her is always flying from the first episode.
December 11th, 2008
Featured Icons: December 8-12, 2008
1.

2. Momo from Shinigami no Ballad
I made this icon with the quote Momo usually says, which is "The dead can't cry. So, I cry for them." (don't quote me on that) It's a really good anime and it has alot of meaning. She may be a Shinigami, but, like in episode 2, she doesn't just appear to people who are about to die.
1.

2. Original Artwork by Tohru Adumi
This little fairy/angel is soooooo cute that I had to make an icon with it. Tohru Adumi is a great artist and all credit for the original image goes to her.
What My Blog is About
I've decided to make my blog have a theme.

See, I make (or attempt to make) Icons/Avatars and the occasional Signature. I can only use the edit tools on Photobucket, so they're not the greatest. Anyway, each week, I will feature one or two icons and/or sigs. (I might feature more but it will depend on the week.

I hope that people will come check these out and give me their opinion on how to fix them (other then getting photoshop or gimp) and what they think about them.