August 2nd, 2010
Owch! So old...
I haven't touched this place in AGES. It seems to me that I feel like an idiot. Aw well... New anime cravings. Nothing else is new... except the fact Giriko from Soul Eater is now titled my weirdest character ever. Second would be Yubel from YuGiOh! GX.
July 4th, 2009
Ideas for a Dating Sims 1
Here's some pictures for a dating simulation... I'd like to know what you think?
Where it came from:
http://z8.invisionfree.com/Des_Chronicles/index.php?showtopic=455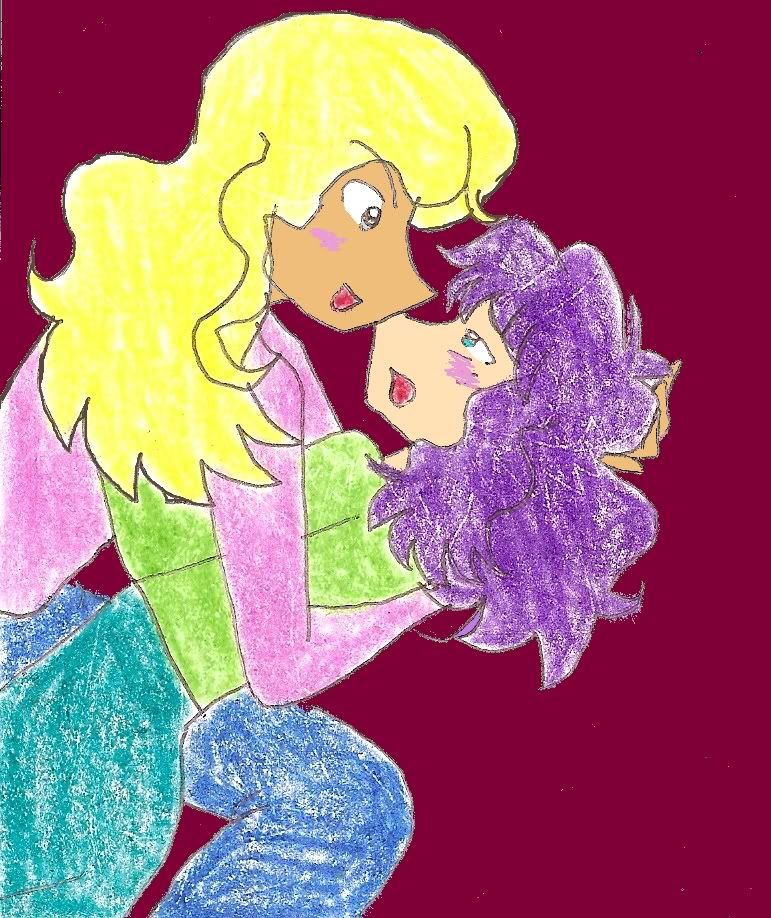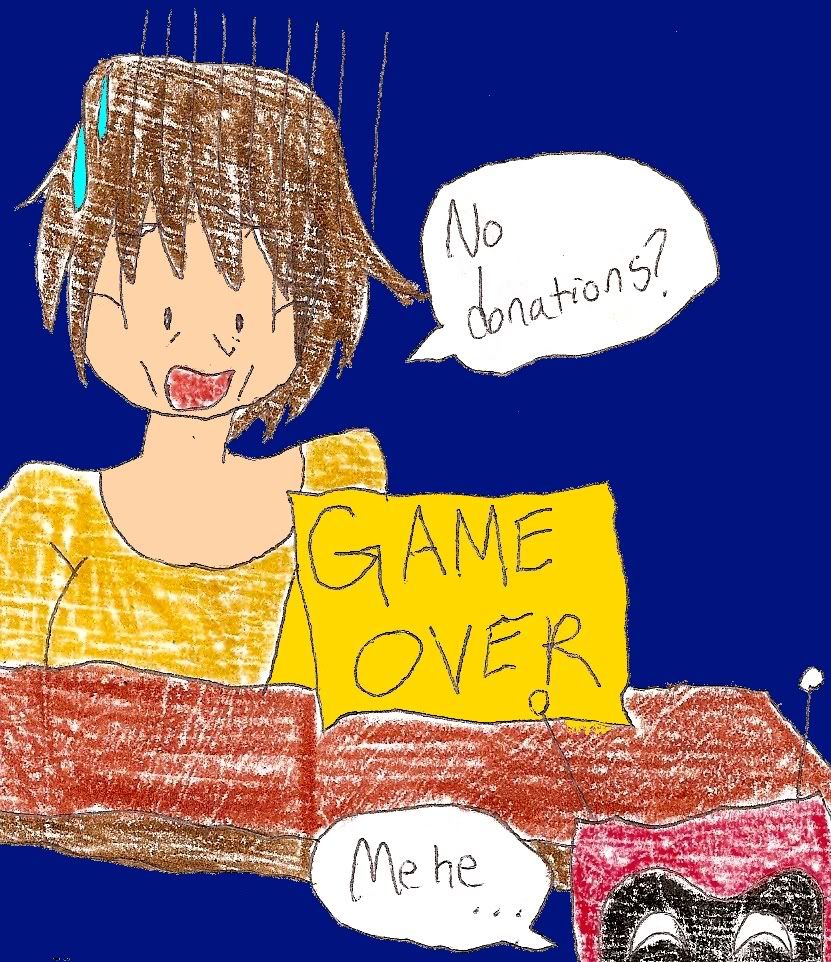 So yeah, any critiques will do. No flaming however.
July 3rd, 2009
Hello Everyone / Werewolf Saiou Adventures 1
I forgot to add this part earlier... but yeah.
Hi, I'm Muyoko, and I also make dojinshi. I know ZERO French (I use Google to help me translate stuff.), but hey, I at least know Spanish and Japanese (I'm still a NOOB at both though...)
/////////////////////////////////////////////////////////////////////////////////////////////////////
I think I rushed this dojin I recently made, even though I probably did this for almost all of the day yesterday. It's a crossover of Yu-Gi-Oh! GX, Nadia: the Secret of Blue Water, Magic User's Club, and maybe even Rosario+Vampire, but the universe is completely different.
Takuma Saiou / Sartorious is not what you think he is in this as well... I just drew him as the lovechild of Bigfoot and a lycanthropic hillbilly in this thanks to a song sung by Takehito Koyasu in an anime series called Saber Marionette J... He still does close to accurate predictions... but they're more like close to accurate horoscopes. (I have yet to add the Tarot Cards he owns.) and he will usually help Aburatsubo.
Today's Prediction: Takeo and Sae come over to Aburatsubo's house to introduce foreigners Takeo recently met. Just as Aburatsubo was about to let him come in, Takeo tells Aburatsubo that he's supposed to go on a date with Sae. So as Aburatsubo tries to cope with his melancholy, he slowly befriends the foreigners, who happen to be Jean and Nadia. But when Saiou finds Nadia and Jean attractive (He's there too LOL), he can't help but resist the charms of them... as well as Aburatsubo's. A lot of secrets that aren't supposed to be said are revealed and so this begins a stupid story as well as end Saiou's day.
Here's the Sucky-As-HECK Comic If you're curious: