June 4th, 2013
June 2013 Status
I have a ton of things to add, both manga & anime but I seem to be a tad lazy to do so at present. Dunno when I'll get both lists up to speed. Plenty of stuff to catch up on still. I did however, manage to catch 'The Garden of Words', a short animated film by Makoto Shinkai.
Here are just some of the gorgeous sceneries from the film. Breathtaking!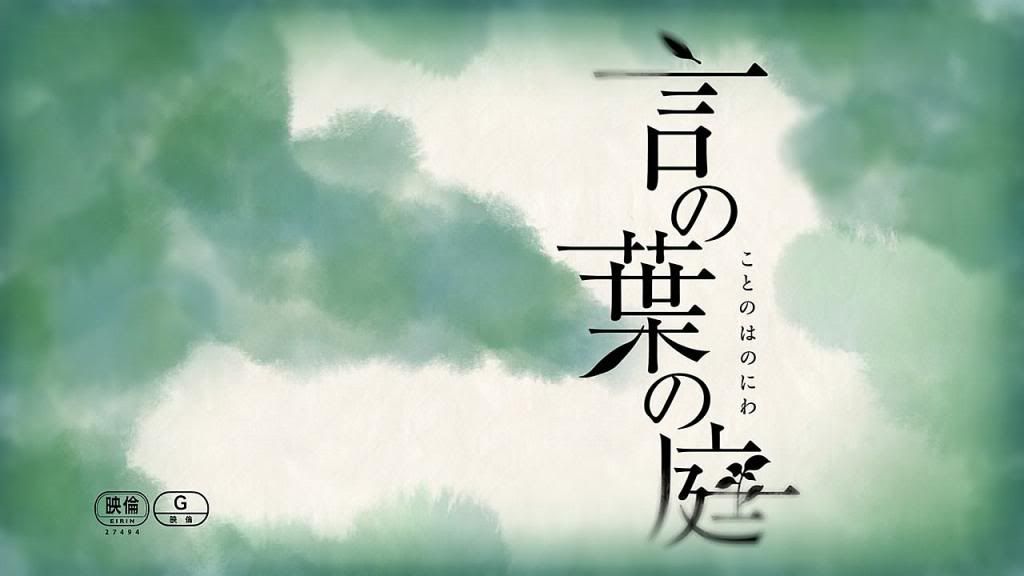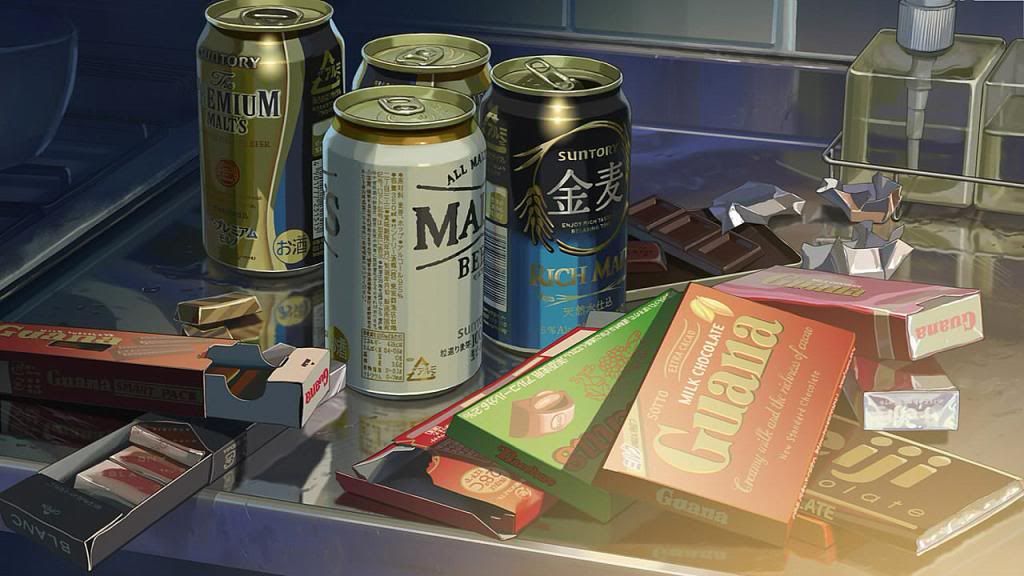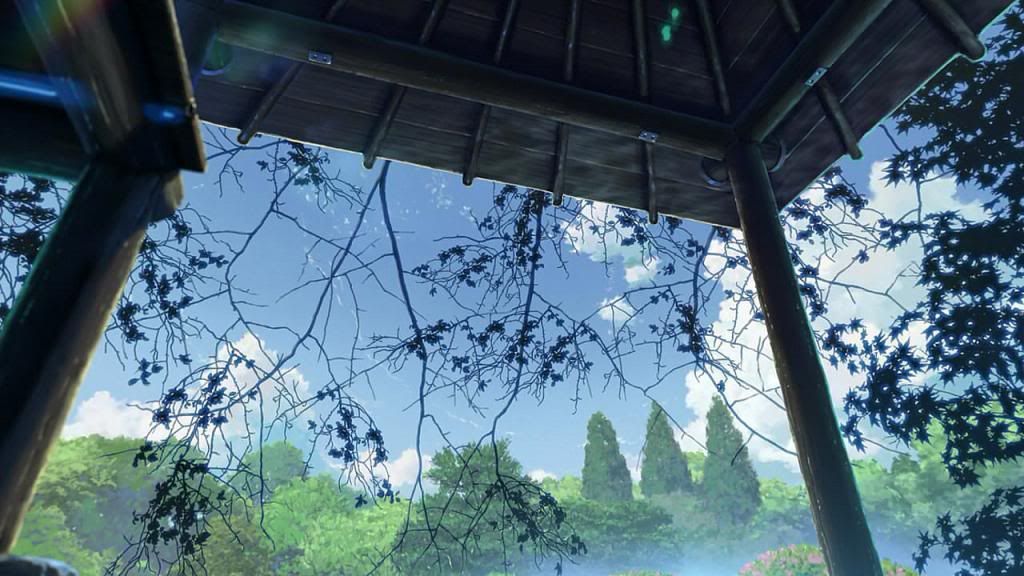 April 28th, 2012
APRIL 2012 MAL STATUS UPDATE
Oh shockers! I haven't been updating my MAL list since December last year. Shame on me. Been busy in RL and hardly had time to drop by anyway. Rest assured, I'm still watching anime and reading manga whenever I can squeeze in time. So, what about the updates? Still not up to date but I'll just have to leave it at that for the moment and come back to bring everything up to par later. Hah, procrastinating...absolutely not. By the way, 2012 Spring is starting to be the strongest season in a long, long, long while with so many strong shows. Personally, the noitaminA slots with Tsuritama and Sakamichi no Apollon are my most anticipated shows each week. So there!
October 29th, 2010
Main Blog Updates: The Brownie Post Returns!
If you're one of the regulars who visits my main WP blog 'The Brownie Post', you'll notice that the original url account has been deleted. Yes the authors that is yours truly has deleted it off the cyberspace map. But no worries, the blog has been reincarnated and is now known as 'The Brownie Post II'.
The Brownie Post II
. So you can find me there instead. Yes it's a different url which replaces the old defunct one. Happy visiting, ne.
Cheers!
Ayu
October 26th, 2010
Oh Wow, I haven't been on MAL in ages
At least I let people know that I'm still alive and ani-manga is still a hobby that I'm keeping. It's poor of me not to update my MAL list. I guess I should find the time to keep it updated and all now that my main blog 'The Brownie Post' is offline due to some horrid phishing attempts. If you regulars and passers-by do drop by and try to check out 'The Brownie Post', I'm terribly sorry it's inaccessible for an indefinite time. I'll be updating & posting stuff to tBP's sister blog 'Aozora Dreams' at this
site
instead.
Hopefully, things will back to normal here and there.
Cheers,
~Ayu
October 7th, 2009
Fall 2009 Anime: Kobato