March 16th, 2008
Favorite Characters
My favorite characters, beginning with my first seen anime and ending it with the one I'm watching now (This is not a Top 30 or a countdown or anything!!):
ANIME :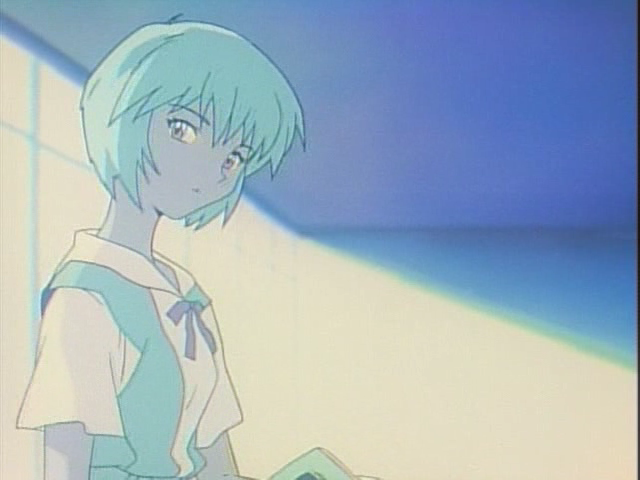 Ayanami Rei - Neon Genesis Evangelion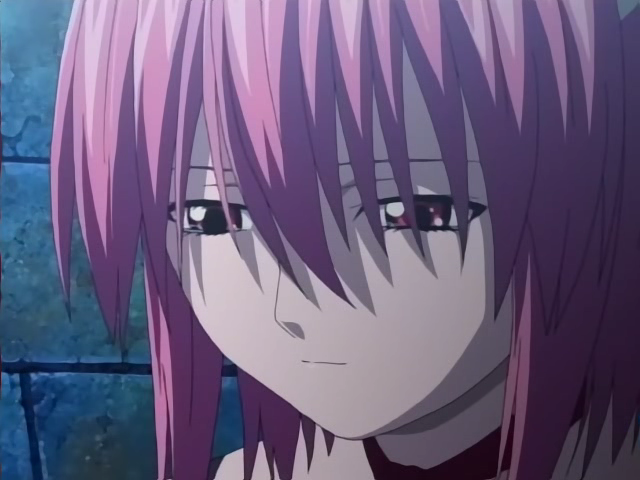 Lucy - Elfen Lied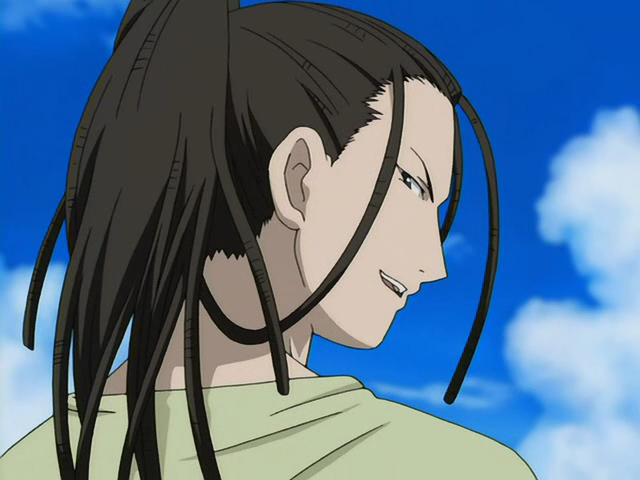 Izumi Curtis - Full Metal Alchemist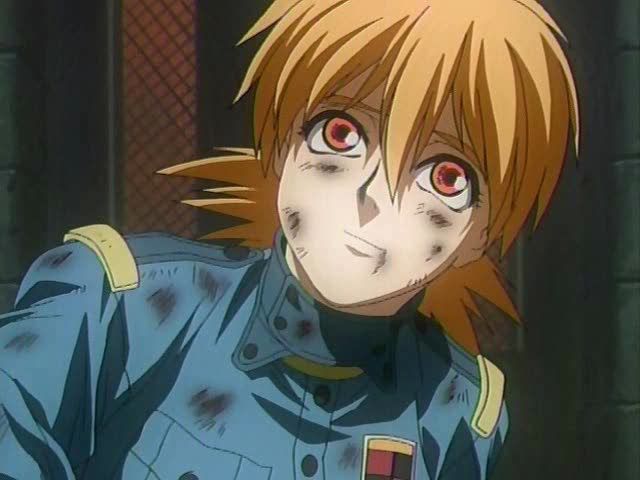 Seras Victoria - Hellsing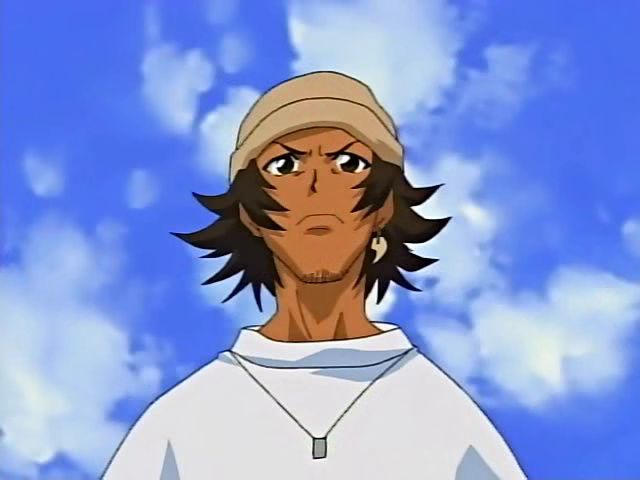 The "Kihap!" Dude - Ikkitousen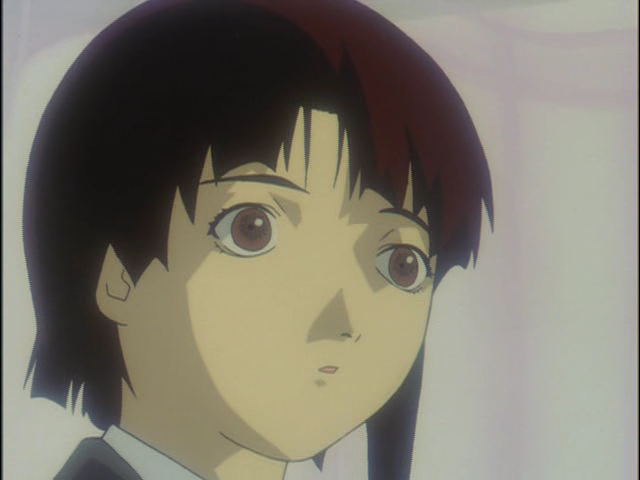 Lain - Serial Experiments Lain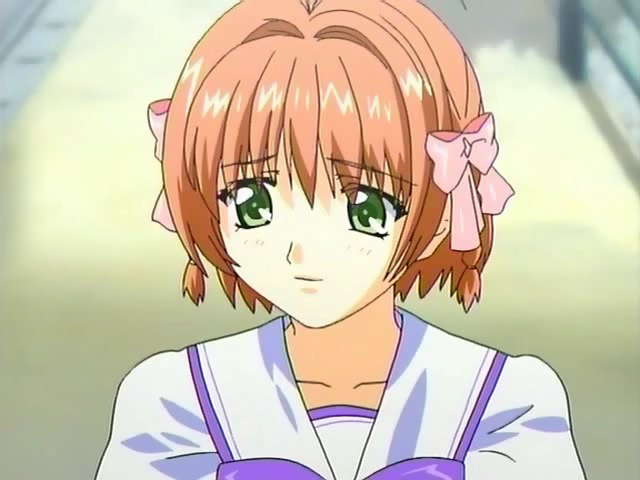 Suzumiya Haruka - Kimi Ga Nozomu Eien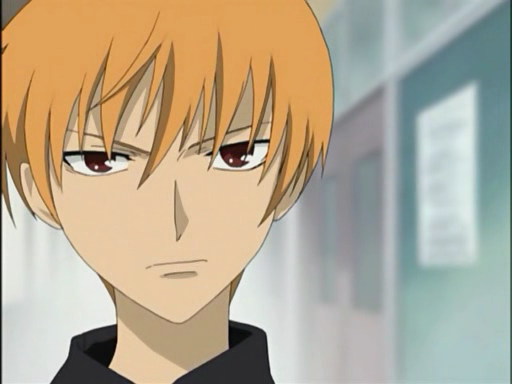 Sohma Kyo - Fruits Basket
Yuji Kaido - Blue Gender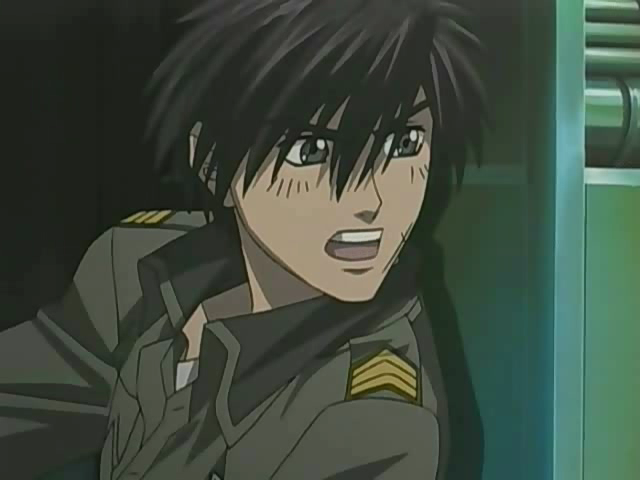 Sagara Sousuke - Full Metal Panic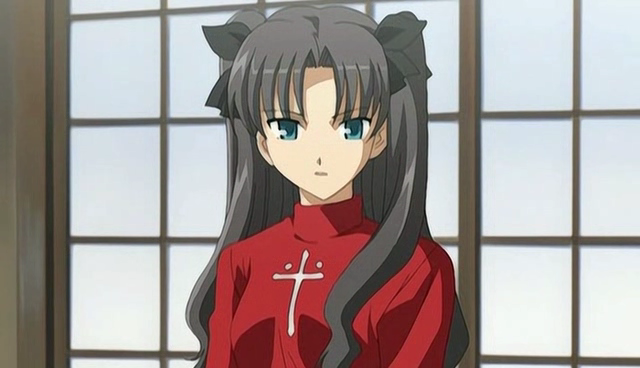 Tohsaka Rin - Fate/Stay Night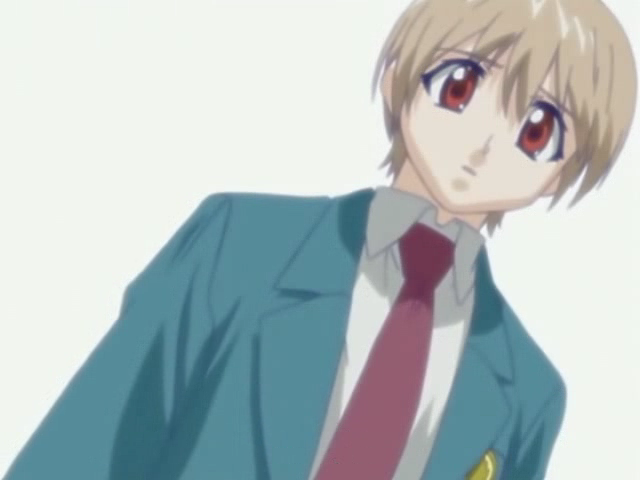 Kusanagi Kei - Onegai Teacher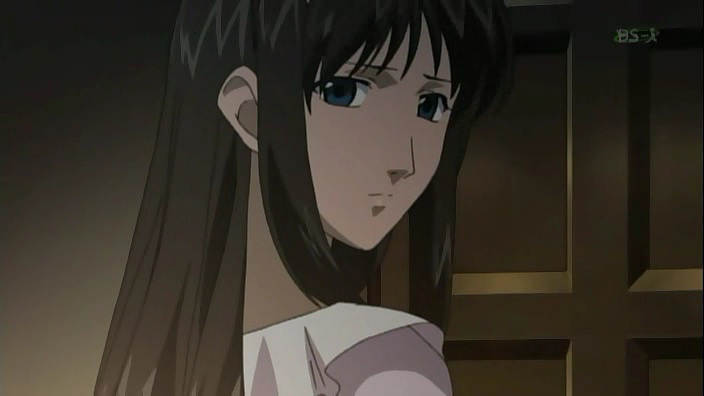 Tohno Akiha - Shingetsutan Tsukihime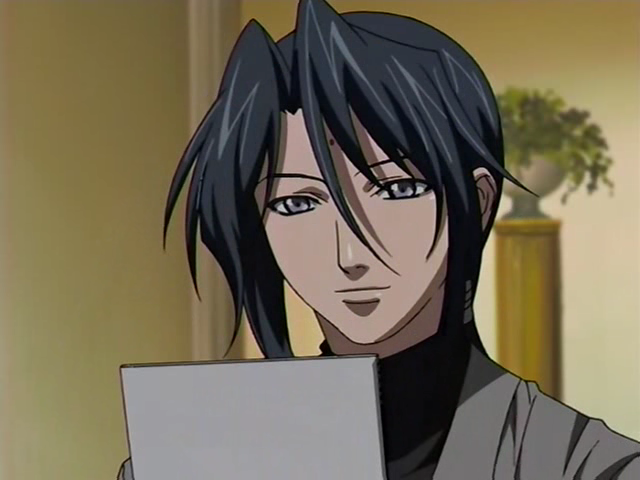 Armburst - Kiddy Grade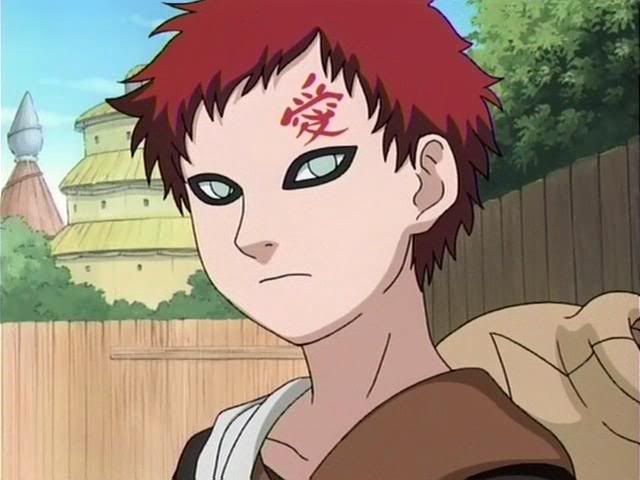 Gaara of the Sand - Naruto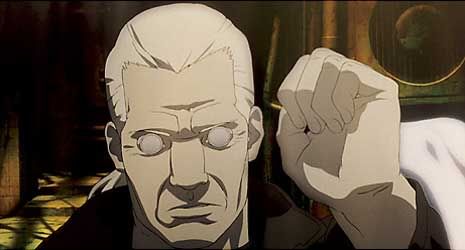 Batou - Ghost In The Shell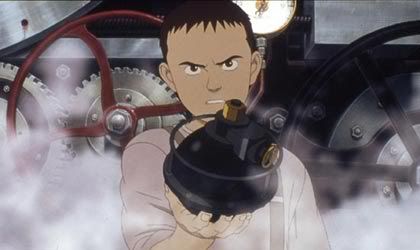 James Ray Steam - Steamboy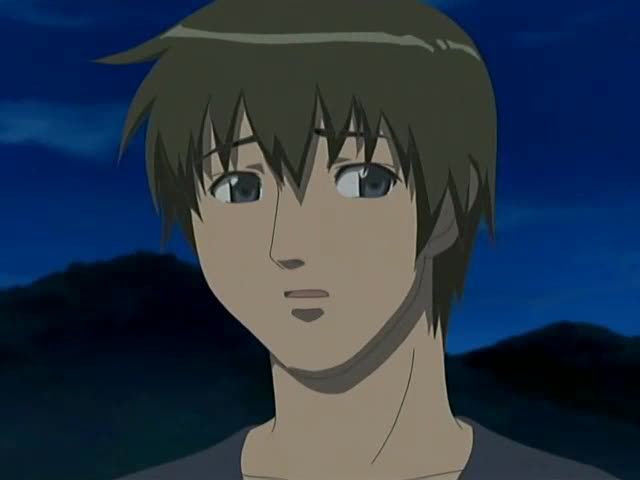 Kenji - Lamune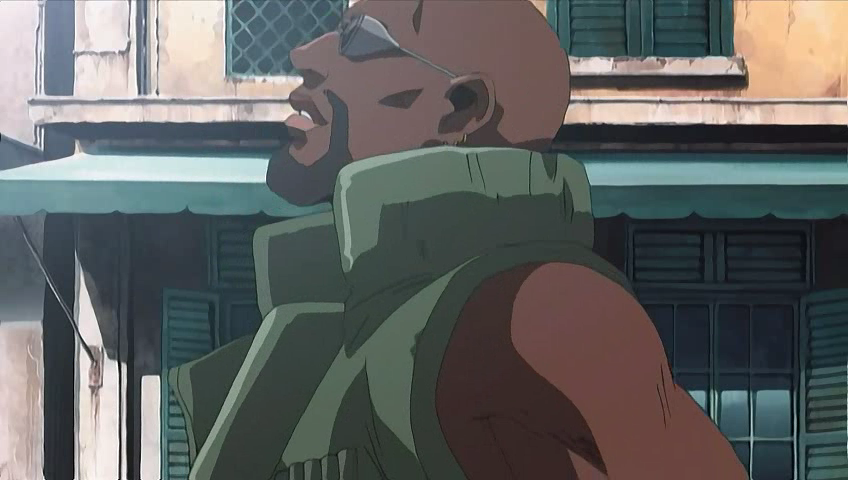 Dutch - Black Lagoon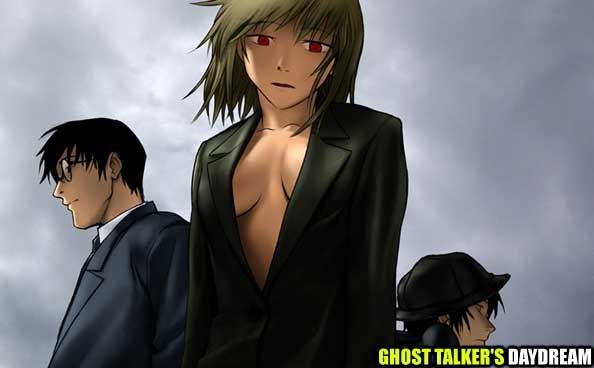 Misaki Saiki - Teizokurei Daydream (Ghost Talker's Daydream)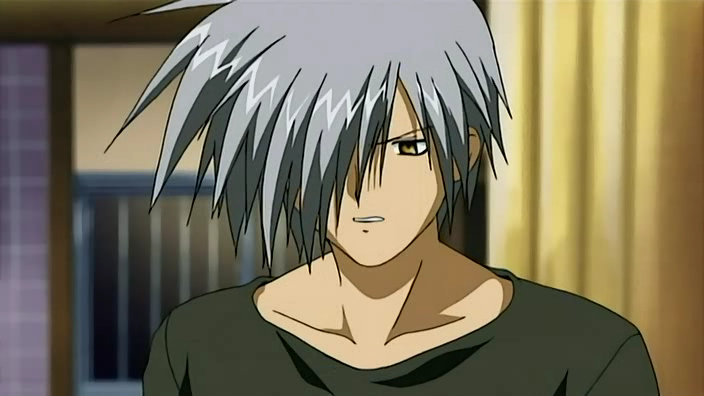 Kunisaki Yukito - AIR TV
Drake - Read or Die (R.O.D.)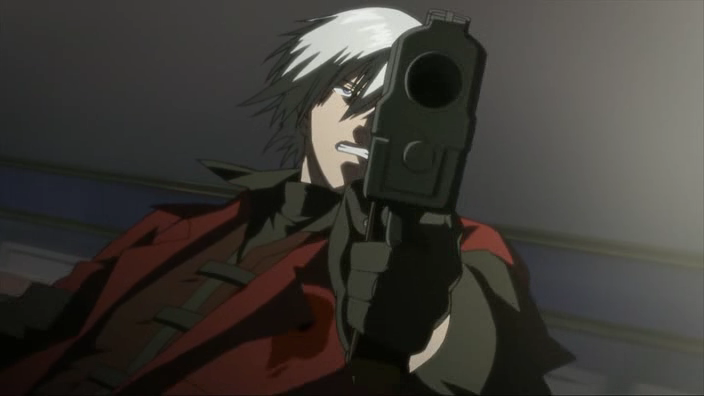 Dante - Devil May Cry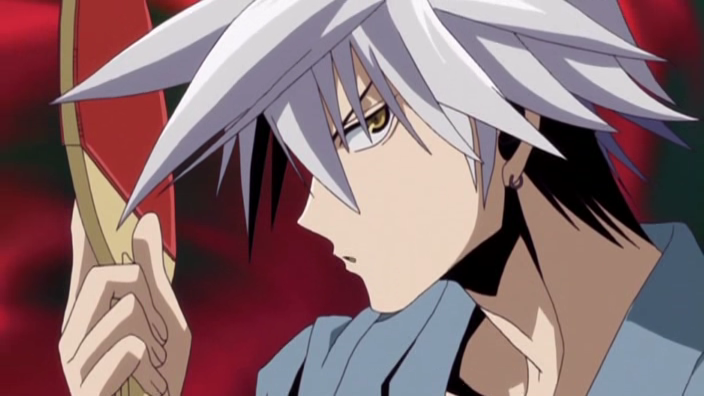 Akatsuki Chika - Zombie Loan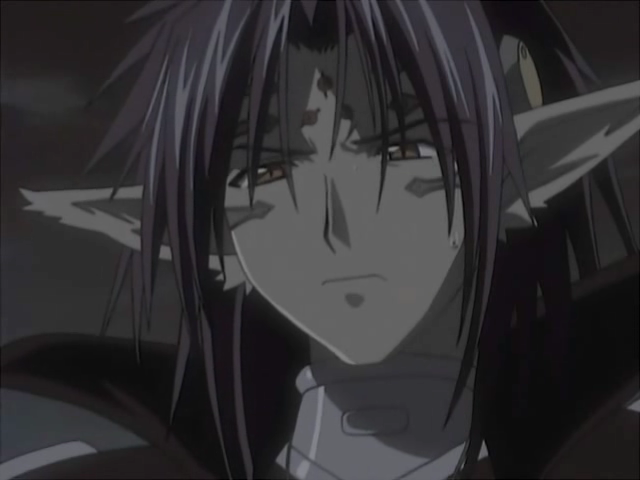 Chrno - Chrno Crusade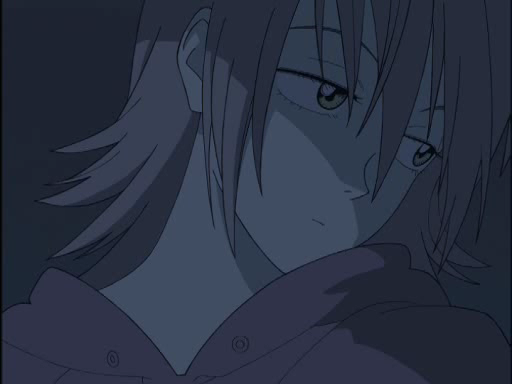 Haruhara Haruko - FLCL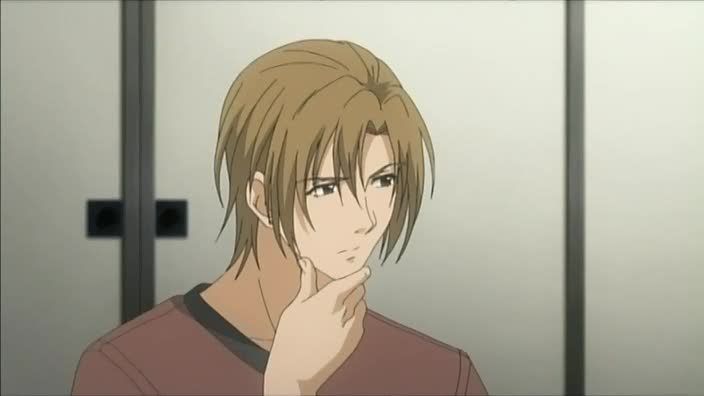 Monk - Ghost Hunt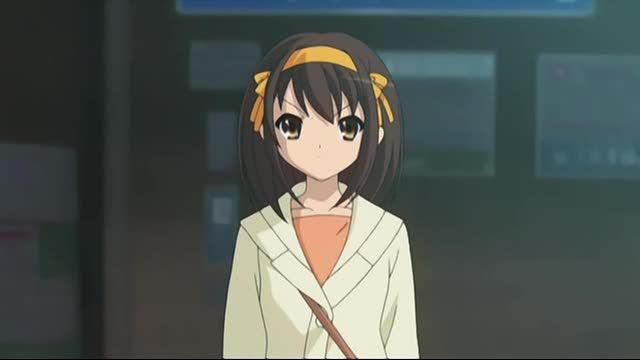 Suzumiya Haruhi - The Melancholy of Suzumiya Haruhi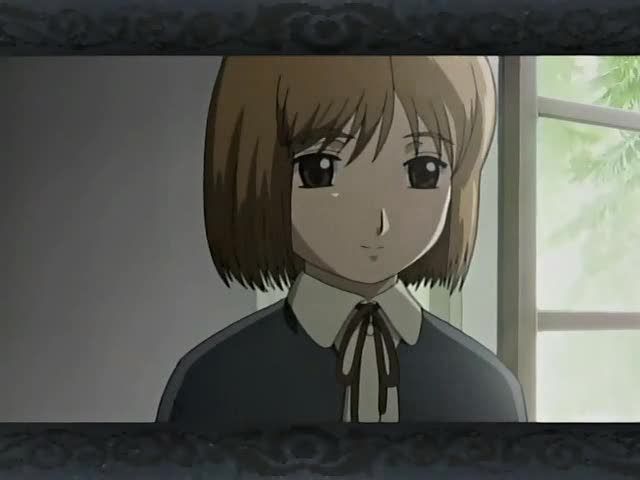 Henrietta - Gunslinger Girl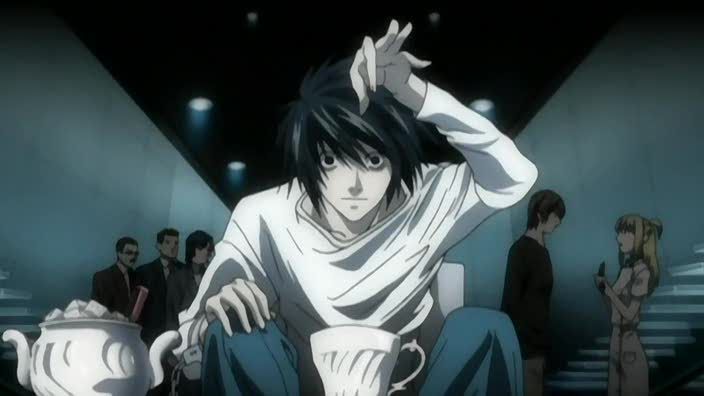 L Lawliet - Death Note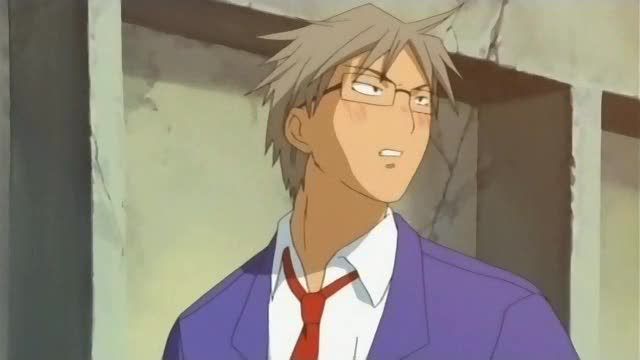 Shuuji - Saikano
Harima Kenji - School Rumble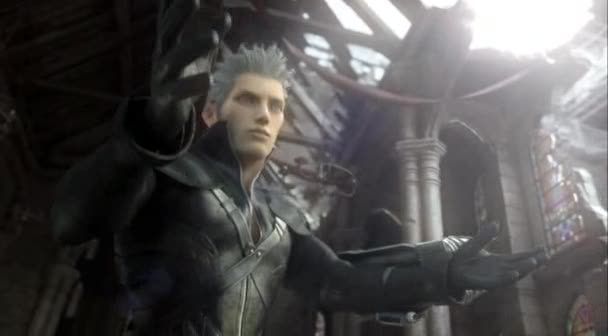 Loz - Final Fantasy VII : Advent Children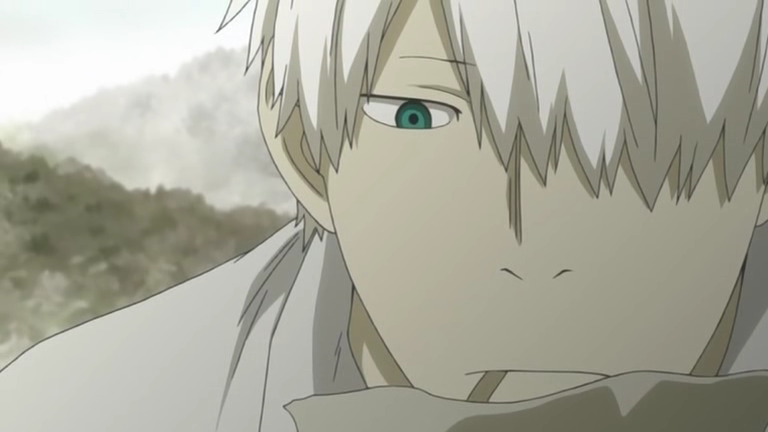 Ginko - Mushi-shi
ANIME GAMES :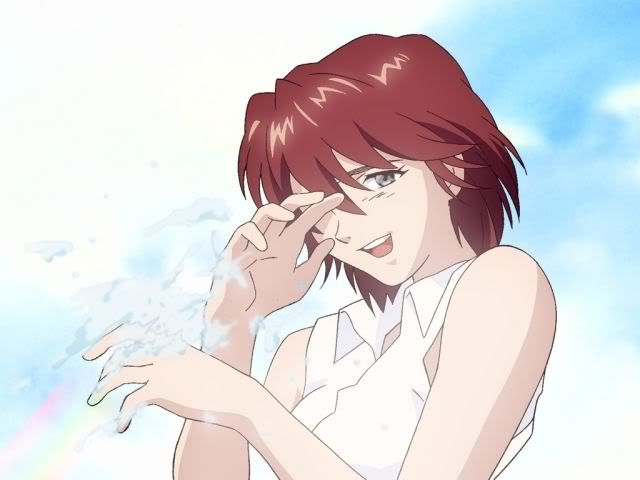 Kirishima Mana - Evangelion : Girlfriend of Steel I
February 1st, 2008
I Like-a Doo The Cha-Cha !
I am really bored.