02-07-11, 11:41 AM
My Signature collection!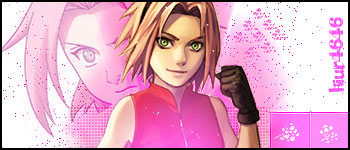 Posted by Kiur | 02-07-11, 11:41 AM | 6 comments
Kiur

| 04-24-12, 11:09 PM

Oukey, alot missing from here XD
Awesome signatures :D
Can you tell me what U used in order to make your current signature and the last sig in the page?
Added new one!
Haha, it's nice to see my work hanging here!
The others are awesome, too ;)