04-19-12, 9:12 PM
Kuroshitsuji chapter 68 and Some Thoughts
Well, look who finally made a reappearance.
...That would be me, of course. ;o
I'm sure you've all guessed that I came back to blog about the new Kuroshitsuji chapter and some other miscellanous things. I've fallen behind in Undertaker Riddle considering Mango Scans has been releasing three chapters a month. O-O
I'll have to address this problem in a later post, but for now, let's get down to business.
So, about Kuroshitsuji chapter 68. I enjoyed this chapter. :D
Now, there are two other things I want to blog about here.
Firstly, I'm going to blog about a short manga I recently finished called Otomegokoro no Jiyuugata.
I'm sure you guys may remember me blogging about traps a while back. Well this is such a manga that deals with traps! ;o
The story is about a boy named Akira Kobayakawa whose sister forces him to join an idol group called the Oyanko Sisters as a favor to him. Since the Oyanko Sisters is an all-girl idol group, Akira has to crossdress. And he makes an awfully cute girl! You can easily see this, as he is the character on the cover of the manga.
But this is what makes him a trap, ne? ;D
This is a short story, but it is very cute and entertaining nonetheless.
Akira is a very lovable character as he is caring, hard-working and very cute. He gets easily embarrassed and is quite feminine, which calls for many humorous situations.
He develops a good relationship with the girls in the group.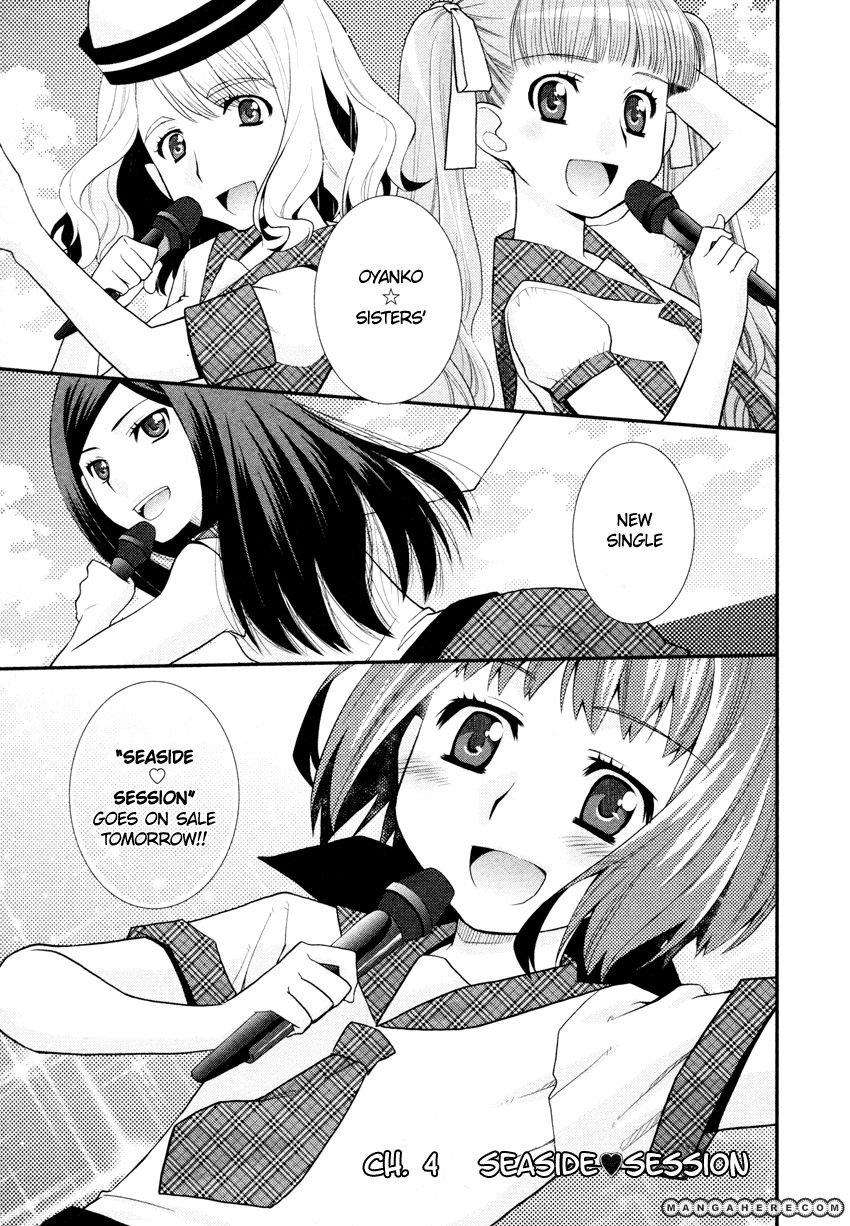 I reccomend this short series to anyone who likes cute boys and girls and a lighthearted read. ;)
Also be sure to read the omake!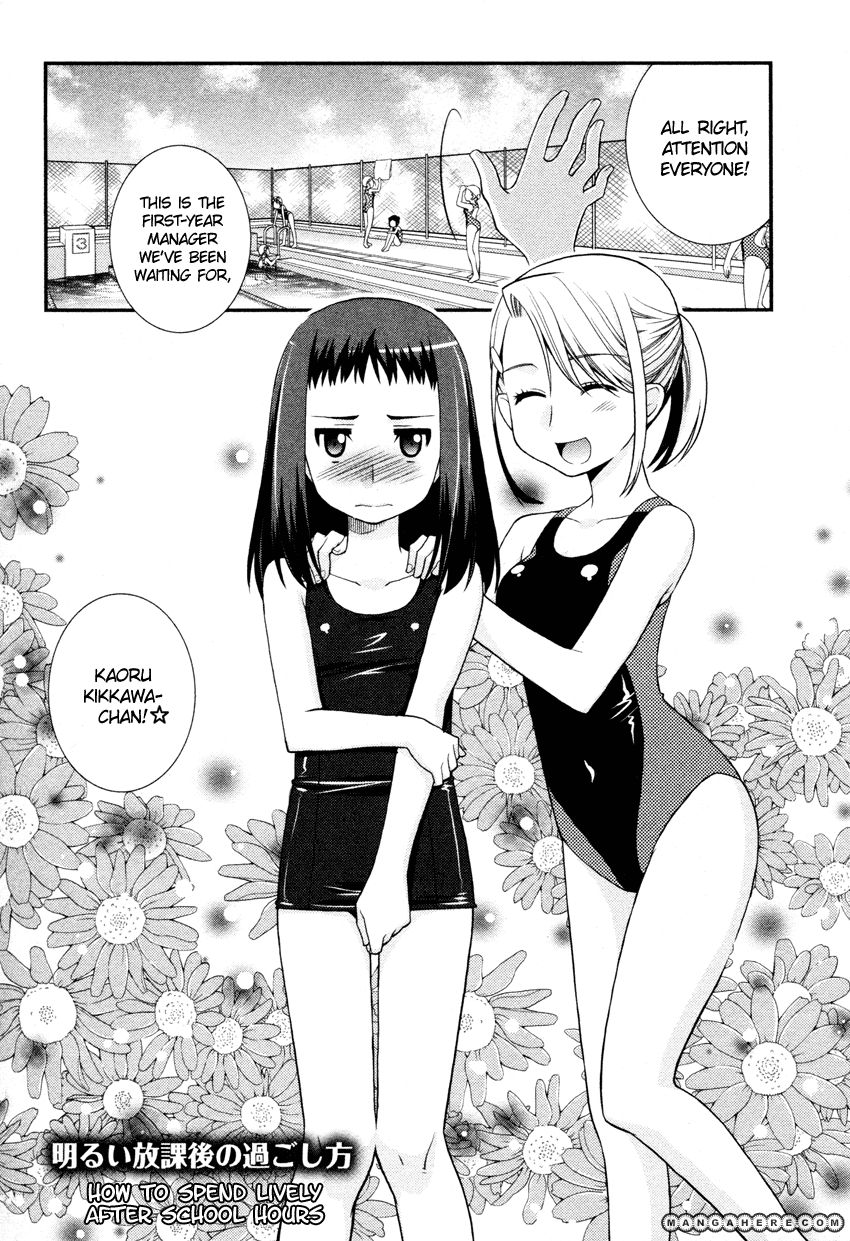 (As you may be able to guess, Kaoru is also a trap. ;P)
Okay! Lastly, I'm going to blog about an anime movie I rented recently that exceeded my expectations.
And it is: Summer Wars!
As the IMDb summary states: "A student tries to fix a problem he accidentally caused in OZ, a digital world, while pretending to be the fiancé of his friend in her grandmother's 90th birthday."
This may sound like a slight ripoff of Digimon, as many people believe it to be (especially considering it was made by the same people), but the storyline is much deaper, and more enthralling. It has romance, action and drama, and makes you really think about putting all your trust in technology. It surprised me. I thought it was very entertaining and I highly reccommend it. :)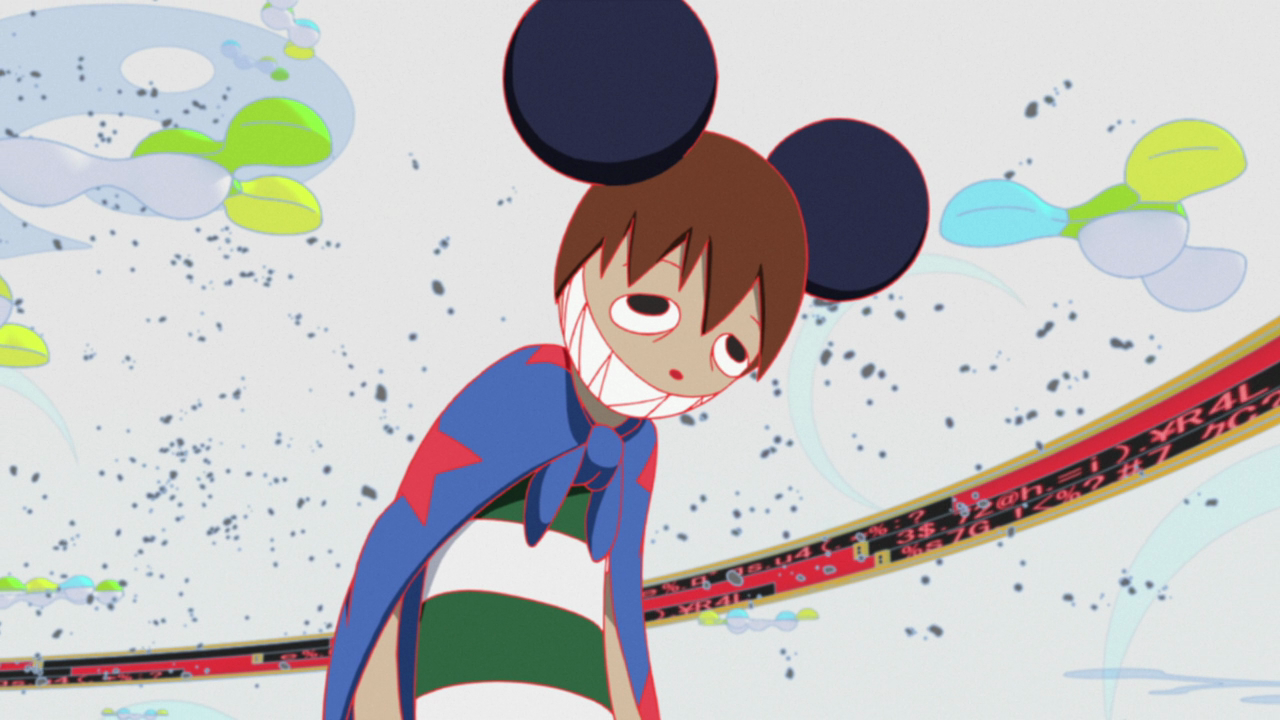 Soooo, that's all for today!
Later people~! ;D